Whos Buying Probiotics?
Whos Buying Probiotics?
In the probiotics category, diversification and innovation are appearing in pre- and probiotic combination products, innovative probiotic-fortified beverages, multiple-strain concoctions and specialty strains targeting specific conditions such as weight management.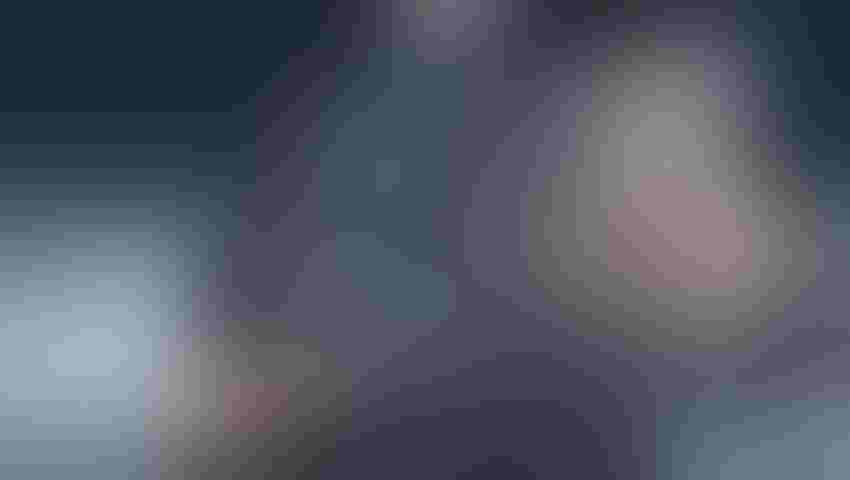 It's safe to say most consumers believe probiotics are good for them. Why? Well, per a 2017 health survey conducted by GlobalData, more consumers believe in probiotics than they do kale. The Q1 survey showed 65 percent of American consumers reported belief that probiotics have a positive impact on health, compared to 63 percent of consumers that reported the same belief about kale.
However, those who have the "warmest feelings for probiotics"—as stated by Tom Vierhile, innovation insights director at GlobalData—may not be buying them to the degree at which younger consumers are.
Vierhile noted that, among Americans, younger consumers tend to be most interested in probiotics. According to 2016 GlobalData research, 66 percent of consumers aged 25 to 34 years reported interest in products that contain probiotics and reported actively buying such products, compared to 38 percent of Americans of all ages. "Younger consumers seem to be more impressed than older consumers by the health properties of food and drink products, potentially explaining this result," Vierhile explained.
However, per GlobalData's 2017 Q1 survey, 85 percent of women aged 45 to 54 years said probiotics had a positive impact on health, representing the highest reading for any age group of women. Sixty-eight percent of men between the ages of 55 and 64 years said they thought probiotics had a positive impact on health, representing the highest reading for any age group for men. "These results could pave the way for more new product innovation aimed at older consumers," Vierhile said. "We'll have to see if that transpires, but it could be a logical interpretation of where consumers are now, and where they could go in the future."
Currently, children are a focus for probiotic innovation, which could be the result of increased interest in probiotics by parents. Vierhile pointed to 2016 research from GlobalData showing parents, those with a gross income of $100,000 or higher and are between the ages of 25 to 34 years "are the real sweet spot for probiotics," he said, adding that among these consumers, nearly 75 percent reported they are interested in and actively buying products with probiotics.
"This may explain the recent new product launches aimed at children," he said. GlobalData's product launch database indicated several probiotic product launches targeting children, including Culturelle® Kids Regularity Gentle-Go Formula, Olly's Kids Quick Melt Probiotic Sticks and Proctor & Gamble's Align Jr. Probiotic Supplement Chewables for Kids, among others. "The parents of these children are likely to be receptive to probiotic supplementation aimed at their children since they may be consuming probiotics themselves," he said. 
Among health-focused consumers, research from Ganeden and conducted by SSI in 2017 found 76 percent of healthy consumers are aware of probiotics—an increase from SSI stats compiled in 2015 showing 70 percent of healthy consumers reported awareness of probiotics.
Consumers most often associate the benefits of probiotics with digestion, but are increasingly connecting probiotics and immunity. This is supported by SSI data showing 93 percent of survey respondents in 2017 reported awareness that probiotics can support digestive health, and 82 percent reported awareness of the benefits of probiotics on immunity.
For a closer look at probiotics market trends, including innovative product launches and marketing efforts, download INSIDER's Probiotics Market Trends and Messaging Digital Magazine.
Looking for more on the probiotics supplement market, including new market trend data and a U.S. regulatory update? Join us for the Developing and Taking a Probiotic Product to Market workshop on Friday, Sept. 29, at SupplySide West 2017. This workshop is underwritten by the International Probiotics Association.
Subscribe and receive the latest insights on the healthy food and beverage industry.
Join 47,000+ members. Yes, it's completely free.
You May Also Like
---