Unique probiotic strain ProDURA now found to survive in beverage products
Unique probiotic strain ProDURA now found to survive in beverage products
The patented probiotic ProDURA, a lyophilized strain of Bacillus coagulans, has been found to survive at different pH and storage conditions.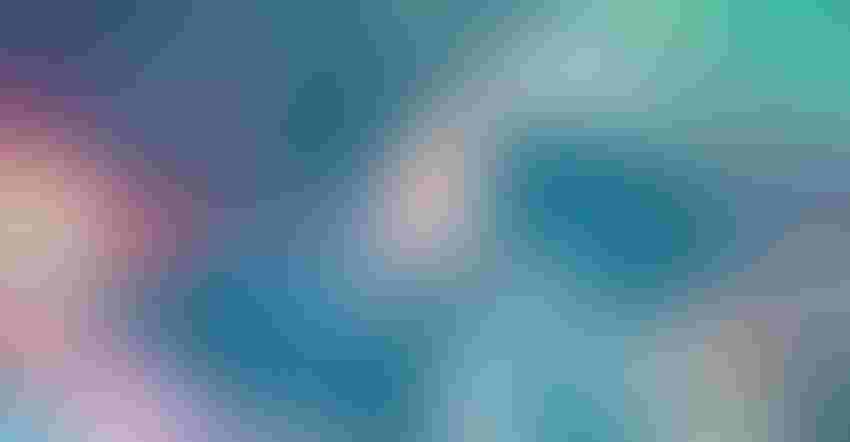 Press Release
The patented probiotic ProDURA®, a lyophilized strain of Bacillus coagulans, has been found to survive at different pH and storage conditions. Currently there are only a few beverages on the market containing probiotics, due to their lack of resistance to lower pH levels for an extended period of time. A recently conducted study examined ProDURA® in four different experiments in order to evaluate its stability in beverages.
ProDURA® was exposed to different storage conditions (refrigerated and room temperature) at different pH levels (3.5, 4.0, 4.5, 5.0, 5.5, 6.0, and 8.0) in order to evaluate its potential application in beverage products. The strain was applied to a variety of beverage products, including coconut water, a dairy-based protein drink (Muscle Milk®), almond milk, and apple juice.
The study conducted suggests that even under these settings ProDURA® is still viable in an aqueous solution over a wide range of conditions. The study found that the spores are able to survive in a pH range of 3.5 to 8.0. The study also shows promising data on the potential use of ProDURA® as a probiotic in self-stable products as well as refrigerated products.
ProDURA® B. coagulans is a unique strain of spore-forming bacteria, best recognized for its probiotic characteristics. In their spore form, the bacteria are dormant and are encased in an outer shell which allows them to withstand the harshest environments. When they encounter the perfect conditions of temperature, pH, and moisture in the large intestine, they revert to their active form.
"The global probiotic market is growing and has a promising future in the U.S., in fact, many manufacturers are developing new food and beverage products to meet the growing demand," said Michael Shahani, Chief Operations Officer of Nebraska Cultures. "We are excited to be at the forefront of this new segment in the probiotics industry with our ingredient, ProDURA®."
"As an ingredient distributor, Maypro is always seeking out new opportunities to provide natural product companies with well-researched ingredients," said Steve Yamada, Founder and Chairman of Maypro Group. "We are honored to be partnering with Nebraska Cultures in bringing a worthy example of a high quality researched ingredient, ProDURA®, now into the food and beverage industry." *These statements have not been evaluated by the Food & Drug Administration.
These ingredients are not intended to diagnose, treat, cure or prevent any disease.
Subscribe and receive the latest insights on the health and nutrition industry.
Join 37,000+ members. Yes, it's completely free.
You May Also Like
---