Trending products in the probiotics space
Trending products in the probiotics space
Consumer favorability and more robust strains of probiotics are allowing brands to be innovative with their products.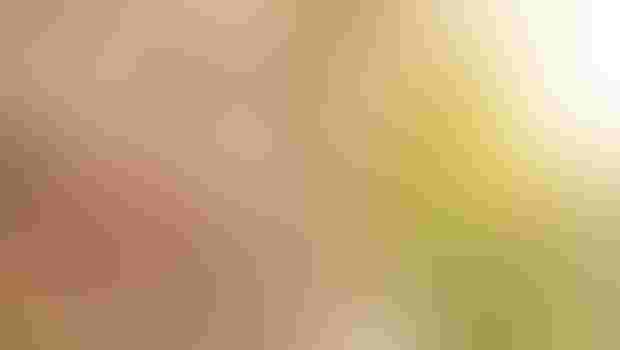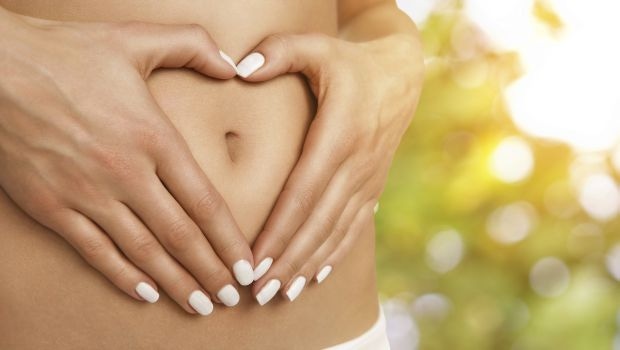 In the United States, probiotics have been popularized by the dairy category, with more than half of all yogurt sold being fortified with probiotics, according to MarketsandMarkets' Sept. 2017 "Probiotic Market" report. But, growing demand for digestive health and functional products is diversifying the offerings available. Innova Market Insights reports that a quarter of U.S. consumers say they experience digestive health issues on an almost daily basis. As a result, gut health is top of mind for many consumers and, with probiotics widely known to offer benefits for digestion, huge numbers of consumers are turning to products containing probiotics for support.  
In fact, we are seeing a similar pattern the world over thanks to the emergence of more robust, spore-forming strains of probiotics. These probiotics are much more resistant to the extremes of pH, heat, cold and pressure than vegetative probiotic cells, making them a better fit for the fortification of everyday foods and beverages outside of the dairy category. It's now possible to formulate probiotics successfully into a wide selection of non-dairy products, including healthy snacks, ready-to-drink (RTD) beverages and even hot drinks which, a few years ago, would have been unthinkable. 
From a popularity and adoption standpoint, products that will perform best among consumers will be those formulated with research-backed probiotics with clinically studied benefits that deliver on specific consumer needs. New innovations in the food and beverage market will continue to drive awareness of probiotics and digestive health benefits as consumers look to fit in products with targeted health benefits into their daily diets. In fact, according to a 1Q2017 survey by Global Data, 83 percent of consumers are familiar with probiotics and 53 percent think the ingredient has a positive impact on health. In addition, Global Data's 2015 survey found "probiotics" is a term consumers associate with digestive health, but also other benefits including immune health and general wellbeing. While consumers have come a long way in their knowledge of probiotics and digestive health, there is still room to grow.  
New and innovative probiotic foods and beverages are being marketed around the world, supported by technologies that enable new product development. There are also unique trends driving growth within each region of the global marketplace. For example, In the United States, the probiotics category is performing very strongly, growing 12 percent between 2012 and 2017, per MarketsandMarkets data. However, the global picture finds the U.S. probiotics market is playing catch-up with some other regions. Asia is the world's largest market for probiotic food and beverages, and Europe is the second largest.  
 
Eileen O'Shea, Ph.D., is senior RD&A manager at Kerry, the supplier of GanedenBC30®. Kerry is presenting a session, "Emerging Global Trends in Probiotic Products," on Thursday, Nov. 8, as part of the IPA Probiotics Resource Center at SupplySide West. 
Subscribe and receive the latest insights on the healthy food and beverage industry.
Join 47,000+ members. Yes, it's completely free.
You May Also Like
---