The body's own CBD: Understanding endocannabinoid pathways – webinar
The body's own CBD: Understanding endocannabinoid pathways – webinar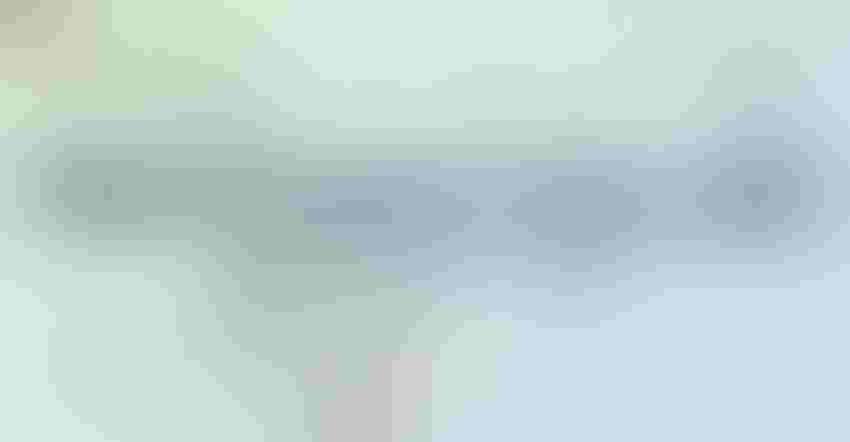 Learn about the opportunity for non-CBD alternatives that can act upon the body's endocannabinoid system, and specifically about a branded form of PEA to support managing discomfort, stress, inflammation and immune response.
While it's clear that the hemp CBD market experienced progressive growth over the last 10 years, the regulatory future of CBD in the marketplace is fraught with uncertainty, particularly amidst a global pandemic. The CBD market is experiencing confusion related to regulations, dosing, safety and scientific evidence. This has provided an opportunity for non-CBD alternatives, including substances that can act upon the body's endocannabinoid system.
One such nutrient is Palmitoylethanolamide (PEA), a lipid messenger found in a wide variety of food sources. PEA in a standardize form can be included in products to appeal to manufacturer formulators and marketers, and consumers alike. 
This webinar will examine how PEA specifically influences similar endocannabinoid pathways without any of the challenges that are seen with CBD. We'll also take a closer look at PEA's potential from the perspective of an endocannabinoid system expert.
Takeaways:
Understand the factors contributing to hemp CBD market growth.

Examine hemp CBD challenges to launch to market.

Learn about the importance of the endocannabinoid system and the role  CBD and PEA play within this system.

Explore opportunities for a branded form of PEA, Levagen+®, and its potential for managing discomfort, stress, inflammation and immune response.
Moderator:

Francine Schoenwetter, Content Marketing Director, Informa Health & Nutrition
Speakers:

Dr. Daniele Piomelli, Director of the Center for the Study of Cannabis, The University of California, Irvine
In addition to serving as the director of the Center for the Study of Cannabis at the University of California, Dr. Piomelli is Editor-in-Chief of the peer-reviewed journal Cannabis and Cannabinoid Research. He has authored nearly 400 peer-reviewed articles, three books, and 34 patents. He has also founded the Department of Drug Discovery and Development at the Italian Institute of Technology which he directed from 2007-2016, as well as founded three biopharmaceutical start-ups.

Mariko Hill, Product Development Executive, Gencor
Responsible for new product development, Marika has been with Gencor since 2017, she brings a blended background in business and nutrition with further experience as a research fellow at the University of Oxford. Her strength is integrating science, consumer trends and regulations to underpin market opportunities and innovation.  As an international athlete working in the nutraceutical industry, Mariko has developed deep knowledge of the anti-doping risks of CBD and the value of safer alternatives that may help assist in recovery. By providing unique solutions Mariko enjoys helping customers overcome the challenges seen in the CBD industry. 

Subscribe and receive the latest insights on the healthy food and beverage industry.
Join 47,000+ members. Yes, it's completely free.
You May Also Like
---