Synbiotic product sales growing
Synbiotic product sales growing
Probiotics are continuing to sell well, but when they are paired with prebiotics, growth rates jump into the double digits.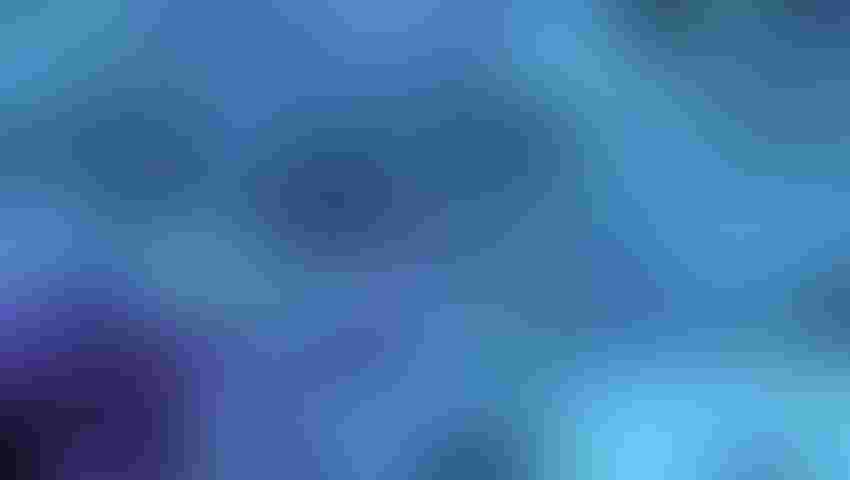 Consumer interest in probiotics has been energized through scientific research efforts around the compelling topic of the microbiome. SPINS data of cross channel segments for the 52 weeks ending July 15, 2018 showed both macro trends and niche segments beginning to foretell the direction probiotics are taking in the marketplace.
According to SPINS data, for the 52 weeks ending July 15, 2018, supplements with probiotics expanded 1.3 percent to a US$960.6 million market across retail channels. When probiotics were paired with prebiotic fiber, however, the growth rate climbed into double digits to 12.8 percent and a $132 million annual market. Zooming in on the "digestive aids and enzymes" category, SPINS data illuminated consumer interest in formulas with general and more personalized marketing. Across natural, specialty gourmet and conventional multi-outlet retail channels, SPINS data show prebiotics and probiotics as a formidable subgroup among supplements, illustrating growth across a range of specific health focuses.
Supplements in the "prebiotics and probiotics" subcategory targeting immune, cardiovascular, or cold and flu all show triple-digit growth rates, indicating a boost in distribution. While products with a primary and overt digestive health focus accounted for 69.8 percent of market share, sales showed a slight decline of 2.1 percent. Another specific health focus of notable dollar volume is urinary tract health, reporting 13.0 percent growth, but accounting for only 1.7 percent of the subcategory's market share. Additional niche formulas gaining double-digit growth momentum target mood, prenatal and prostate support. Consumers are also picking up supplements in this segment marketed for general health and wellness, which are up 145.8 percent. The characterization of strains, as data continues to come out of the National Institutes of Health (NIH) Human Microbiome Project, will continue to support the more targeted health focuses in supplemental formulations.
SPINS data also showed notable growth supplements positioned toward specific ages and genders, as well as for probiotics in herbal-centric formulas.
Get more insights into the best-selling probiotic products in INSIDER's probiotic digital magazine.
Want the latest understandings around strain selection, research insights and FSMA compliance? Join us for the "Probiotic Product Development: A Need-To-Know Guide Before Taking That First Step" workshop on Saturday, Nov. 10, at SupplySide West 2018. This workshop was developed in conjunction with the International Probiotics Association (IPA) and is underwritten by Deerland Enzymes, DuPont, Lallemand Health Solutions, Morinaga, Probi and Sabinsa. And don't miss out on visiting the IPA Probiotics Resource Center, booth 5355, also developed in conjunction with IPA. Sponsored by Nutrasource Pharmaceutical and Nutraceutical Services, it offers SupplySide West attendees a high-profile location to learn about key issues in the probiotics market.
Kimberly Kawa is a senior nutrition researcher at SPINS and has applied her nutrition background and passion for the natural products industry to the ongoing development of the SPINS Product Library. Her focus is in vitamins and supplements, and she identifies industry trends related to these segments.
Subscribe and receive the latest insights on the healthy food and beverage industry.
Join 47,000+ members. Yes, it's completely free.
You May Also Like
---