SupplySide West education preview: Synthetic biology and the supply chain
SupplySide West education preview: Synthetic biology and the supply chain
Bioidentical and synthetic ingredients are making their way into foods and dietary supplements. But while the technology marches onward, risks and unintended consequences could interrupt those industries' supply chains, one group warns.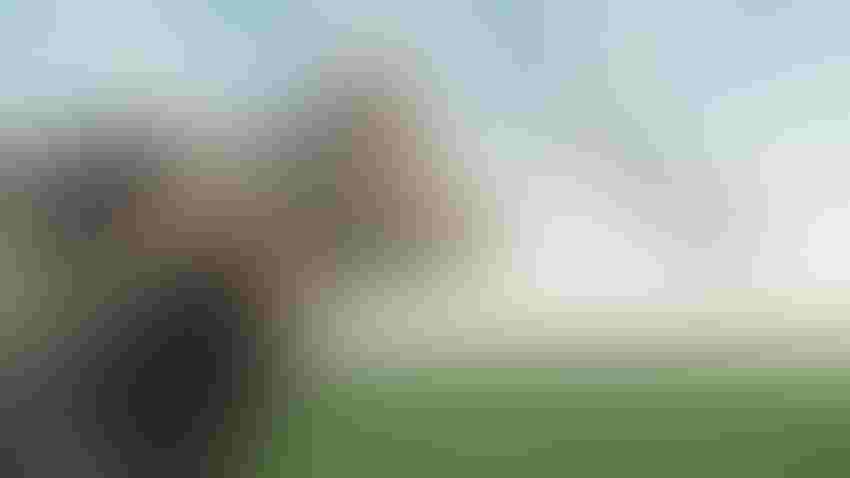 New technology is exciting, but sometimes the consequences aren't exactly predictable or known.
Technology is driving change in the food and dietary supplement industries, as innovative companies develop new tech related to areas such as cellular agriculture, synthetic biology and precision fermentation, usually with the aim of reducing the environmental footprints of traditionally derived food and supplement ingredients.
But could there be detrimental consequences with the new technologies under development? And what impact could there be on supply chains that are already stretched thin and potentially susceptible?
A trio of speakers will raise some of these questions and more during an education session offered in conjunction with the SupplySide West show in Las Vegas, "Supply chain strain causes business interruption," scheduled for Friday, Nov. 4, from 9 a.m. to noon at the Mandalay Bay Convention Center.
A presentation titled, "Risk and accountability with next-generation technologies," will pose some of the difficult questions associated with synthetic biology and new novel ingredients, according to Karen Howard, CEO and executive director of the Organic and Natural Health Association. Howard will present along with John Fagan, chairman and chief scientist with the Health Research Institute, and Alan Lewis, vice president at Natural Grocers.
"The story that they are telling that this is cleaner, more efficient, and a better use of resources is disingenuous in itself. It's not," Howard contended in a recent interview. "It's creating enormous waste. It's all derived from GMO products, all the GMO sugars that they are using to create these yeasts. You are promulgating the problems that we have with GMO agriculture."
"You are hurting the world more by creating things that don't exist in nature," she said.
Her presentation group will be talking a lot about the recent rise of synthetic dairy ingredients, which are under development as a way to mitigate the environmental effects that may go along with industrial dairy farms thought by some to be sprawling and climate-unfriendly. Howard has concerns about whether these new dairy ingredients could be allergens and that "there's a list about the length of my arm when it comes to potential risks."
It should be noted that developers of precision fermentation and synthetic dairy ingredients contend their ingredients are safe, bioidentical to their natural counterparts, and produce waste products that are benign when it comes to environmental impact.
The session at SupplySide West is focused on the supply chains that undergird the markets for food products and dietary supplements, and Howard sees a real vulnerability due to inconsistency when it comes to the disclosure of ingredients that are bioengineered.
"The lack of transparency is really what puts our supply chain at risk," she argued. ""For us to just assume and embrace a technology that has no proven track record—and actually can be detrimental to everything that we assert as an industry—puts our very future and the trust of consumers at grave risk."
More information about the supply chain-focused session can be found here. Other presenters examining different supply chain considerations include Heather Fairman, CEO, DF Guardian Consulting Inc.; Larisa Pavlick, senior director, product quality and technical affairs, Consumer Healthcare Products Association; and Pat Schneider, CEO/COO of Healthy Bizz.
The session is underwritten by Sora Laboratories.
Subscribe and receive the latest insights on the healthy food and beverage industry.
Join 47,000+ members. Yes, it's completely free.
You May Also Like
---