Supplements eligible for HSAs, federal assistance programs under legislation
Supplements eligible for HSAs, federal assistance programs under legislation
Reclassification of natural supplements would expand access to millions, including those in underserved communities, association contends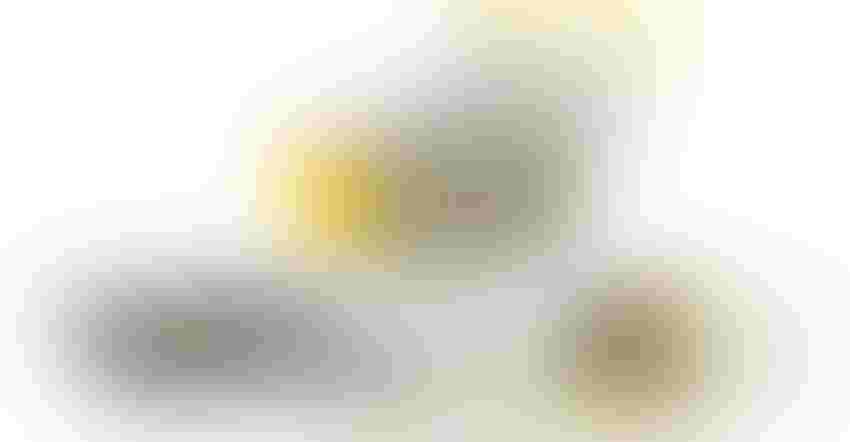 A new legislative effort is afoot to federally classify nutritional supplements as "qualified medical expenses," a change that would allow supplements to be included under the umbrella of products available for purchase with tax-friendly health savings accounts (HSAs) and flexible spending accounts (FSAs).
The bill—S. 1654—was introduced Monday by Sen. Kevin Cramer (R-ND) and was celebrated by the Natural Products Association (NPA), who has pushed for the change as a way to increase access to nutritional supplements, especially in underserved communities.
"We need to do more to ensure that our most vulnerable communities have access to nutritional supplements to support their health during this pandemic," NPA President and CEO Daniel Fabricant, Ph.D., said in a press statement about the proposed legislation. He continued by calling it a "common-sense solution" and indicated it would "expand choices for hundreds of millions of Americans who use supplements to stay healthy in this challenging time."
In addition to supplements' inclusion in HSA/FSA spending plans, the classification change would also expand access through programs like the Supplemental Nutrition Assistance Program (SNAP) and the Special Supplemental Nutrition Program for Women, Infants, and Children (WIC).
HSAs allow users to deposit money for health-related expenses, and when the account is paired with a health insurance plan, the money is deposited tax-free and the funds earn tax-free interest. FSAs have a similar tax-friendly structure and can be set up through an employer to pay for medical and dental expenses.
HSAs already allow a wide variety of health-related items to be purchased with the set-aside funds. Leading retailers like Amazon and Walmart even have special sections with HSA-eligible items like sunscreen, contact lens solution, first-aid items, pregnancy tests, and more products with a general connection to health.
Cramer's proposed bill is the latest in a long line of unsuccessful efforts to include supplements as HSA-eligible items.
An amendment to add dietary supplements as a qualified expense for HSAs was proposed but not included in the 2021 budget resolution agreed to in February. Cramer similarly introduced stand-alone legislation in August 2020, to no avail. Between 2008 and 2017, former Sen. Orrin Hatch repeatedly tried to make dietary supplements eligible items for purchase using HSAs and FSAs. His 2017 proposal did not make it to a vote, according to GovTrack.
Cramer's new S. 1654, according to Congress.gov, has been referred to the Senate's Committee on Finance. It has no co-sponsors. A legislative analyst in the Congressional Research Service is set to begin analyzing the legislation after text of the bill becomes available.
Specifically, the bill would amend the Internal Revenue Code to define the term "dietary supplement product" as a nutritional product that is labeled with a statement describing a structure/function claim that affects the human body.
In its release, NPA highlighted the potential role supplements can play in supporting the health of people around the world. The association cited findings that show zinc deficiency, which afflicts about 30% of the world's population, can compromise immune function and increase the risk of infection. NPA also reported that 95% of U.S. adults and 98% of U.S. teens have inadequate vitamin D intake and 61% of U.S. adults and 90% of U.S. teens do not get enough magnesium.
Subscribe and receive the latest insights on the healthy food and beverage industry.
Join 47,000+ members. Yes, it's completely free.
You May Also Like
---