Strain specificity vital to probiotic efficacy
Strain specificity vital to probiotic efficacy
Probiotic strain selection can influence product formulation, labeling, marketing and, ultimately, consumers.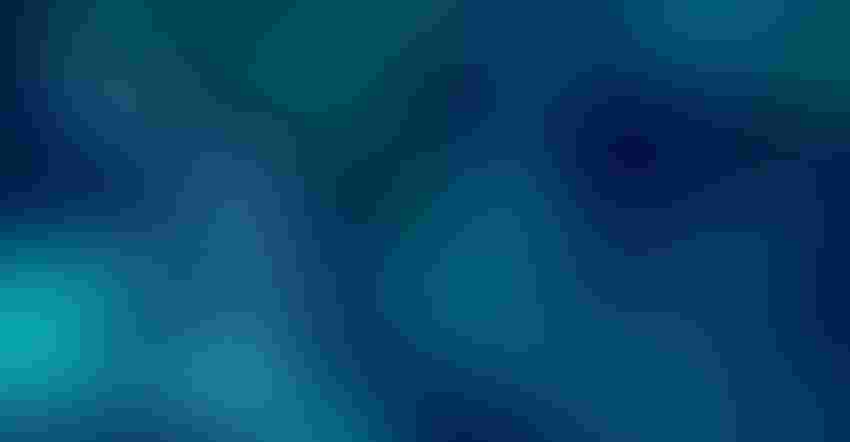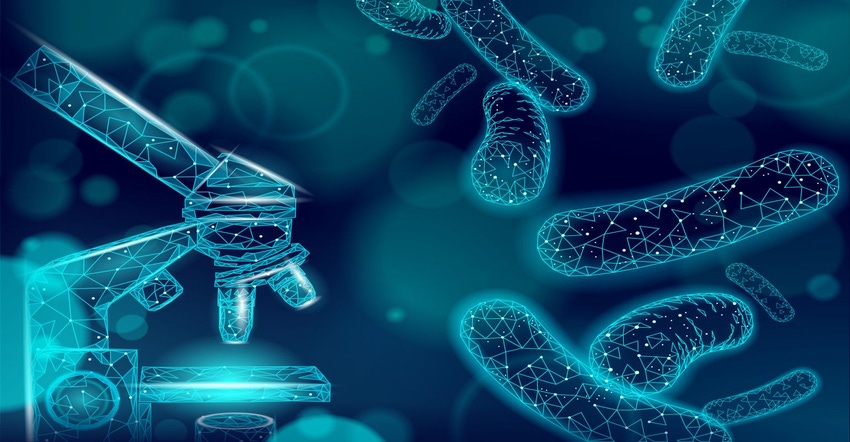 For probiotic formulators, understanding the specific types of live microorganisms and their functions is essential to helping consumers achieve optimal facets of health and consequently, overall health.
A majority of probiotic strains are derived from the lactic acid-producing genera Lactobacillus and Bifidobacterium. Clinical trials over the past several decades have shown that the species within these two groups, such as L. acidophilus, L. rhamnosus or B. lactis, offer unique benefits and perform different functions. However, a growing body of research supports the concept that variation exists among strains of the same species—L. rhamnosus GG, for example, has been shown to help inhibit traveler's diarrhea.1
Similarly, Bifidobacterium animalis BB-12 has been shown to improve digestive health and motility,2 boost the immune response to influenza vaccination,3 and reduce the number of days with self-reported upper respiratory tract symptoms in otherwise healthy adults.4 However, clinical evidence from those trials does not necessarily support efficacy of other Bifidobacterium lactis strains.
"Strain specificity is extremely important for product formulation, marketing and especially efficacy," noted Mike Weiser, Ph.D., director of innovation at PanTheryx, an integrative digestive health company and distributor of TruBiotics probiotics. "Many probiotic brands will focus on the number of CFUs (colony-forming units) in the product. CFUs represent the number of live probiotics in the product, but don't always indicate efficacy or effectiveness. Instead, manufacturers should focus on is the specific strain of the probiotic. Clinical evidence behind probiotics is specific to the individual strains."
According to John Deaton, vice president of science and technology of Deerland Probiotics and Enzymes, "There is no guarantee that just because probiotics are from the same species that they will behave or function the same," he shared. "Formulators should, therefore, take this into account and consider formulating with strains that have been shown, via strain-specific studies, to function in the desired way. Otherwise, they run the risk of creating products that may not have the desired stability or benefit."
Niklas Larsson, director of scientific affairs of Probi, said the significance of strain specificity in product formulation is "related to the microbiological mechanisms and the associated health benefits. Some mechanisms are widespread/common for a large group of probiotics; some may be related to a species; and some more-specific health benefits can be, and often are, strain-specific."5
When it comes to labeling probiotic dietary supplement products, "It is generally a good idea to indicate the strain name on the label, as recommended by the IPA [International Probiotics Association], even if there may not be strain-specific clinical data for all strains in a product," Larsson stated. Indeed, several international probiotic guidelines recommend that strain designation be reported in clinical trials in part to help companies utilize and substantiate strain-specific efficacy.
Editor's Note: This article was excerpted from a longer piece in the "Probiotics: Macro trends in microorganisms" digital magazine. Click the link to access it and other perspectives on the category.
Kristen McPhee (forwardbotanicals.com) is a published writer and experienced substantiation researcher and technical writing consultant. She is regularly contracted by dietary supplement and raw ingredient supply companies to deliver qualitative documents and comprehensive reports that contribute to product development and marketing content.
References
1 Hilton E et al. "Efficacy of Lactobacillus GG as a Diarrheal Preventive in Travelers." J Travel Med. 1997;4(1):41-43.
2 Eskesen D et al. "Effect of the probiotic strain Bifidobacterium animalis subsp. lactis, BB-12, on defecation frequency in healthy subjects with low defecation frequency and abdominal discomfort: A randomised, double-blind, placebo-controlled, parallel-group trial." Br J Nutr. 2015;114(10):1638-1646.
3 Rizzardini G et al. "Evaluation of the immune benefits of two probiotic strains Bifidobacterium animalis ssp. lactis, BB-12 and Lactobacillus paracasei ssp. paracasei, L. casei 431 in an influenza vaccination model: A randomised, double-blind, placebo-controlled study." Br J Nutr. 2012;107(6):876-884.
4 Meng H et al. "Consumption of Bifidobacterium animalis subsp. lactis BB-12 impacts upper respiratory tract infection and the function of NK and T cells in healthy adults." Mol Nutr Food Res. 2016;60(5):1161-1171.
5 Hill C et al. "The International Scientific Association for Probiotics and Prebiotics consensus statement on the scope and appropriate use of the term probiotic." Nat Rev Gastroenterol Hepatol. 2014;11:506-514.
Subscribe and receive the latest insights on the health and nutrition industry.
Join 37,000+ members. Yes, it's completely free.
You May Also Like
---