Selecting a probiotic supplement contract manufacturer
Selecting a probiotic supplement contract manufacturer
From shelf-stable gummies to novel softgel delivery systems, probiotic supplement manufacturing has come a long way.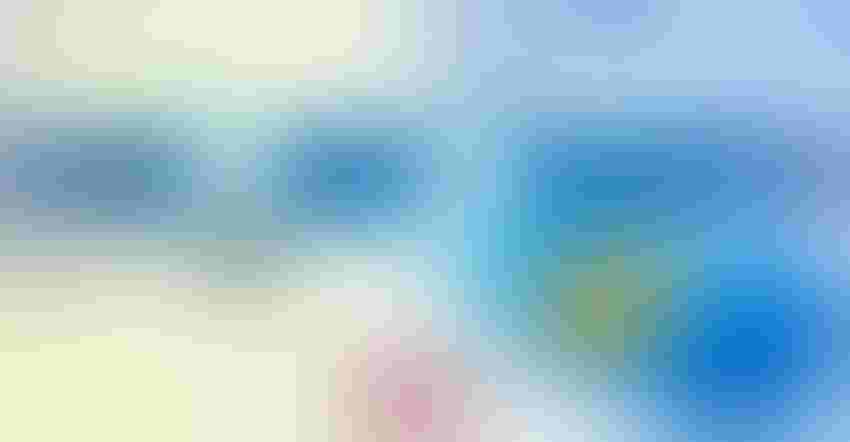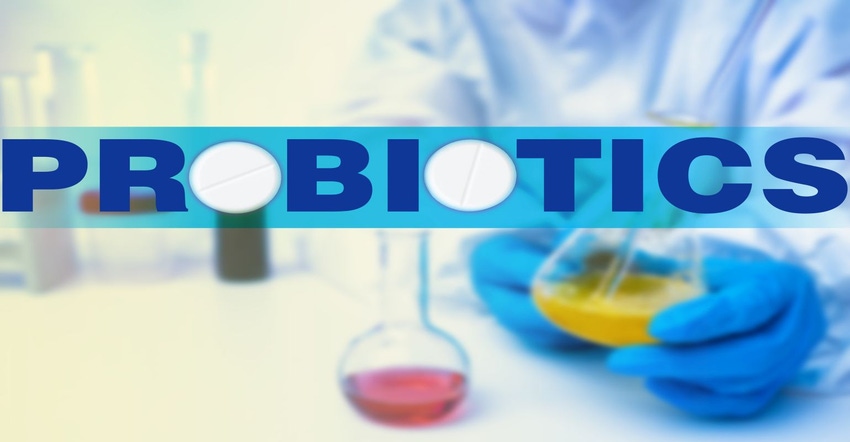 The last 18 months have brought about a profound focus on how people live and take care of themselves, with consumers very interested in maintaining overall health and wellness. One key area in supporting health is the gut microbiome. For brands with products in the space, finding a contract manufacturer that has expertise formulating and manufacturing digestive health products is essential.
Prebiotics, probiotics and synbiotics naturally help fortify the gut. The use of these ingredients has grown significantly as consumers seek more natural ways to aid digestive health. In fact, the digestive health market as a whole has nearly tripled in size in the last decade, reaching $2.96 billion in 2018, with sales projected to reach $3.9 billion by 2021, according to Nutrition Business Journal (NBJ).
What is exciting for brand owners (as well as quality manufacturers) is having the opportunity to create safe and effective, novel digestive health products in a variety of delivery formats. This allows consumers the option to choose a product that works for them. Traditionally, probiotic gummies and softgels were difficult to formulate due to the low survivability of probiotic bacteria in these delivery formats.
Advances in gummy and softgel technology now make it possible to be very creative with new formulations. For example, in 2019, SIRIO developed a two-in-one novel softgel delivery system that enables encapsulation of both viable probiotic bacteria and an oil, such as fish oil that provides omega-3s. Other health ingredients like fat-soluble vitamins can also be added. The single softgel containing multiple active ingredients can contribute to an array of formulation positionings. When evaluating a manufacturer, innovation can be an important differentiator between a good and great partner.
As for gummies, the availability of heat-resistant probiotic strains allows manufacturers to successfully formulate in this delivery format. Heat-resistant probiotics help support product stability. The handling, storage and manufacturing conditions of probiotics are also important factors when selecting a manufacturer. Brand owners should look for a manufacturing partner that has dedicated probiotic manufacturing suites with temperature and humidity control. Probiotic expertise is crucial in providing tailored solutions that meet the needs of consumers.
Another important consideration is the manufacturer's access to consumer data and market information, which may help identify potential gaps in the market. For example, the U.S. has seen growing demand for dual-benefit probiotic gummies such as digestive plus mood support or digestive plus brain support.
Popular ingredients being paired with probiotics include ashwaghanda (Withania somnifera), L-theanine, valerian, saffron, Alpha-GPC (glycerylphosphorylcholine), PS (phosphatidylserine) and zinc. Mental focus and clarity are of great interest for consumers. With the rise of esports, demand is anticipated for gamer-focused supplements that help with acuity, focus, reaction time and memory.
Consumers not only want effective products, they also want them to taste good. Expertise in product development and flavor masking are essential in creating gummy products that resonate with consumers, especially when working with herbs and other ingredients that may have bitter taste. Partnering with a manufacturer that has expert research and development (R&D) professionals trained in flavor development is a must.
As consumers become increasingly aware of potential connections between gut health and overall health and wellness, demand for a new generation of digestive health products will flourish. This will alter the way consumers take care of their mind and body. Continued R&D plus working with a reputable custom contract manufacturer will help brand owners introduce new products to market efficiently.
Editor's Note: To read more articles on the microbiome category, download the free "Probiotics: Macro trends in microorganisms" digital magazine.
Karla Acevedo is currently marketing manager of the Americas for SIRIO Pharma, a global contract development and manufacturing organization (CDMO). She has 15 years of sales and marketing experience within the nutritional products industry, with expertise in dietary supplements.
Subscribe and receive the latest insights on the healthy food and beverage industry.
Join 47,000+ members. Yes, it's completely free.
You May Also Like
---