Researched ingredients for inflammation
Researched ingredients for inflammation
Bilberry, chaga mushrooms, curcumin and omega-3 fatty acids are among the many natural ingredients with scientific support against markers of inflammation.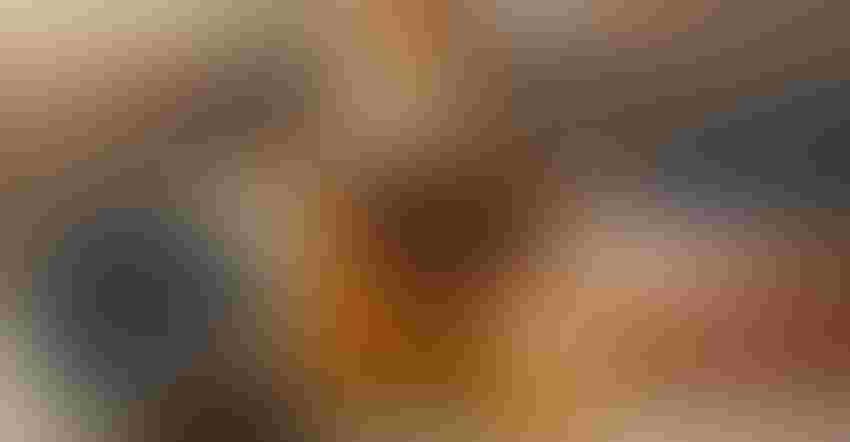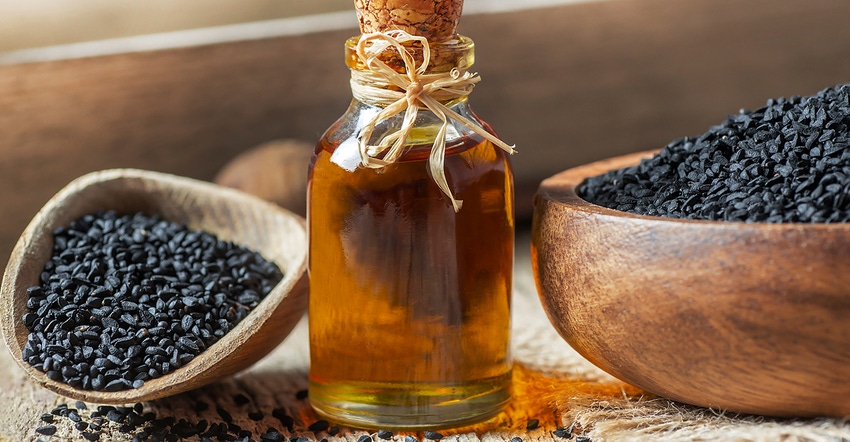 Inflammation can give rise to a variety of diseases and harmful health conditions, and many natural ingredients have been put to the test to determine their relative effects on inflammation. The following examples represent some of the most noteworthy natural ingredient research findings published over the last 10 to 20 years.
Bilberry (Vaccinium myrtillus) is a blueberry-like fruit that contains anthocyanosides, polyphenols and free radical scavenging antioxidants.
Researchers investigated the effect of bilberry juice on serum and plasma biomarkers of inflammation and antioxidant status in subjects with elevated levels of at least one risk factor for cardiovascular disease (CVD) in a randomized controlled trial where 62 participants consumed either bilberry juice or water for four weeks.1 Those who drank the bilberry juice experienced significant decreases in plasma concentrations of CRP, IL-6, IL-15 and monokine induced by INFg, as well as an unexpected increase in the plasma concentration of TNFa—CRP, IL-6, IL15, MIG, and TNF-alpha are all target genes of (NFkB), a transcription factor that is crucial in orchestrating inflammatory responses.
Plasma quercetin and p-coumaric acid also increased in the bilberry group, otherwise no differences were observed for clinical parameters, oxidative stress or antioxidant status. Furthermore, the researchers studied the effect of polyphenols from bilberries on lipopolysaccharide (LPS)-induced NFkB activation in a monocytic cell line and observed that quercetin, epicatechin, and resveratrol inhibited NFkB activation. The findings, they said, suggested that supplementation with bilberry polyphenols may modulate the inflammation processes and advocated for the further testing of bilberry supplementation as a potential strategy in prevention and treatment of chronic inflammatory diseases.
Chaga mushrooms (Inonotus obliquus) are earthy fungi that typically grow on birch trees in the Northern Hemisphere.
In a review of the chaga mushroom's chemical analysis and the findings regarding its relative therapeutic potential, researchers lauded the potential of the fungi's potential impact on inflammation-related conditions.2 The review spotlighted chaga's constituents (melanins, phenolic compounds, and lanostane-type triterpenoids) and its potential molecular mechanisms of actions, noting that chaga plays a direct role in helping support a balanced production of anti- and pro-inflammatory cytokines for a proper immune response. Additionally, as an antioxidant, the molecular mechanisms of chaga address the systems that accumulate oxidative stress that promote a more aggressive inflammatory response, which warrants more rigorous research on chaga's immune modulating effects.
Turmeric is a staple spice of India and the Middle East and a relative of ginger. One of its most noteworthy components is the bright yellow phytochemical, curcumin, which has a long history of use in Ayurvedic medicine.
Curcumin, in conjunction with omega-3 fatty acids, was found to be a potential new frontier in migraine prevention, specifically through the modulation of IL-6 gene expression and CRP levels. Over a two-month period, 80 migraine patients were divided into four groups to take either a combination of omega-3 fatty acids (2,500 mg: 600 mg EPA and 300 mg DHA) plus nano-curcumin (80 mg); omega-3 (2,500 mg) and curcumin placebo (paraffin oil); nanocurcumin (80 mg) and omega-3 placebo (paraffin oil); or a control intervention (omega-3 and nano-curcumin placebo as oral paraffin oil).3
At the beginning and the end of the study, the expression of IL-6 from peripheral blood mononuclear cells and serum IL-6 and hs-CRP levels were measured, revealing both omega-3 and nano-curcumin down-regulated IL-6 mRAN and significantly decreased the serum concentration. Hs-CRP serum levels significantly decreased in combination and nano-curcumin within groups. An additive greater reduction of IL-6 and hs-CRP was observed in the combination group suggesting a possible synergetic relation.
Curcumin can be an effective supplement for recovery from muscle damage, oxidative stress and inflammation after strenuous exercise, according to a study that examined the effect of differing doses of curcumin (CurcuWIN®, from OmniActive) on muscle damage and recovery following a bout of muscle-damaging exercise by assessing plasma cytokines (IL-6, IL-10, and TNF-alpha), creatine kinase (CK), and perception of muscle soreness.4
To read this article in its entirety, check out the Inflammation: Mindful ingredient applications – deep dive.
Joanna Cosgrove is a Pennsylvania-based freelance writer who has enjoyed covering the dynamic dietary supplement and healthy food and beverage industries for nearly 20 years.
References
1 Karlsen A et al. "Bilberry juice modulates plasma concentration of NF-kappaB related inflammatory markers in subjects at increased risk of CVD." Eur J Nutr. 2010;49(6):345‐355.
2 Duru KC et al. "The pharmacological potential and possible molecular mechanisms of action of Inonotus obliquus from preclinical studies." Phytother Res. 2019;1-15.
3 Abdolahi M et al. "A Novel Combination of ω-3 Fatty Acids and Nano-Curcumin Modulates Interleukin-6 Gene Expression and High Sensitivity C-reactive Protein Serum Levels in Patients with Migraine: A Randomized Clinical Trial Study." CNS Neurol Disord Drug Targets. 2018;17(6):430‐438.
4 Jäger R et al. "Curcumin Reduces Muscle Damage and Soreness Following Muscle-Damaging Exercise." FASEB J. 2017;31:lb766.
Subscribe and receive the latest insights on the healthy food and beverage industry.
Join 47,000+ members. Yes, it's completely free.
You May Also Like
---