Regulatory hurdles for probiotics
Regulatory hurdles for probiotics
Probiotic brands must be careful when labeling the quantity of microorganisms in products as well as claims involving their benefits.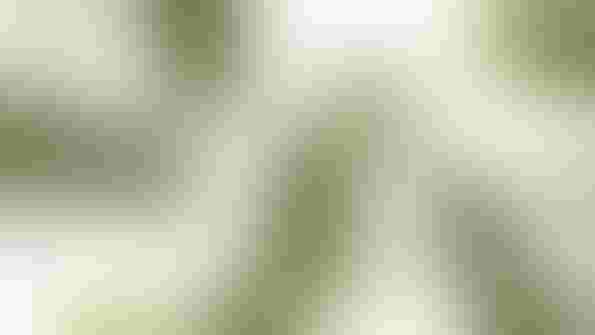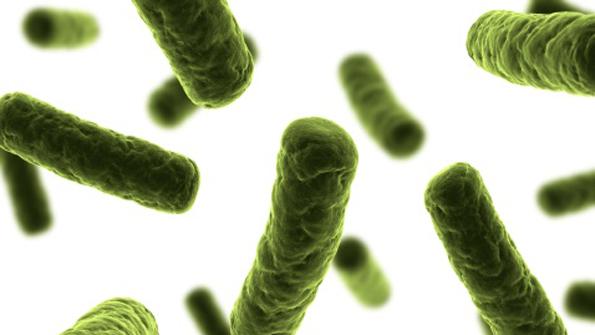 When the Dietary Supplement Health and Education Act of 1994 (DSHEA) passed in the United States, Congress found probiotics were safe across a broad range of intakes. Generically, probiotics have been around in the food supply for a long time, and thus are recognized as safe. However, brands have had difficulty demonstrating the specific strains used in products at the time. That information is nearly impossible to find. The same holds true for probiotics that have been historically used in the manufacture of more common food products.
Another issue brands face is what they can say and what must they say about probiotics. While brands may tout the huge quantity of microorganisms in the product, they must remain careful about other labeling regulations. FDA recently issued a draft guidance on probiotic labeling that reiterated its stance that brands must list probiotics by weight, but also recognized the benefits of companies labeling the amount of live microbial ingredients based on colony-forming units (CFUs).
The conundrum is in presenting meaningful information to the consumer without triggering other regulatory challenges in the presence of nutrient content claims. It is vital to remember "truthful and not misleading" requirements are in effect regardless of regulation. Thus, disclosure of the number of "live" microorganisms declared must be based on scientific evidence. Such affirmation is intended to provide assurance to the consumer that they stand to reap the benefits of these products.
Another concern involves the benefits of these active cultures. Similar to every expanding product category, as science gains interest and preliminary information is found, claims leap forward, sometimes beyond the science that exists.
Learn more about the regulatory issues facing probiotic brands in INSIDER's Probiotic Digital Magazine.
As chief operating officer, Jim Lassiter oversees all consulting operations at Ingredient Identity. He has more than four decades of experience in quality control (QC), and government and regulatory affairs throughout the pharmaceutical, dietary supplement and natural product industries with organizations such as Nutrilite, Robinson Pharma Inc., Irwin Naturals, ChromaDex, American Herbal Products Association (AHPA) and Council for Responsible Nutrition (CRN). A respected author and speaker, Lassiter has served on numerous industry and trade boards.
Subscribe and receive the latest insights on the healthy food and beverage industry.
Join 47,000+ members. Yes, it's completely free.
You May Also Like
---