Probiotics for improving mental health
Probiotics for improving mental health
Science finds probiotics improve mental health and reduce risks of cardiovascular disease.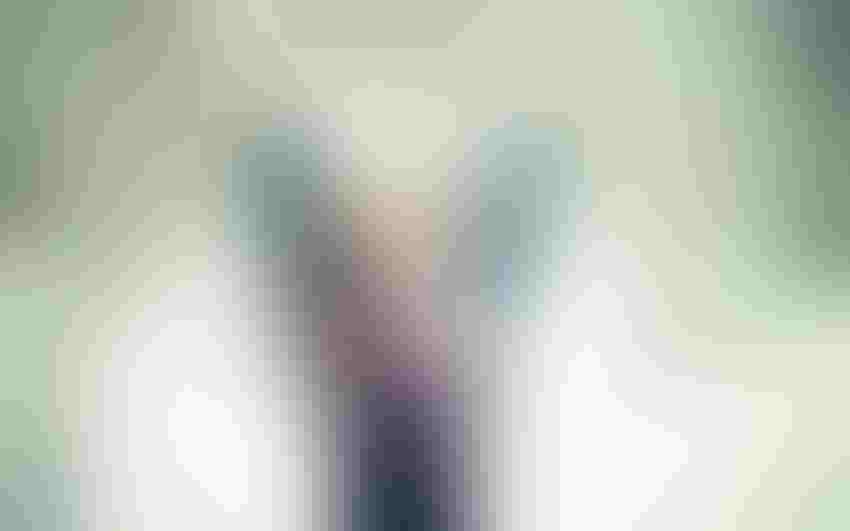 The microbes in the gut produce neuroactive compounds that connect to the brain, affecting behavior and mood. There are more than 100 million neurons in the gut—nerve cells, which are normally perceived as brain cells. In fact, the gut is sometimes called the little brain because it is the largest area of nerves outside the brain.
An increasing number of studies link gut health to mood and mental health. In a four-week probiotics study, compared with participants who received a placebo intervention, participants who received probiotics showed a significantly reduced overall cognitive reaction to sad mood, which was largely accounted for by reduced rumination and aggressive thoughts, resulting in evidence that probiotics may help reduce negative thoughts associated with sad mood (Brain Behav Immun. 2015 Aug;48:258-64).
Research involving 15 human studies discovered patients who supplemented with Bifidobacterium and Lactobacillus strains for one to two months experienced improvements in anxiety, depression, autism, obsessive-compulsive disorder and memory, including spatial and non-spatial memory, showing the efficacy of probiotics on central nervous system function (J Neurogastroenterol Motil. 2016 Oct 30;22(4):589-605).
In a study of 40 patients with depression, individuals who took probiotic supplements also reaped benefits. Taking probiotic supplements for eight weeks decreased depression levels and reduced levels of C-reactive protein (a marker of inflammation) and hormones such as insulin, compared to people who did not take a probiotic (Nutrition. 2016 Mar;32(3):315-20). After the eight-week intervention, patients who received probiotic supplements had significantly decreased Beck Depression Inventory total scores.
Learn more about the health benefits of probiotics in INSIDER's Probiotics Digital Magazine.
Jack Grogan is chief science officer for Uckele Health & Nutrition.  He is an expert in hair mineral analysis, a valuable tool in determining the causes of nutritional imbalances or deficiencies. With experience in the fields of biology, biochemistry and nutrition, he has been influential in the development of hundreds of proprietary nutritional formulas and programs. Uckele Health & Nutrition is a health company committed to nutritional science and technology, and formulating and manufacturing a full spectrum of quality nutritional supplements incorporating the latest nutritional advances.
Subscribe and receive the latest insights on the healthy food and beverage industry.
Join 47,000+ members. Yes, it's completely free.
You May Also Like
---