Probiotics and the impact of FSMA
Probiotics and the impact of FSMA
FSMA regulations not only modernized the U.S. food safety system, but also apply to supplements and dietary ingredients.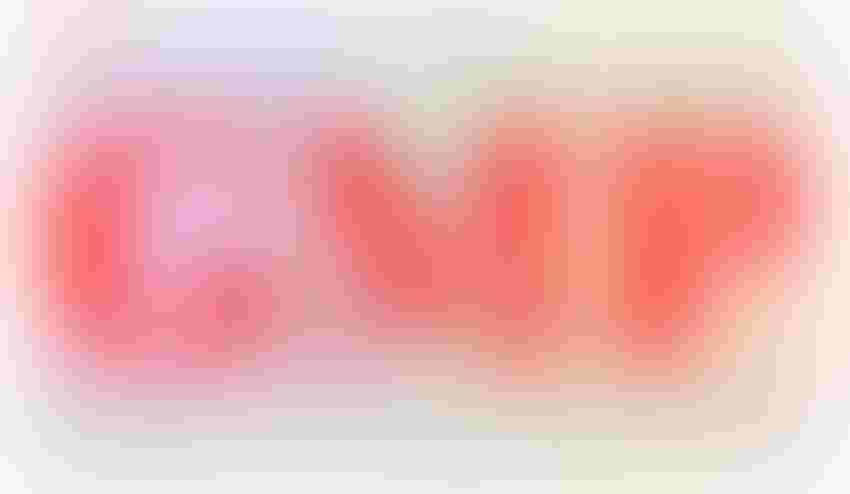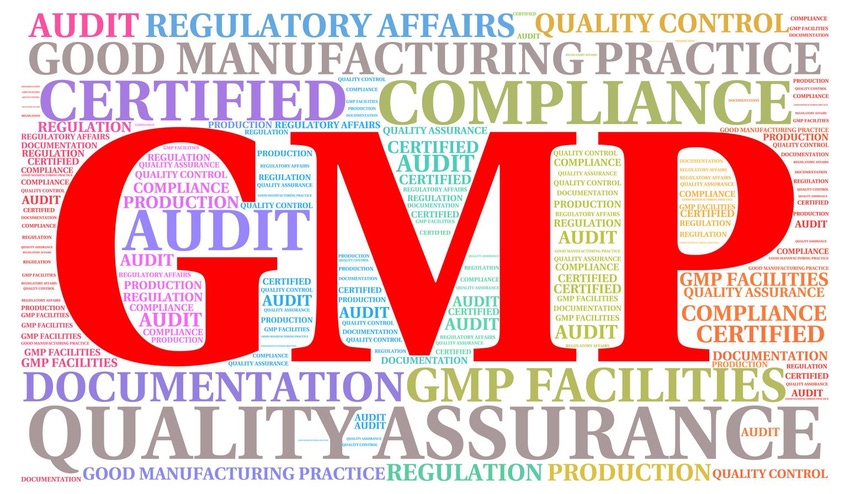 The Food Safety Modernization Act (FSMA) was signed into law in 2011. FSMA was the most significant shift in U.S. food regulations in over 70 years—since the creation of the Federal Food, Drug, and Cosmetic Act (FD&C) in 1938. FSMA was implemented to reduce the number of foodborne outbreaks and emergencies by modernizing the FD&C and regulations.
With FSMA, FDA was tasked with modernizing the food safety system for foods intended for consumption in the United States. This means, regardless of where the products were manufactured or produced (i.e., domestic or internationally), if they are intended for distribution for human consumption in the United States, they must meet the expectations for U.S. food safety standards.
In addition to all foods, the new regulations include all dietary supplements and ingredients, including probiotic products.
The probiotics industry is rapidly growing, and maintaining a high-quality supply chain is necessary to preserve consumer confidence and the trust of regulators. Understanding the changes in U.S. regulations is critical.
Seven foundational rules
Within FSMA, seven "foundational rules" were introduced. The preventive controls for human food rule is a modernization of the U.S. food safety system. The full name of the regulation is "Current Good Manufacturing Practices (cGMPs), Hazard Analysis, and Risk-based Preventive Controls for Human Food." Often, it is referred to as the preventive controls rule or by the acronym, PCHF. Looking at this name in three pieces, one can see the intent.
The first part of the new rule is GMPs. Food GMPs are shifting from 21 CFR Part 110-GMPs for food to 21 CFR Part 117, Subpart B-cGMP. These regulations have several differences, including the addition of specific text related to allergens and allergen controls. As all compliance dates are reached for the preventive controls rule, the previous food GMPs (21 CFR Part 110) will become obsolete. All companies will be required to be complaint with the modernized GMPs defined in 21 CFR Part 117.
This is an excerpt from "The Food Safety Modernization Act's impact on probiotics, " which is part of INSIDER's Probiotics: Masters of the Microbiome digital magazine. Click the link to read more.
During SupplySide West 2018, Larisa Pavlick will be speaking more on understanding FDA's expectations related to the preventive controls (PC) rule and how it applies specifically to probiotics. The Probiotic Product Development: A Need-To-Know Guide Before Taking That First Step workshop is Saturday, Nov. 10. This workshop was developed in conjunction with the International Probiotics Association (IPA) and is underwritten by Deerland Enzymes, DuPont, Lallemand Health Solutions, Morinaga, Probi and Sabinsa. And don't miss out on visiting the IPA Probiotics Resource Center, booth 5355, also developed in conjunction with IPA. Sponsored by Nutrasource Pharmaceutical and Nutraceutical Services, it offers SupplySide West attendees a high-profile location to learn about key issues in the probiotics market.
Larisa Pavlick, vice president of regulatory and compliance for the United Natural Products Alliance (UNPA), has 20 years of combined experience working within the dietary supplement industry, plus nearly eight years as an investigator at FDA. With a strong background, education and training in U.S. regulations and quality, she has spent much of her career evaluating the quality and integrity of ingredients, and the manufacturing controls used to produce finished products. Pavlick has dedicated herself to helping ensure consumers receive the benefits of safe and ethical vitamins, minerals, botanicals and other dietary supplement products.
Subscribe and receive the latest insights on the healthy food and beverage industry.
Join 47,000+ members. Yes, it's completely free.
You May Also Like
---