Probiotics and obesity
Probiotics and obesity
Probiotics are showing promise in weight management and could help reduce the world's rising obesity rates.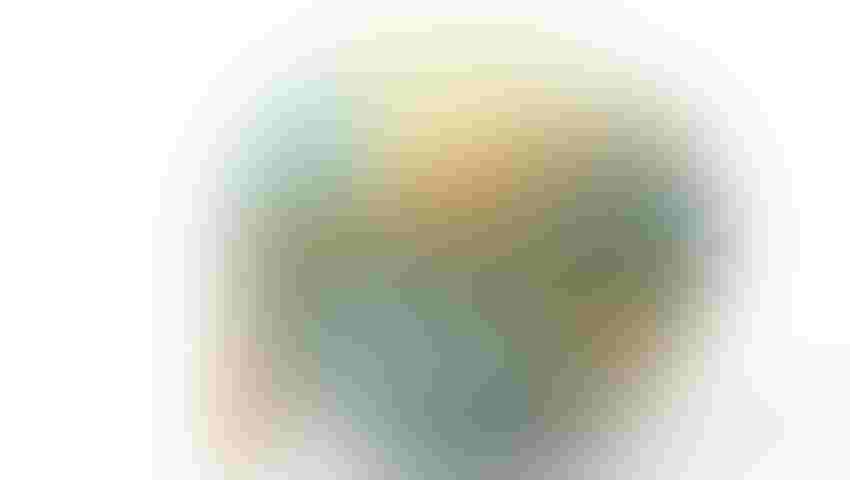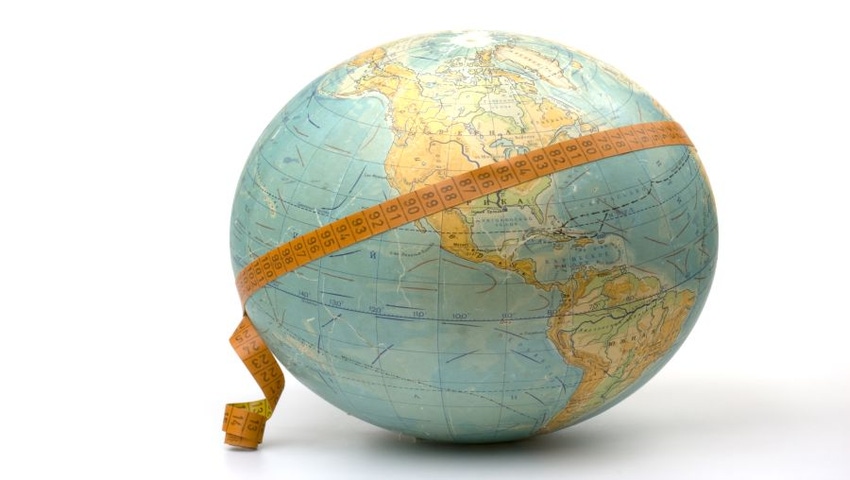 The world has a serious obesity problem. From the Americas to Zimbabwe, a fast-rising proportion of people are classed as obese or overweight. The need for effective approaches to weight management is more pressing than ever. Obesity, as defined by a body mass index (BMI) of 30 or more, has nearly tripled globally since 1975, according to the World Health Organization (WHO). Data shows obesity is a global problem, but it is a particularly acute challenge in the United States, where the U.S. Centers for Disease Control and Prevention (CDC) reported 40 percent of adults and 19 percent of children and adolescents are obese. As the obesity epidemic hit the United States earlier and harder than other countries, the responses of Americans to the crisis can show what may happen in the rest of the world in the years to come. 
People initially sought out diets to bring their waistlines under control, but increasingly are shunning these methods in favor of healthy lifestyles that prioritize real, wholesome food. Probiotics can play an important role in these lifestyles but will only gain traction if they are backed by high-quality clinical data. 
A specific probiotic strain, Lactobacillus gasseri BNR17 (licensed by UAS Labs), was derived from human breast milk and is approved in South Korea as a functional ingredient for helping reduce body fat. It has been through extensive preclinical analysis and clinical trials to support its position as a clinically validated weight management solution.
The scientific validation of Lactobacillus gasseri BNR17 began in preclinical tests where animals that received the strain gained weight more slowly than those that did not.(1) The studies also linked Lactobacillus gasseri BNR17 to significant reductions in white adipose tissue. 
That led to research into the strain's weight management mechanism of action. The data is from animals, so caveats apply, but they link the strain to the upregulation of genes related to the use of fats and changes in the levels of hormones involved in the control of appetite and metabolism. 
These preclinical tests of BNR17's efficacy and mechanism generated data to support the advance of the strain into clinical trials. The first of three placebo-controlled clinical trials of the strain enrolled around 60 overweight adults.(2) After 12 weeks of supplementation, the BMI and waist and hip circumferences of subjects who took two capsules of Lactobacillus gasseri BNR17 before meals had decreased significantly. 
The second clinical trial repeated the findings in obese and overweight adults.(3) Subjects in the intervention arm experienced reductions in BMI and waist and hip circumferences. The trial also linked the strain to declines in body weight and visceral adipose tissue, the fat that surrounds organs and is associated with health issues. 
With the first two trials generating data on weight management applications, the researchers then ran a third clinical study to assess its effect on digestive wellness.(4) The study results linked the probiotic strain to the normalization of bowel habits in people with irritable bowel syndrome (IBS). 
The overall picture paints Lactobacillus gasseri BNR17 as a probiotic of promise which will only be strengthened with future clinical studies. 
Jenna Nelson is the senior marketing manager at UAS Labs. UAS is presenting a session, "BNR17: A Clinically Supported Weight Management Probiotic," on Thursday, Nov. 8, as part of the IPA Probiotics Resource Center at SupplySide West.
References
1. Kang et al. J Microbiol. 2010;48:712-714.
2. Jung et al. Korean J Fam Med. 2013;34:80-89.
3. Kim et al. J Med Food. 2018;21:1-8.
4. Shin et al. J Clin Biochem Nutr. 2018;62:1-8.
Subscribe and receive the latest insights on the healthy food and beverage industry.
Join 47,000+ members. Yes, it's completely free.
You May Also Like
---