Probiotic taxonomy changes through history
Probiotic taxonomy changes through history
Through centuries of scientific discovery, bacteria have gone through a long journey of classification and reclassification.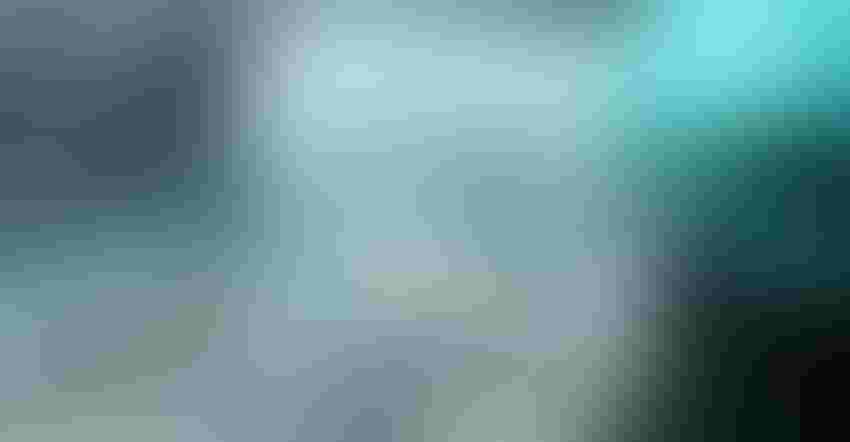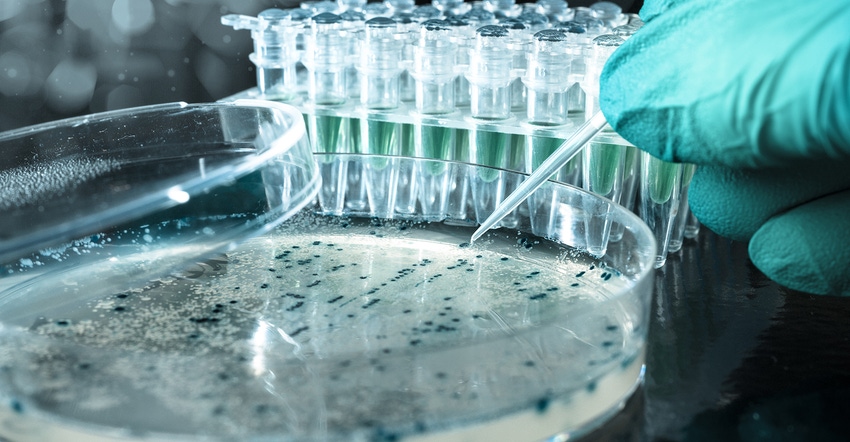 Since 1673, when Antonie van Leeuwenhoek first observed microorganisms in his single-lensed microscope and called them "animalcules," bacteria have gone through a long journey of classification and reclassification with scientists continuously searching for the most appropriate place in taxonomy. For example, Lactobacillus rhamnosus was once classified as acidophilus, casei, etc.; numerous species were classified under the genera Bacillus or Thermobacterium; L. brevis was called Bacillus, and so on. Historically, all probiotics used to be commercially referred to as "Bifidus,'' "Acidophilus,'' "Dophilus'' and other similar terms resulting in what today is a large catalogue of individual strains, each unique, although sharing common traits with their family members within the various species and genera.
A quick look at "Bergey's Manual of Systematic Bacteriology" shows that in 1984, only seven genus of Cocci bacteria were named; fast forward to the present, and another 17 have been added. In 1986, a considerable change happened to the Streptococcus genus when it was split into three genera: Enterococcus, Lactococcus and Streptococcus. This was significant—and proper identification was becoming increasingly important, as more often than not, the Streptococcus genus is tied to a family that is pathogenic.
Taxonomy does not happen by coincidence—it is an art of science that follows proper rules and procedures.
Editor's Note: The full version of this article will appear in the Probiotics digital magazine, which publishes on Natural Products INSIDER on Oct. 9, 2019.
George Paraskevakos is executive director of the International Probiotics Association (IPA).
Solange Henoud is global regulatory affairs director at Lallemand Health Solutions and chairs IPA's regulatory committee.
Learn more about the history of taxonomy changes from George Paraskevakos and Solange Henoud during the "Extending Your Reach in the Probiotics Space" session on Saturday, Oct. 19 at 8:30 a.m., at SupplySide West in Las Vegas. This session is underwritten by Deerland Probiotics & Enzymes, DuPont, Lallemand Health Solutions, Morinaga, Probiotical and Sabinsa.
Subscribe and receive the latest insights on the healthy food and beverage industry.
Join 47,000+ members. Yes, it's completely free.
You May Also Like
---