Probiotic lab tests
Probiotic lab tests
An increasingly popular ingredient in dietary supplement products, probiotics need to be monitored for quality and potency. With increased demand, the likelihood that ingredients may be misrepresented also increases. Testing is the key to monitoring the quality of probiotic products.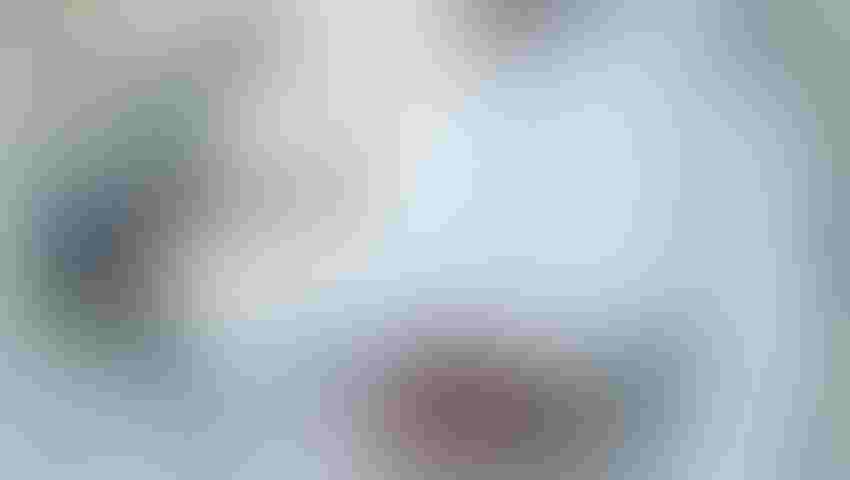 Since the industry has officially decided that colony forming units (CFUs) will be the quantifier for probiotic potency, how do we then decide which test method is the best? A blended strain product may not have one "ideal" testing method, and deciding on a method may be complicated. A good starting point is to review the individual strain methods and look for overlapping testing. Additionally, the testing lab may need to attempt several probiotic methods and perform method development before exact testing can be determined.
If determining the method wasn't complicated enough, performing the testing presents challenges. All probiotic methods require specialized equipment, specific agars and broths to perform the testing. Another challenge is to control the microbiology lab environment. Even though probiotics are "good" bacteria, they could pollute a clean environment, and precautions must be taken to ensure that other samples are not exposed to these high plate count bacteria.
Manufacturers must be careful which lab they choose to test their products. They need to research and ask the right questions when deciding who will be tasked with determining the quality of products. Choosing a lab that is accustomed to handling probiotic material and performing specialized testing can take the stress out of making sure a product meets the label claim today and in the future as alternate methods continue to evolve.
Learn more about the best practices in probiotic testing methods in INSIDER's Digital Magazine on Probiotic Ingredient Science.
Get in-depth insights on probiotic science and formulation considerations, as well as issues to consider for an effective go-to-market strategy at Probiotics Marketplace, a day-and-a-half event on April 18 and 19 as part of Ingredient Marketplace in Orlando. Probiotics Marketplace is produced with the International Probiotics Association (IPA), the premier underwriter is Nutraceutix, and additional support is provided by BIO-CAT and Sabinsa Corp.
Tammy Blakemore is general manager at SORA Labs, a third-party dietary supplement testing lab that specializes in enzyme testing.
Subscribe and receive the latest insights on the healthy food and beverage industry.
Join 47,000+ members. Yes, it's completely free.
You May Also Like
---