Prices for all major cereal commodities increased in 2018
Prices for all major cereal commodities increased in 2018
In 2018, international prices of all major cereals rose steadily while those of other tracked commodities declined, with sugar dropping the most, according to the Food and Agriculture Organization of the United Nations (FAO).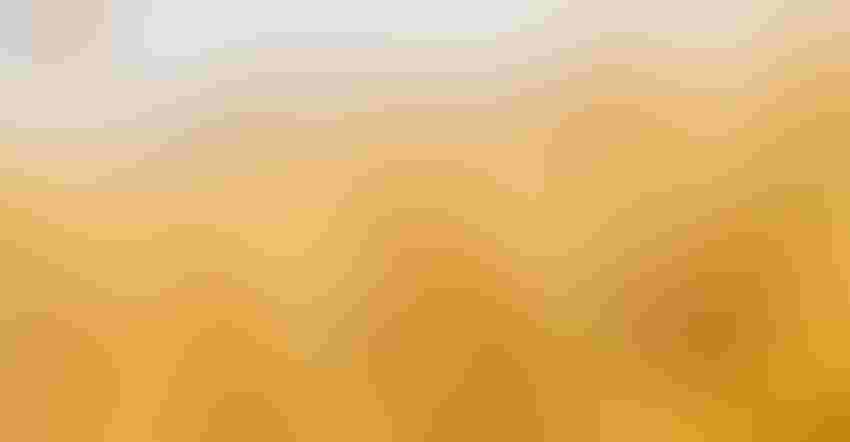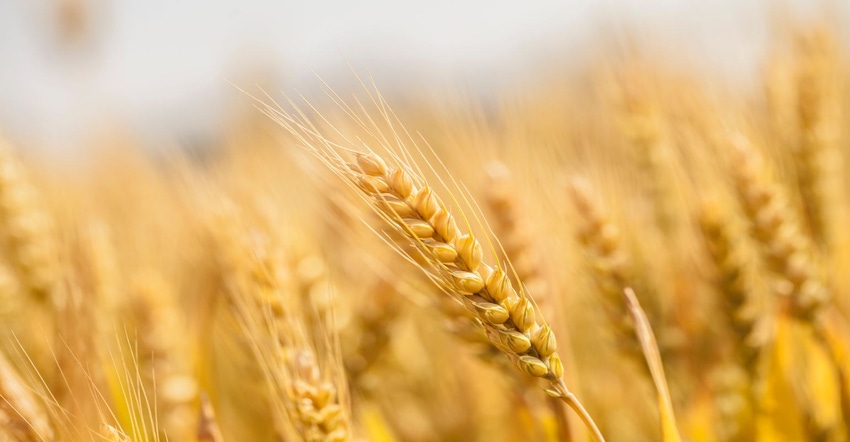 Global food prices held broadly stable in December 2018, with rising cereal prices offsetting declining sugar and dairy quotations. The Food Price Index averaged 161.7 points in December, compared to a revised level of 161.6 points in the previous month.
Over the whole of 2018, the Cereal Price Index averaged just over 165 points, 9 percent higher than in 2017 but 31 percent below its peak reached in 2011. Falling world output of wheat and maize contributed to the increase in prices during 2018, although overall global supplies of all the major cereals remained more than sufficient, leaving inventories at high levels. In December, the index averaged 167.1 points, an increase of 1.8 percent over the previous month and 9.6 percent from December 2017. Wheat and maize prices rose during the month, due to weather effects in the southern hemisphere, while rice prices declined for the sixth successive month.
In 2018, the FAO Vegetable Oil Price Index averaged 144 points, down 15 percent from 2017 and reaching the lowest level since 2007, with palm oil prices registering the largest decline amid weak global demand accompanied by an accumulation of stocks in major producing countries. In December, the index rose by 0.4 percent, ending 10 consecutive months of decline, led by the rebound in palm oil prices. International soy oil prices continued to fall, impacted by ample supplies in the United States and weak demand in the European Union.
Over the whole of 2018, the Dairy Price Index averaged 192.9 points, down 4.6 percent from 2017. In December, the index averaged 170 points, down 3.3 percent from November, marking the seventh successive month of decrease, led by lower price quotations for butter, cheese and whole milk powder (WMP).
In 2018, the Sugar Price Index fell by almost 22 percent from the previous year, bolstered by ample world production and accumulating inventories. In December 2018, the index declined by 1.9 percent in part due to faster sugar production growth in India and falling international prices of crude oil, which lower the demand for sugarcane to produce ethanol while boosting supplies for the production of sugar.
In 2018, the Meat Price Index averaged 166.4 points, down 2.2 percent from 2017. The year-on-year decline reflected drops in the prices of pig and poultry meats, which offset higher ovine meat quotations. In bovine meat markets, prices remained close to their 2017 levels. The index averaged 163.6 points in December 2018, 0.8 percent higher than its slightly revised value for November.
Subscribe and receive the latest insights on the healthy food and beverage industry.
Join 47,000+ members. Yes, it's completely free.
You May Also Like
---