Prebiotic versatility bodes well for market
Prebiotic versatility bodes well for market
Prebiotics are rising in popularity as research, education and innovative formulation continue to evolve.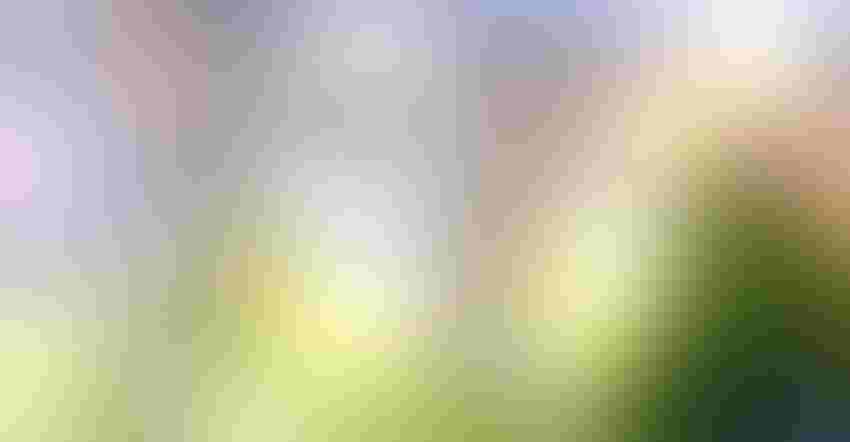 Increasing numbers of consumers are either familiar with prebiotics or using them already. 2019's second annual Trust Transparency Center Single Ingredient Trade Association Consumer Survey found 80% of supplement users had heard of prebiotics, up from 68% in 2018. One-third of those surveyed were using prebiotics at some level, up from 23% last year.
Supplement users indicated they want to know what prebiotics will do for them—so no doubt, consumers who are unaware of prebiotics need that information. Market confusion may also proliferate as general consumers try to understand the jump from probiotics to prebiotics to the combination found in synbiotics. Education will be key, as synbiotics currently show high growth activity and potential, whether in research or the marketplace.
Synbiotics capture market share
According to Nutrition Business Journal (NBJ) data, prebiotic supplement sales have doubled every year since 2016, and synbiotics are expected to continue capturing market share—potentially affecting the growth trajectory of single prebiotic and probiotic formulations. Prebiotic and synbiotic supplements are projected to surpass US$1 billion in sales by 2020, increasing from 26% of the market in 2016 to an estimated 36% in 2019.
Symbiosis in product development
Not only have prebiotics shown to play well with many probiotics, potential exists for interplay with other ingredients and for applications supporting multiple health areas. Research from FMCG Gurus indicated one-fourth of consumers associated prebiotics with boosting the immune system. And almost 40% of survey participants looking to bolster immunity said they were also seeking improvements in digestive health. This crossover is but one example of the potential for formulators.
Broad spectrum of research
The positive effects of prebiotics on digestive health are well documented. What may be less known is the variety of research underway. Studies are focusing on immune health, bone health, weight management, cognition/mood, renal wellness, skin health and more. A wide range of demographics are involved, from pregnant women and newborns to young men and post-menopausal women. Again, discoveries among specific populations could support targeted formulations.
Len Monheit, executive director, Global Prebiotic Association (GPA), noted the category has evolved from a basic premise that prebiotics are fibers that feed probiotics, to the revelation that "there are many ingredients with prebiotic activity—including some fibers, resistant starches, polyphenols, bacteriophages and several classes of oligosaccharides—that act in the microbiome, sometimes by feeding, but also by other mechanisms."
To learn more about this thriving category, read Natural Products Insider's prebiotics digital magazine.
Subscribe and receive the latest insights on the healthy food and beverage industry.
Join 47,000+ members. Yes, it's completely free.
You May Also Like
---