Personalized health, wellness plans capitalize on consumer desire
Personalized health, wellness plans capitalize on consumer desire
The societal trend of personalization extends to health and wellness, with brands capitalizing on consumers seeking individualized nutrition and supplement plans.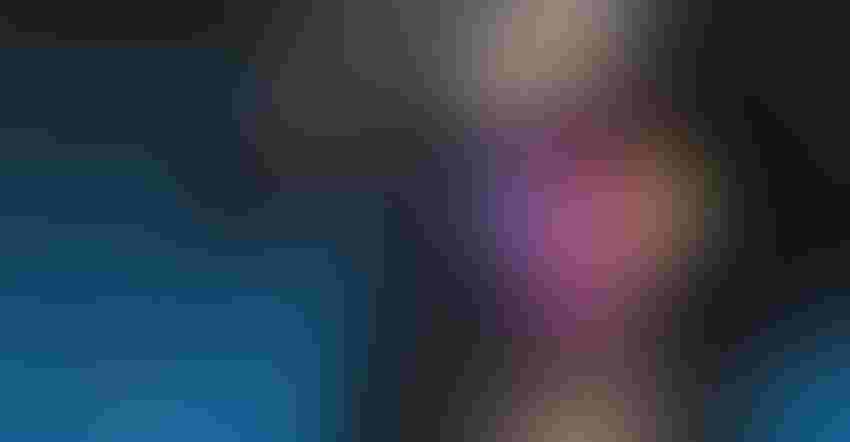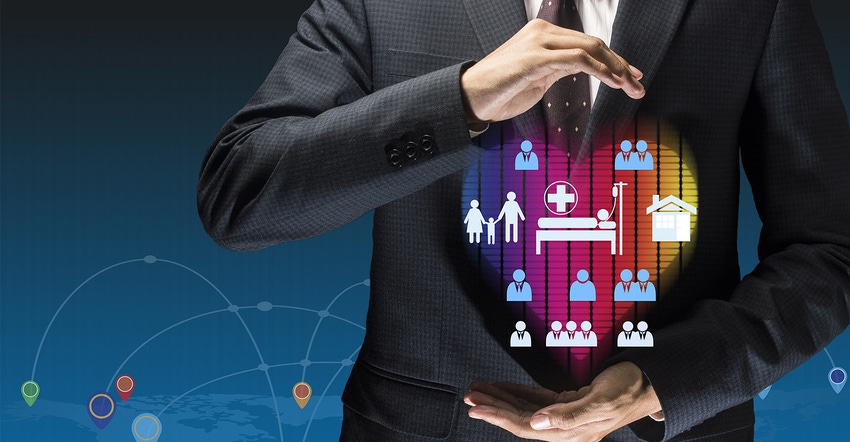 Consumer desire for personal autonomy and self-discovery continues to grow. Over the past several years, personalization has accelerated across a wide range of industries. From Nike's personalized sneakers, to individualized suggestions for music and videos on Spotify and Netflix, to beauty companies like Clinique offering customized skin care and makeup, one-of-a-kind products and services are all the rage. This "made for me" mindset enables consumers to tap into a culture of one-of-a-kind goods and services that are individually tailored and purported to offer greater benefits because they are created for an individual's specific needs.
Not surprisingly, this trend extends to the health and wellness industry. Personalized nutrition is big business—Axiom Market Research & Consulting estimates the market could reach $11.5 billion by 2025, while UBS suggests the industry could generate annual revenues as high as $64 billion by 2040.
Countless dozens of companies have recently entered this marketplace, from small startups to large multinational corporations, from low tech to high tech. A growing trend in the industry is in the area of nutrigenomics—the science of studying the relationship between human genome, nutrition and health. Companies assess a consumer's DNA or microbiomes with the goal of understanding the specifics of an individual's body science and recommend a dietary plan or supplement regimen to most efficiently benefit their health. As an example, Nestlé recently piloted its "Nestlé Wellness Ambassador" in Japan. The program combines information from DNA and blood tests with consumer-uploaded photos of foods they have eaten, all of which is then analyzed via artificial intelligence (AI) technology to recommend capsules for nutrient-rich teas or smoothies similar to those used in Nestlé's Nespresso machines. The emergence of technology in this industry has facilitated these breakthroughs and offers consumers a hands-on approach to control their own health by using apps, trackers and other tech devices to assess their goals and monitor progress.
Supplements: One size does not fit all
The supplements space is another market ripe with personalization opportunities. NMI's Global Supplements, OTC [over the counter], RX Database (SORD) highlights consumers' attitudes and behaviors toward a wide array of issues related to trends in dietary supplement usage. These insights, gleaned from a nationally representative sample of U.S. adults trended since 2005, provides an understanding of the attitudes, motivations and behaviors surrounding the intersection of supplements, OTC products and pharmaceuticals.
The current database shows that almost half of all U.S. consumers are interested in a home blood test to measure deficiencies or a DNA test to determine personal nutritional needs. As shown in Figure 1, interest is significantly higher among those under age 50.
Figure 1: % Consumers Indicating They Are Very/Somewhat Interested in These Products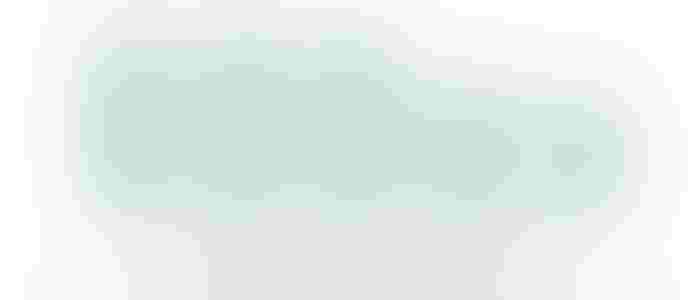 Source: NMI's Supplements, OTC, Rx Database (SORD)
Further, more than 6 in 10 supplement users show strong interest in personalized supplements. A clear "need state" exists for personalized supplements, as even the most ardent supplement users reported uncertainty and confusion regarding supplements—including if supplements are actually doing what they are supposed to do, and what supplements they should be using to ensure peak health. In fact, 75% of supplement users reported they would pay a premium if a product were personalized to their needs. Notable is that almost half of supplement users have discussed the supplements they use with their doctor and have asked for advice about which supplements to use, suggesting a potential opportunity of using health care professionals as a gateway to broach the subject of personalized nutrition.
When consumers were asked if they would be interested in a multivitamin personalized to their needs (specific levels of nutrients based on their age, gender, health and diet), NMI's Health & Wellness segmentation provides additional insight (Figure 2), as the "Well Beings" segment is most interested—50% higher than the general population in America.
Figure 2: NMI's Health & Wellness Segmentation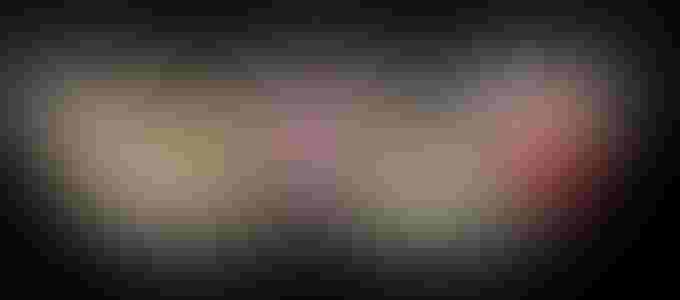 All in, with reservations
While consumers are keen on personalization, they do have concerns about what exactly they would have to provide to a company in order to obtain a personalized nutritional product. Particularly in this age of data breaches and security concerns, consumers may be hesitant to part with personal medical information. Providing as much confidence as possible by demonstrating proof of safety to ensure protection of personal records will help to allay such concerns, as shown by information from SORD.
Figure 3: % Supplement Users Indicating Which of the Items They Would Be Concerned About Providing to a Company If They Are Customizing a Nutritional Product Specific to Their Needs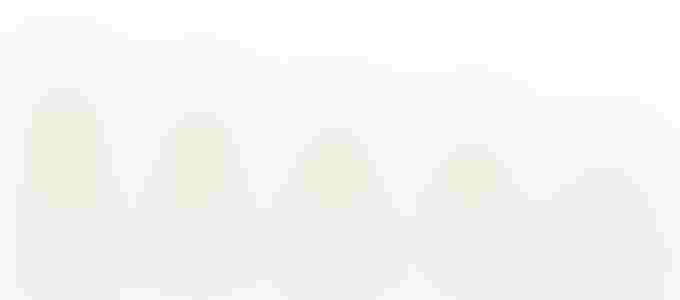 Source: NMI's Supplements, OTC, Rx Database (SORD)
A brave new world, with opportunities and limitations
The opportunities for the personalized nutrition industry are huge and the natural products industry has likely just seen the tip of the iceberg. As technology continues to advance, new breakthroughs will offer an ever-growing array of options for consumers seeking to improve their health. Opportunities abound for alliances across industries, as these needs will be met by not only the tech industry, but the food and medical industries as well.
But beware that consumers are skeptical and have been bombarded by decades of fad diets and in-vogue regimens that come and go on a whim, or established dietary guidelines "disproven" with new data. Consumers are often not sure who or what to believe and need a trusted and reliable source to offer proven and verifiable results. But with the right alignment of information, increasingly sophisticated consumers will enthusiastically embrace new options as they attempt to take greater control of their health and wellness.
Steve French is managing partner at NMI, a strategic consulting, market research and business development firm specializing in the health, wellness and sustainability marketplace. For more information on NMI's services or proprietary research tools, contact French at [email protected].
Subscribe and receive the latest insights on the healthy food and beverage industry.
Join 47,000+ members. Yes, it's completely free.
You May Also Like
---