Organic 2.0: Meeting Increased Demand for Natural Products
Organic 2.0: Meeting Increased Demand for Natural Products
The clean label movement has fueled explosive growth in the organic sector. While consumers enjoy the increased accessibility of organic products, industry continues to grapple with issues such as real-time raw materials challenges and inconsistent global standards.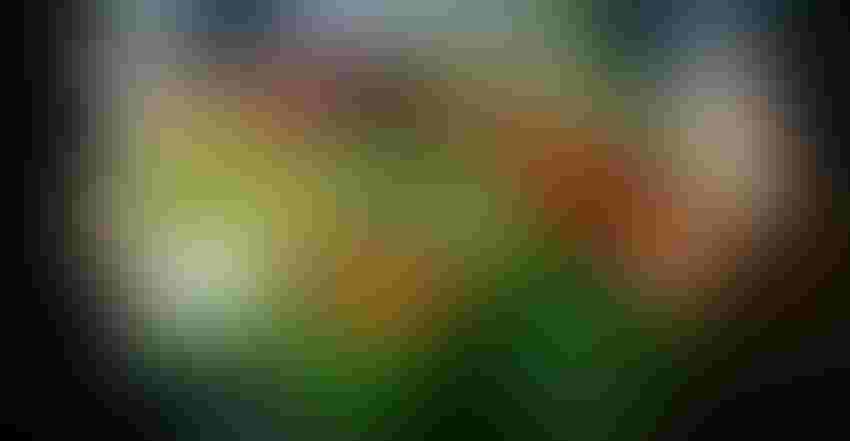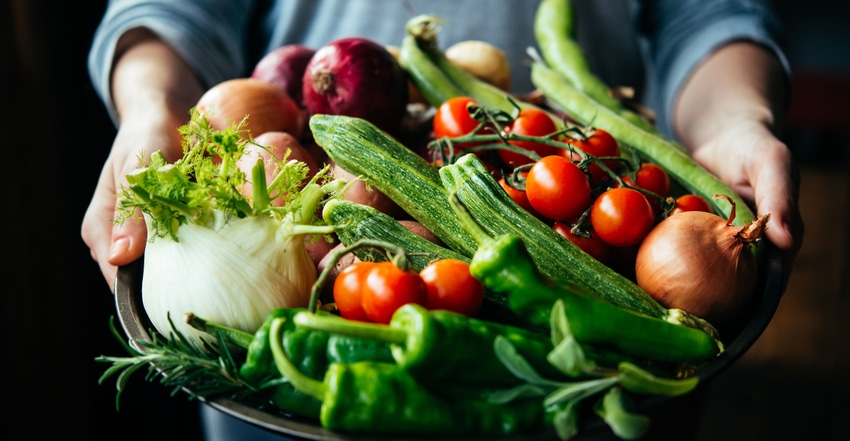 Consumers are hungry for products they view as being more nutritious and grown intentionally to do no harm to the environment. The good news: food and beverage manufacturers are rolling out an increased number of organic products across nearly all categories to meet the growing global demand for natural products. Walking around Natural Products Expo West 2018, it was abundantly clear that this is an exciting time for organic due to the level of innovation happening across all natural (and conventional) channels, most notably food and beverage.
Driven by increased consumer demand, sales of organic food and nonfood products shattered records and gained new market share in 2016, ringing up a staggering $47 billion in U.S. sales, according to the Organic Trade Association's (OTA's) 2017 Organic Industry Survey. Of the $47 billion in total organic sales, $43 billion were organic food sales, up 8.4 percent from the previous year.
In fact, 2016 marked the first time the American organic food market broke though the $40 billion mark. Organic food now accounts for 5.3 percent of total food sales in United States, another significant first for organic. Sales of nonfood organic products increased by almost 9 percent to $3.9 billion, with organic fiber, supplements and personal care products accounting for most of those sales.
Today's organic consumers are drastically different than they were a decade ago, partly the result of the clean label movement. Tom Vierhile, innovations insight director at GlobalData, said the concept of "clean label" is beginning to coalesce around two different concepts: natural/organic claims and free-from artificial ingredients. Additionally, consumers are reading labels and show a willingness to pay a premium to support clean label products that align with their views on ethical and social issues. In fact, results of a Q4 2017 GlobalData survey polling consumers about what the term "organic" means revealed four top responses — natural (63 percent), less/no pesticides/chemicals (48 percent), healthy (45 percent) and less/no additives (42 percent).
And organic products are no longer relegated to farmer's markets and specialty stores. As consumers incorporate organic products into their lifestyle, they are increasingly likely to purchase them in mainstream, easily accessible retail channels at competitive prices. With a growing proliferation of quality store-brand organic products, consumers are finding more options that meet their needs. In fact, half of adults are buying more natural and organic foods than ever, and nearly half are buying more organic foods through standard supermarkets as organic selections have expanded, Packaged Facts noted.
Sourcing is another key clean label virtue associated with sustainability, company accountability and transparency, and the support of local and small producers. Simmons Research found more than 70 percent of adults who mainly buy organic and natural foods when grocery shopping express a preference for regional and local companies over large food corporations. The same percentage prefers to buy packaged food or beverage groceries from specialty/natural companies.
This resurgence in organic popularity no doubt creates market opportunities for the introduction of innovative products across all food and beverage categories.
For more on this topic, download Food Insider Journal's April 2018 issue "Organic 2.0: Demand Fuels Innovation."
Subscribe and receive the latest insights on the healthy food and beverage industry.
Join 47,000+ members. Yes, it's completely free.
You May Also Like
---