Natural Products Insider: Then and now
Natural Products Insider: Then and now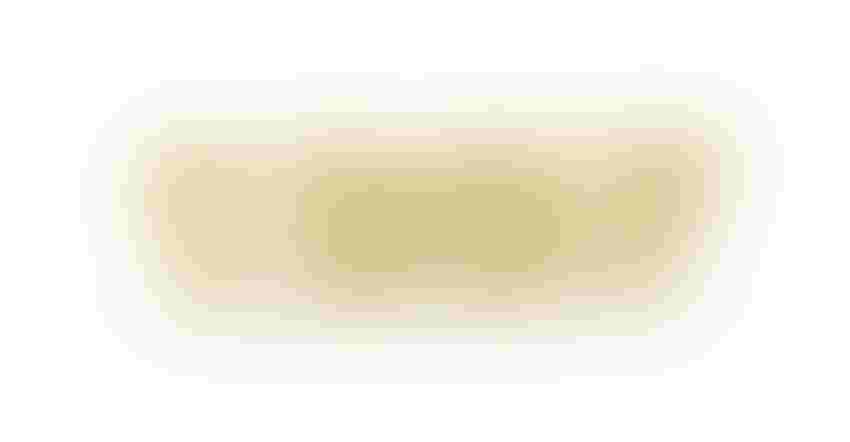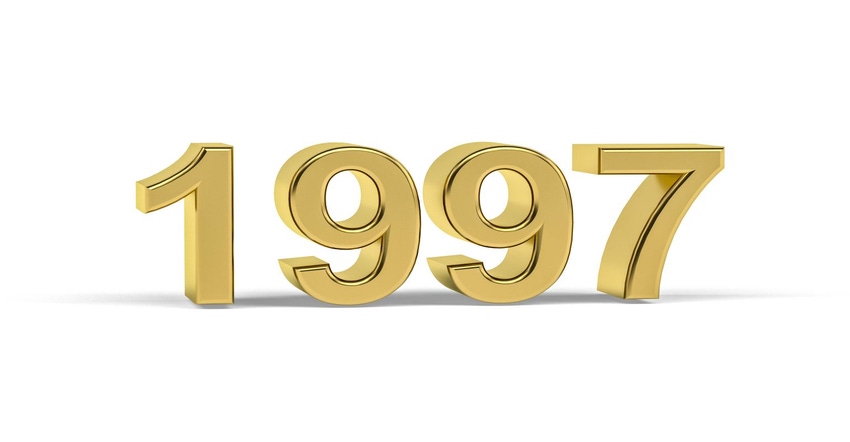 This series will look back at the stories we were covering in Natural Products Insider 25, 20, 15, 10 and 5 years ago this month. In addition to providing some interesting history, I will explore why these stories are still relevant today.
Then: A survey ("Parade Reports National Health Survey") of 1,752 men and women published in the September 1997 issue of Parade magazine reported that while two out of three Americans reported their health as "good" or "excellent", 57% also said they are overweight. And while 90% agreed their wellbeing is in their own hands, 50% do not exercise, 26% smoke and 38% do not get annual checkups. Fifty percent say they take a vitamin or supplement and 59% of those over age 65 take a supplement while 48% of those ages 18-34 take a supplement.
Now: According to the 2021 Council for Responsible Nutrition (CRN) Consumer Survey on Dietary Supplements, 80% of Americans are now using supplements and 79% of Americans believe the supplement industry is trustworthy. Additionally, the wellness movement has firmly taken hold, with much higher percentages of Americans exercising, avoiding tobacco use and eating healthier diets. That said, according to the Centers for Disease Control and Prevention (CDC) in 2020, 73.6% of American adults are overweight and 41.9% are obese. Among adolescents ages 12-19, 22.2% are obese.
CDC reports obesity-related conditions include heart disease, stroke, type 2 diabetes (which used to be called "adult-onset diabetes" until kids started getting it) and some types of cancer. The estimated annual medical cost of obesity in the U.S. was nearly $173 billion in 2019. Just last month, a new Frost & Sullivan study commissioned by the CRN Foundation detailed how billions of dollars in potential health care cost savings could be realized with the use of certain dietary supplement ingredients. For example, if omega 3s, magnesium, dietary fiber and vitamin K2 were widely used by the at-risk population, the relative risk of having a medical event due to coronary artery disease would be reduced by 4.2% to 15.7%, according to the Frost & Sullivan study. This translates to between 81,000 and 301,000 avoidable medical events and net healthcare cost savings of $13.3 billion to $85.3 billion. That public health impact and cost savings is for just one disease condition. As far as we have come during the last 25 years, we have a long way to go to realize the full benefit of nutrition and supplements for public health.
Then: Former NFL quarterback Joe Montana appeared on national TV and radio shows to endorse Endurox, a Siberian ginseng extract supplement for endurance and weight management. He endorsed the product on The David Letterman Show, The Vicki Lawrence Show and Fox Sports Sunday. The media tour reached a combined total of 50 million U.S. households.
Now: Endorsements by athletes, celebrities and nutrition experts continue to be a common practice in the health and nutrition market. Promoting these endorsements via media continues as well, though the legacy TV/radio tour approach has evolved to use digital media such as social. Just last month, we reported a federal judge awarded nearly $13 million in statutory damages and prejudgement interest in a class action suit against Joint Juice from Premier Nutrition, which had been endorsed by Joe Montana. The case alleged deceptive acts when the company claimed Joint Juice would support and nourish cartilage, lubricate joints and improve joint comfort. Additional lawsuits against the glucosamine-chondroitin product are still pending. This demonstrates class action suits represent a significant threat to dietary supplement companies beyond enforcement action by the Food and Drug Administration and the Federal Trade Commission.
Jon Benninger is vice president and market leader at Informa Markets. He focuses on the strategic direction and growth of the SupplySide portfolio, which includes SupplySide West, SupplySide East, Natural Products Insider and Food & Beverage Insider. He coordinates with leaders of the other Informa health and nutrition events and brands, including Natural Products Expo, Vitafoods, Food ingredients, NEXT and Nutrition Business Journal. Benninger joined the company in 1995 as the founding editor of the company's first trade magazine for the nutrition industry.
Subscribe and receive the latest insights on the healthy food and beverage industry.
Join 47,000+ members. Yes, it's completely free.
You May Also Like
---