Melatonin supplement sales on Amazon
Melatonin supplement sales on Amazon
Sales of melatonin supplements on Amazon began growing steadily in 2019, but tracked unprecedent leaps throughout 2020, with no end in sight.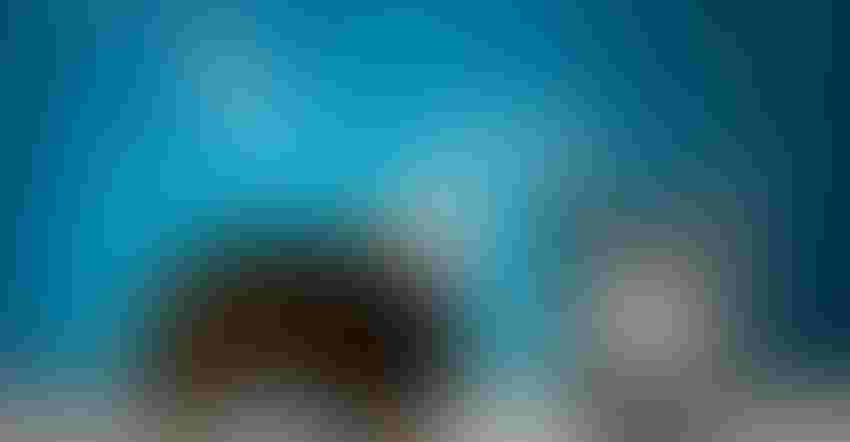 In the years leading up to 2020, the melatonin category was starting to show promise. In 2019, it saw solid growth from Q1 to Q4, posting an 18% growth rate in that period. From Q4 2019 to Q1 2020, it jumped another 16%. Although most experts expected this growth to continue, not many could have predicted the magnitude of the increase to come. The category's revenue went from slightly above US$17 million in Q1 2020 to almost $31 million in Q3. Growth during this period is of course largely attributable to the overall increase in online shopping due to the COVID-19 pandemic, but these levels of growth were not seen in most categories in the vitamins, minerals and supplements space. What's more, the melatonin category has yet to see any significant correction, growing by another 11% from Q3 to Q4 of 2020.
Based on 2020 revenue, the top 20 brands in the category showed a mixed bag of performance. While all 20 of the brands experienced revenue growth during the year, clear winners and clear losers emerged. The growth of 11 brands lagged behind the category's growth, while the other nine showed significantly higher growth than the category. The makeup of these brands didn't change much from 2019 to 2020, with only two new brands cracking the top 20. One of those brands, Maxi Health had the highest growth rate out of the top 20—more than tripling in revenue from Q1 to Q4 of 2020.
In terms of delivery method, gummies and tablets reigned supreme. They accounted for 78% of the category's revenue in 2020, up from 72% in 2019. While tablets stayed at an even 37% market share in 2019 and 2020, gummies overtook it by increasing from 35% of the market in 2019 to 41% in 2020. The only other noteworthy delivery method was chewables—not due to its 5% market share, but because it was the only other delivery method aside from gummies and tablets which outpaced the growth of the category, at a very impressive 123%.
When looking at the top products in the melatonin category, some brands added a melatonin product at just the right time in 2020. Out of the top 50 products, five of them had nominal or no sales in Q1 of 2020. One of those products, Zarbee's Naturals Children's Sleep, went from having no sales in Q1 to ranking No. 11 in sales revenue in Q4 of 2020.
The average price of melatonin products on Amazon stayed remarkably steady over the past two years. In Q1 2019, the average price across the entire category was $11.77; in Q4 of 2020 it was $11.95. Prices peaked in Q2 and Q3 of 2020, likely due to the increased demand caused by the pandemic.
While melatonin isn't anticipated to continue to grow at the scorching pace it saw over the past three quarters, we predict it will continue to grow as a category and likely outpace the average growth of vitamins, minerals and supplements on Amazon. The frequency of searches on Google for "melatonin" grew steadily until 2020, when its rate of growth began to increase. That increase—coupled with the strong, almost uninterrupted growth throughout last year—indicates the category will continue its growth for the foreseeable future.
Click the following link for a deep dive Natural Products Insider recently posted on the sleep and stress market.
Dan Harari is vice president of business development for ClearCut Analytics, a retail analytics company and e-commerce services provider based in Chicago.
Subscribe and receive the latest insights on the healthy food and beverage industry.
Join 47,000+ members. Yes, it's completely free.
You May Also Like
---