Ingredient Sourcing via Contract Manufacturers
Ingredient Sourcing via Contract Manufacturers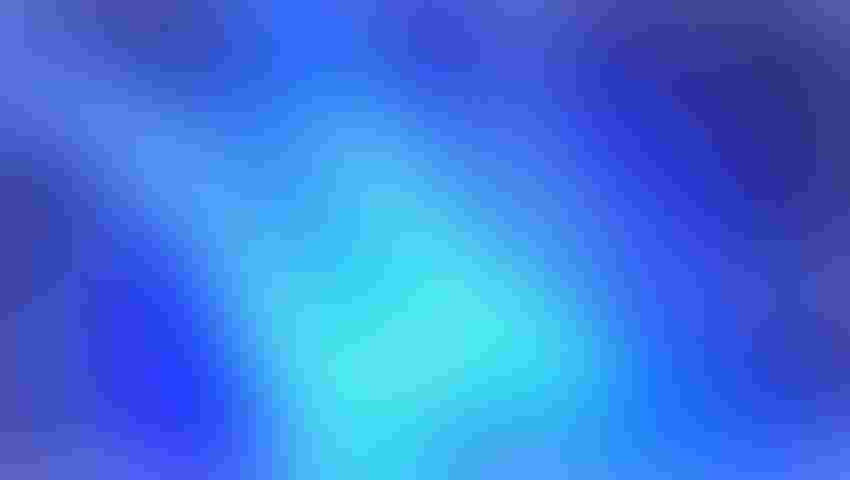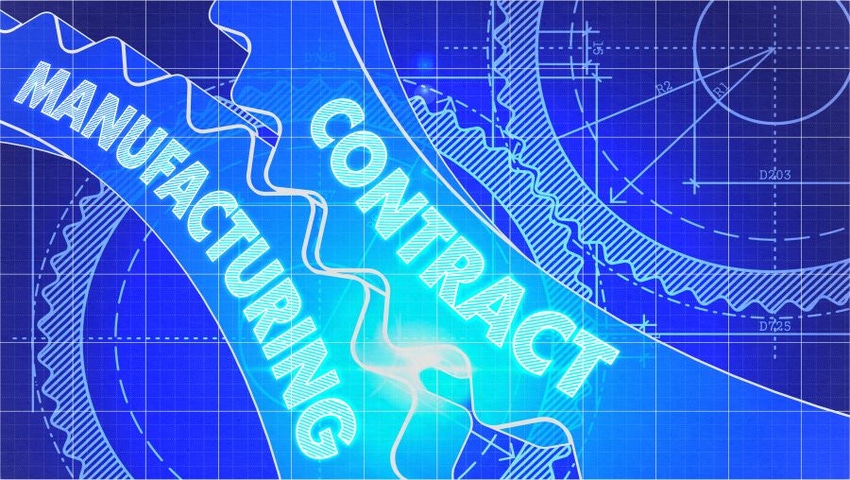 Ingredient sourcing is a seemingly simple task for contract manufacturers—find the raw materials needed for a formula. The reality, however, is that ingredient sourcing has become an important strategic component of successful contract manufacturing operations.
Long gone are the days where many companies purchased based on price and simply relied on a piece of paper to tell them what the powder they purchased was. Now, more stringent requirements are in place (and for good reason), and sophisticated supply chain systems ensure the supply and the identity and quality of raw materials purchased for dietary supplements.
GMP Requirements
FDA sets certain guidelines for raw materials. At a minimum, contract manufacturers need to set ingredient specifications and ensure that their suppliers are meeting the product component specifications. Additionally, contract manufacturers must be able to qualify their ingredient suppliers as well. This could be as simple as a vendor qualification survey to a full-blown site audit.
Most established contract manufacturers have an ingredient qualification procedure that is spelled out to a potential vendor. Though the procedure will vary for each company, the general steps are:
Get a sample of the raw material, a copy of the raw material Certificate of Analysis (CoA), and copy of the raw material specification sheet.

Quality will need to verify the sample raw material against the CoA to ensure the sample meets product specifications. Oftentimes, this includes quantitative testing in addition to physical testing.

Have the vendor complete vendor qualification survey (or equivalent).
What to Ask an Ingredient Supplier?
A brand owner or contract manufacturer must establish a strong relationship with the raw material supplier. It's not just about price anymore. The questions to ask the supplier are related to:
Quality: What standard operating procedures (SOPs) does it have in place? What does its organizational structure look like? How large or developed is its quality team? Is it up to speed on food, drug, cosmetic, and dietary supplement GMPs (good manufacturing practices)? Does it have the proper documents relating to organic, Kosher, Halal, non-GMO (genetically modified organisms), etc.? How does it label, handle and store allergen-containing ingredients?

Supply Chain: What does the supply chain look like? What are the typical lead times? If an orders doubles, or grows exponentially, can this company continue to meet supply? Where are its distribution centers located? Are seasonality issues related to the ingredient that will impact delivery dates?

Business Risk: How long has the company been in the industry? What type of product liability insurance does it have? What is its return policy? Is this a company that will stand behind the quality of the products they sell?

Transparency: Ingredient brokers (and many ingredients are distributed by brokers) may not list the actual manufacturer on the CoA? If substitutions are made, how will this be communicated? Though FDA doesn't specifically state in their GMPs that CoAs require the actual manufacturer of the ingredient to be listed, more auditors are looking for this type of information to ensure the quality and consistency of the raw materials.
What to Ask a Contract Manufacturer?
When working with a contract manufacturer, some questions brand owners should ask relating to ingredient sourcing include:
Quality: What is the process for approving new raw materials? Does it maintain vendor qualification surveys or do site audits? Supply Chain

Supply Chain: Does it have secondary or back-up sources for raw materials? If volume significantly increases, can the contract manufacturer's vendors handle the increase? How does it measure how well its suppliers are doing? Does it provide "vendor report cards" or similar feedback?

Business Risk: Who is responsible if it's determined that a raw material causes a product recall?

Transparency: Some contract manufacturers will disclose which vendor they are using for their raw materials, and some contract manufacturers may not. However, if a brand owner specifies the use of a certain raw material (either a branded ingredient or from a specific vendor), the contract manufacturer should be able honor that request and show the appropriate documentation (for example, provide a copy of the CoA for that particular ingredient).
Quality Agreements
Ingredient sourcing is a critical area of the brand owner and contract manufacturer relationship that should not be overlooked. A good quality agreement will typically cover questions relating to ingredient sourcing in addition to formulation, manufacturing, testing, etc., and will clearly spell out who is responsible for what. Quality agreements are not new, but not as commonplace as they should be. FDA is certainly pushing for brand owners and contract manufacturers to have these in place. A finished product is only as good as the quality of its ingredients. Brand owners need to be aware of how their contract manufacturers choose the ingredient suppliers they're working with and ask the right questions. A team is only as strong as its weakest link. Growing brand owners need to not only work with quality contract manufacturers, but they also need to know who their contract manufacturers are working with as well to ensure there are no weak links in the chain.
Eugene Ung is the CEO of Best Formulations, and has more than 20 years of in nutraceutical/pharmaceutical manufacturing.
Subscribe and receive the latest insights on the healthy food and beverage industry.
Join 47,000+ members. Yes, it's completely free.
You May Also Like
---