Ingredient agility is brand agility
Ingredient agility is brand agility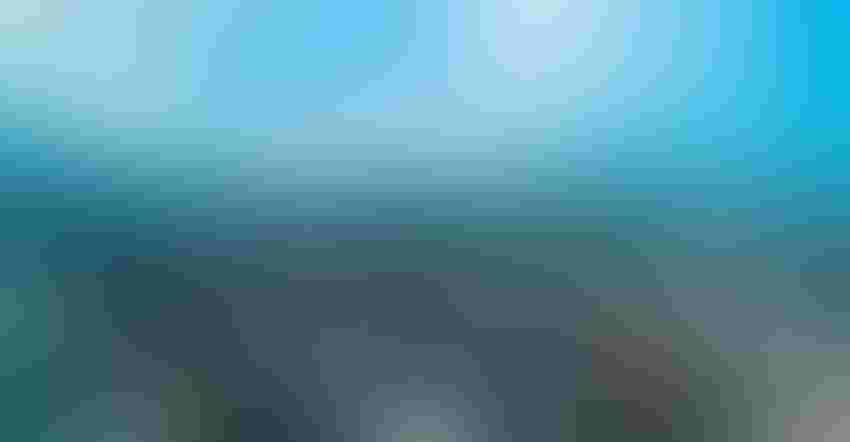 Ingredient solutions are needed that give companies the power to more quickly try new formulations, reformulate, document and collaborate with all supply chain partners.
Those were themes discussed during a fireside chat at SupplySide West in Las Vegas between TraceGains executives Gary Iles, senior VP of marketing and business development, and Paul Bradley, senior director of product marketing.
While "unprecedented" times seem here to stay, Iles and Bradley encouraged companies to cope by building and leveraging stronger supplier relationships to create a dynamic and agile ingredient program. 
Agility, especially regarding ingredients, is not "consultant speak," Bradley said during the session on the SupplySide Stage. Instead, it's an "essential, core competency for all brands, despite disruptions in the supply chain in recent years."
Is the supply chain broken?
Iles and Bradley dismissed the pervasive idea that the current supply chain is broken. Instead, it's been rattling for decades.
"Fundamentally, the supply chain evolved—especially in our industry—into something linear, very static, something very optimized for costs, something optimized for efficiency, not optimized for resiliency, not optimized for adaptability with mounting consumer pressure," Bradley said.
Thousands of years of a linear supply chain coupled with evolving technology like the internet and social networks created a model that was "out of sync," Iles said.
"Consumers that operate within networks ubiquitously through mobile devices, through social channels have the ability to self-form very quickly," Iles said. "Consumer preferences change. They can migrate. They can form communities."
Iles contended the supply chain isn't about providing materials; it's about responding to the market. Bradley added fast-forming markets clash against a traditional supply chain that was never designed to handle such pressure. 
The last few years have shown that it's difficult to re-create the reliability of the old supply chain system, and it's time for a new, dynamic one to emerge.
How should companies react
Bradley recommended brands get "up close and personal" with their competition and customers in a dynamic and data-driven ecosystem.
One way to do that, Iles said, is developing a networked ingredient marketplace. Most companies view their ingredients as a core competence, like the nucleus of an atom of their brand. Factors like sustainability, ESG (environmental, social and governance), alerting and adulteration risks form a halo around the ingredient, but it's invisible. However, a networked ingredient marketplace changes the traditional supply chain model.
"It's having information you can access and apply it to your supply chain, to your ingredients, to any step in the process that you're focused on—whether it's formulation or you're just trying to remain compliant," Iles said. 
Iles and Bradley cited clients whose competitive advantage improved by 75% through using digitized information in sourcing and employing a networked ingredient marketplace throughout their supply chain. But unfortunately, the current system has become a maze that doesn't serve the frontline consumer.
"You have to find a different way to work with one another through the brands and across the industry as a whole," Iles said. 
Subscribe and receive the latest insights on the healthy food and beverage industry.
Join 47,000+ members. Yes, it's completely free.
You May Also Like
---