How technology will disrupt the dietary supplement industry
How technology will disrupt the dietary supplement industry
In the next few years, technology such as 3-D printing could turn the industry upside down, with finished product applications such as personalized food and nutrition.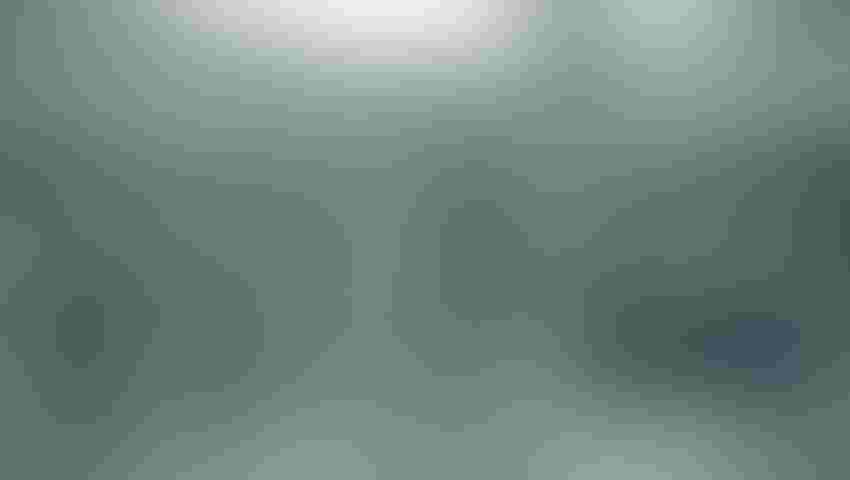 Technology is powering innovation and disruption at an unprecedented pace. Seemingly immune industries and business models are now facing the challenge of "adapt or die." One of my favorite authors and futurists, Peter Diamandis (Abundance) has hosted the "Abundance 360 Summit" each January for the past four years. This year, I was lucky to be an attendee.
The future is better than you think
The conference theme was "the future is better than you think." Driven by Moore's Law—integrated chip price-performance doubles every 18 to 24 months—exponential growth is impacting various technologies (more on exponential growth in a future blog post). At A360, seven technologies were discussed in-depth by world-class experts. The seven were: sensors and networks, artificial intelligence (AI), virtual and augmented reality (VR and AR), drones, robotics, materials science, and 3-D printing. While all of these technologies will impact the dietary supplement industry, let us first consider 3-D printing.
3-D printing allows the "printing" of a three-dimensional object by laying down many thin layers, one on top of the other. Currently, it can be done with more than 250 materials in color. Customized medical devices are being mass produced, and metal 3-D printers are being used in the automotive and space industries. The printers are becoming simple and cheap enough that hobbyists are now using them. And they have plenty of opportunity to scale; consider: using a massive 3-D printer that is 20 feet tall by 33 feet wide by 132 feet long, a Chinese company printed a six-story apartment building using primarily recycled materials as the "ink."
Applications to come
According to experts, coming in the next two years are the following applications:
Printed shoes and textiles

Finished mixed-material devices with rubber and wiring

Human organs and tissues (already occurring with animal organs)

Personalized food and nutrition (one that could potentially completely change the supplement industry)
What could the 3-D printing of "personalized nutrition" look like? Imagine if your health information is continually tracked, uploaded to the cloud, and mapped to your personal DNA (genome). Now imagine that data interacts with a massive databank of information on food, nutrition and dietary supplements, and their ingredients and impact on health. Finally imagine that at the end of a hard day at work, you arrive at home and open a box of bars and supplements that are designed and 3-D printed just for you. Would you still prefer to buy "off the shelf" supplements or ones that are completely personalized? How would you evaluate which company or brand to choose from—or would brands continue to matter? Who would supply the "ink?" What data and software would drive the 3-D printers?
Digitizing all of the world's data about dietary supplements and their ingredients is a first step in finding solutions for these challenges, and one that Healthnotes is tackling as we create product development platforms, tools and services. Stay tuned for more information; this is but the first in a series of articles on the topic.
Skye Lininger, DC, is a veteran of the dietary supplement industry and CEO of Healthnotes Inc., creators of Vitature. Reach him at [email protected].
Subscribe and receive the latest insights on the healthy food and beverage industry.
Join 47,000+ members. Yes, it's completely free.
You May Also Like
---