How nutrition can address the mechanisms and cells of inflammatory response
How nutrition can address the mechanisms and cells of inflammatory response
Nutrition, including supplementation, can have a beneficial impact on the various mechanisms and immune cells involved in acute or chronic inflammation.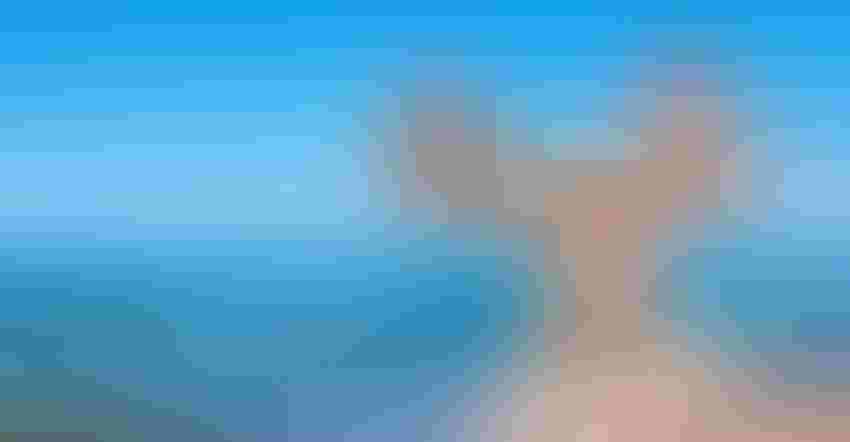 Inflammation in the body is a complex choreography of signaling and immune cells working through and activating various pathways to deal with perceived infection or injury. Understanding these underlying mechanisms and how certain dietary ingredients can impact the players and processes is key to nutritional management of both acute and chronic inflammation, which have been linked to many health issues ranging from post-exercise soreness to autoimmune conditions like arthritis.
It is important to accept that inflammation is not inherently good or bad, but a tool the body uses to work towards homeostasis, balance. Thus, the goal is not to stop inflammation from ever acting, but to help maintain a health inflammatory response.
Acute inflammation can occur as a result of routine exercise, for example. This can be a healthy and necessary part of improving lean muscle mass but helping the body dial back this short-term inflammation at the right time could maximize muscle building and function, as well as allow for a quicker return to exercise and competition.
The deep problems arise from chronic inflammation, when the acute response is not managed adequately, and the body begins to damage itself unnecessarily. This is the root of rheumatic conditions like certain arthritis and psoriasis, as well as cardiovascular disease and various digestive maladies like Crohn's disease.
The inflammatory response is triggered by immune cells and propagated by signaling molecules, including the now infamous cytokines (of COVID-19 fame). The path of nutritional intervention intersects with the pathways of inflammation, including several fatty acid and enzymatic cascades, and the signaling molecules that start and stop inflammatory response. Knowing these underlying mechanisms and cellular influencers can help better apply the growing body of research on dietary ingredients and inflammation-related health issues.
To read this article in its entirety, check out the Inflammation: Mindful ingredient applications – deep dive.
Subscribe and receive the latest insights on the healthy food and beverage industry.
Join 47,000+ members. Yes, it's completely free.
You May Also Like
---