Herbalife says new digital platform, renewed in-person events will return company to growth
Herbalife says new digital platform, renewed in-person events will return company to growth
Herbalife is touting new products and a new digital platform as a way to return the company to growth after several quarters of falling sales.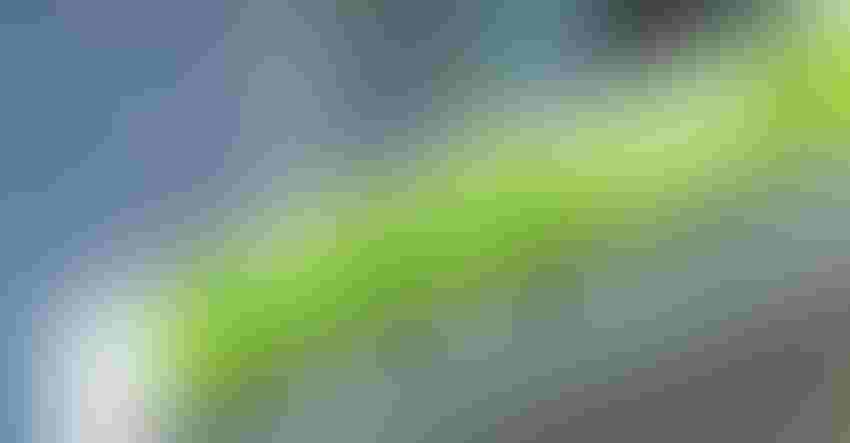 Herbalife is focusing on the rollout of a new digital platform to help the company reverse sales slides and reinvigorate its distributor base as its major markets recover from the aftereffects of the global pandemic. 
The company's comments were contained in its recent third-quarter 2023 earnings release. Herbalife reported third-quarter sales of $1.3 billion, which represented a 1.1% decline over the same period a year previously, or a 1.5% drop on a constant currency basis. 
Energy from in-person events cited as reason for optimism 
Multilevel marketing organizations rely on in-person events to introduce new products and marketing campaigns, sign up new distributors and reenergize existing ones. The global pandemic had severely curtailed that activity in most of Herbalife's markets and had shut it down entirely in China.  
Now that meetings are again possible, Herbalife CEO Michael Johnson cited them as a reason for the company's renewed optimism. 
During the quarter, Herbalife's executive team, including new chief strategy officer Stephan Gratziani, went on a "world tour" of the company's markets to highlight changes the company is making to get it back to growth, according to Johnson. 
"We believe these events set in motion new recruiting and retailing activity. Over the course of two and a half weeks, we met with nearly 33,000 distributors in events in Kazakhstan, Poland, Mexico and Brazil," Johnson shared. 
He made his comments during a call with investment analysts that was posted in transcript form on seekingalpha.com. 
Johnson highlighted new product launches. Those include a new vegan product line and sleep product called Night Mode that is currently only available in Europe. The sleep product, which Johnson claimed has been shown to positively affect sleep patterns in as little as seven days, is based on a saffron (Crocus sativus L.) extract.  
Another new product highlighted during the earnings call is called OnActive Drink, which "is specifically for adults over 40, to support vision, muscle, bone and immune health," Johnson said. That product has launched in Brazil. 
In today's online sales world, are MLMs still relevant? 
Even with the upbeat tone of the presentation, Herbalife faces the same existential threat as all MLMs. With so many new products being sold via social media influencers, some of whom claim to be making significant income from the activity, what is the future of the traditional MLM model? Do entrepreneurs who want to sell products that purport to support consumers' health and wellness still need to associate with a network marketing company to get that done? 
Going forward, Herbalife is betting heavily on its new digital platform, dubbed Herbalife One, to address those concerns. The $400 million initiative was announced during the tenure of former CEO John Agwunobi, who was ousted in late 2022. Johnson returned from retirement to take back the reins of the company. 
According to the company, the new platform includes "a dozen key digital enhancements to be implemented, including new distributor sign-ups, onboarding and training, wellness content accessibility, new shopping tools, and new community coaching and support tools, among others." 
"The new website has been well received by distributors and customers and learnings from the launch are being used for continuous improvement to further evolve and optimize the content," Johnson said. "We remain on-track to complete the broader rollout of the new website to 40 additional markets that represent approximately 80% of our sales by the end of this year." 
Subscribe and receive the latest insights on the healthy food and beverage industry.
Join 47,000+ members. Yes, it's completely free.
You May Also Like
---