Glutathione: A master antioxidant to rule them all – eGuide
Glutathione: A master antioxidant to rule them all – eGuide
Download this guide to learn about how Setria® Glutathione meets today's emergent market needs for immune health and oxidative stress.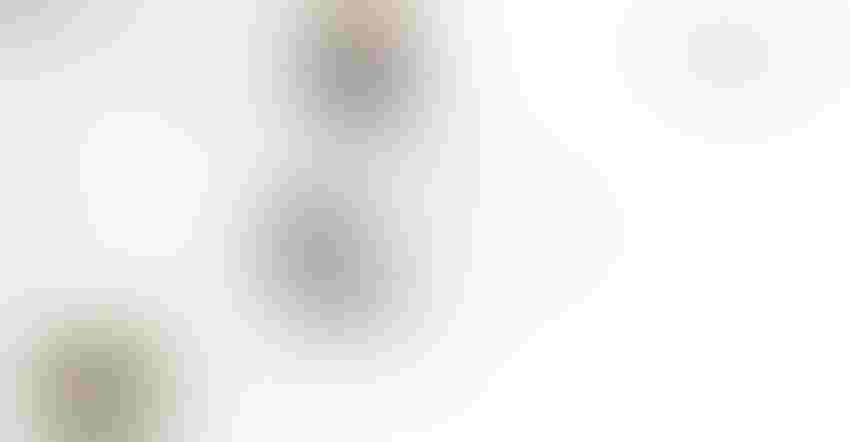 No one really needs to state that 2020 was not a "normal" year. That sentiment, and the numbers, hold true for supplement sales targeting immune health and the biological mechanisms supporting this system's function. The floodgates have opened up dietary supplement manufacturers seeking to support the need with novel formulations.
Supplement sales are pointing to an invigorated interest in preventive wellness, a trend expecting to remain strong. The Nutrition Business Journal released a special Immune Health report in September 2020 to document this seismic shift in market demand. 
Not surprisingly, vitamin C and other antioxidants that support various cellular functions of both the innate and adaptive immune system continue to dominate the dietary supplements industry in the cold/flu/immunity category, according to NBJ.
The more interesting story about how people can take control of their immune health and overall well-being, however, has yet to be told. It's the story of glutathione, an antioxidant compound found in every cell of the human body. It can regenerate other antioxidants, including vitamins C and E, earning it the title of master antioxidant. It's also the body's chief detoxifying agent.
Read this guide and learn more about the key importance of glutathione, particularly as an antioxidant for immune health, based on peer-reviewed research and expert opinions. Although the body can produce glutathione, supplementation is key for optimal health benefits. This report focuses on the leading branded ingredient of this unique and utilitarian compound — Setria Glutathione created using refined fermentation technology.
Download to learn more about the clinically supported benefits and growing market opportunity for innovative wellness solutions.
Subscribe and receive the latest insights on the health and nutrition industry.
Join 37,000+ members. Yes, it's completely free.
You May Also Like
---