FTC Official Signals CBD Not Enforcement Priority
FTC Official Signals CBD Not Enforcement Priority
Speaking during a recent event hosted by the Natural Products Association (NPA), an FTC official suggested his employer doesn't concern itself with the regulatory classification of a substance like CBD.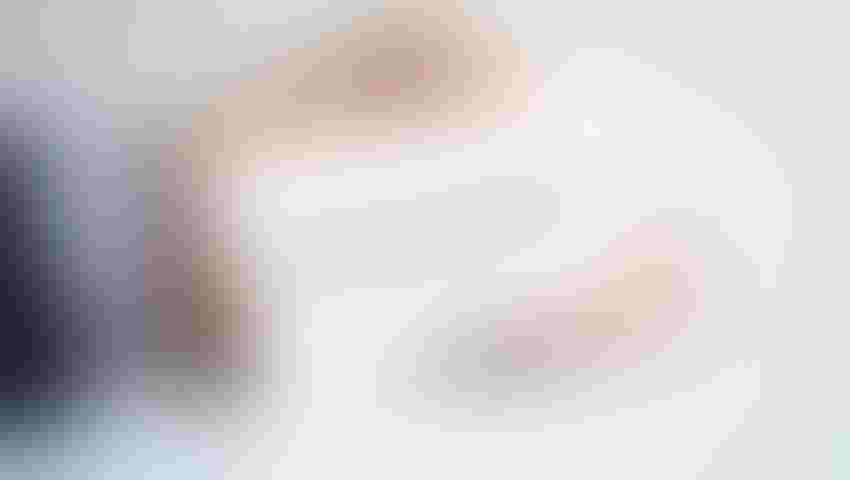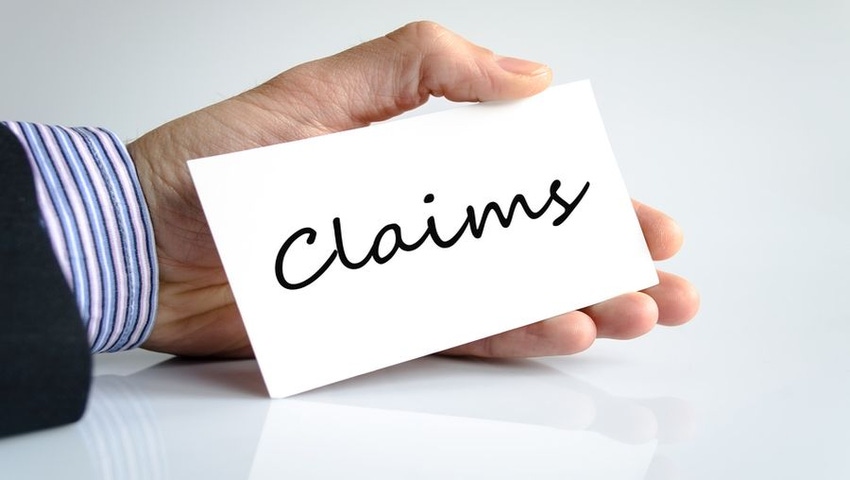 CBD (cannabidiol), the compound that can be sourced from hemp and marijuana, has been on FDA's radar for years. Last week, an FDA official reiterated his agency's position: CBD shouldn't be sold in dietary supplements.
But how does the FTC feel about CBD?
Speaking during a recent event hosted by the Natural Products Association (NPA), an FTC official suggested his employer doesn't concern itself with the regulatory classification of a substance like CBD.
"Our approach is always to ask, 'Are you making a performance claim about this product or this ingredient?'" Richard Cleland explained June 6 during NPA's The Big Natural in Las Vegas. "And if you are making a performance claim—whatever the product is—have you got substantiation to support that claim? We don't get into the question of whether or not the substance itself might be illegal."
Cleland is assistant director in the Division of Advertising Practices with FTC's Bureau of Consumer Protection.
In many enforcement cases brought by FTC, companies have purportedly made marketing claims that a product treats a disease. But unlike FDA, FTC doesn't bring cases based on the complaint that a product is an unapproved drug.
"Those products are illegal," Cleland said, referencing products making drug claims. "To distribute them in interstate commerce is already illegal, but we never allege that that's the violation of the FTC Act. The violation of the FTC Act is making a performance claim that you can't substantiate, so fortunately we get to dodge that bullet."
However, a person attending The Big Natural pointed out there are CBD products on the market that have made drug claims like being able to treat seizures. He asked Cleland why FTC hasn't taken enforcement action in the CBD space.
"I think it's just a matter of priorities," the FTC official responded.
Cleland referenced the extraordinary growth in the dietary supplement market over the last quarter of a century. The industry generates about US$41 billion in sales annually, according to a 2017 article from Nutrition Business Journal. That's up 10-fold from estimates of $4 billion in sales in 1994, the year the Dietary Supplement Health and Education Act (DSHEA) was signed into law by President Bill Clinton.
"I haven't had a single new employee added to the enforcement side since 1994," Cleland said.
He added, "To the extent that … there are laws on the books … that's a very important thing, but … it's also a question of, 'what is your enforcement capability?' If you want to put one highway patrol officer on the Beltway around Washington, D.C., you can say there's a speed limit and there's a cop on the beat, but is that really effective regulation?"
Cleland said enforcement actions he's involved with costs upwards of $100,000 or $200,000 to prosecute, requiring a few lawyers and an investigator, economist and outside expert.
"We have to prioritize what we're doing based upon the amount of consumer injury … and, what is the physical impact?" he explained. "Is there a safety issue? Are people flocking to something they shouldn't be flocking to because of false claims and that's causing physical injury to consumers?"
For the most part, Cleland's comments didn't surprise lawyers experienced in FTC matters.
"The FTC, unlike FDA, really is just focused on whether or not the representation—the advertisement to the consumer—is false or misleading," said Ronie Schmelz, counsel to Tucker Ellis LLP, in a phone interview. The agency "is not looking at the issue as to whether it's legal to use CBD or not. They are staying away from that quagmire, and that doesn't surprise me."
Schmelz, who moderated the session at The Big Natural where Cleland spoke, said companies selling CBD products should avoid making claims that their products treat diseases.
"If you're making a drug claim, that will not only attract the attention of the FTC; it's likely to attract the attention of FDA," she observed.
Claims made by companies selling CBD also could draw the attention of state attorneys general, district attorney's offices and plaintiff's lawyers, said Justin Prochnow, a shareholder with Greenberg Traurig LLP, in a phone interview.
Even if FTC is not likely to target CBD companies, Prochnow remarked, "It's not a carte blanche to make claims without substantiation because the FTC is not the only one that looks at it."
Besides avoiding drug claims, a few lawyers suggested companies selling CBD should consider making no marketing claims whatsoever because there's already consumer awareness of the ingredient and ample information available online, and any claims create additional exposure to regulatory or legal actions.
Prochnow suggested consumers are likely to do their own research into an ingredient like CBD, given the wealth of information available on the internet.
"Typically, what we say is, 'Look, at the end of the day, there's lot of awareness out there, so they really don't need to say anything,'" said Ashish Talati, a partner with Amin Talati Upadhye LLP in a phone interview, commenting on claims for CBD.
Even if companies selling CBD have adequate substantiation for their claims, "[You] don't want to pile on any additional exposure or risk," Talati added. "As it is, the category is in that area that it will draw attention."
Subscribe and receive the latest insights on the healthy food and beverage industry.
Join 47,000+ members. Yes, it's completely free.
You May Also Like
---