FTC approves final action related to false Hepaxa claims
FTC approves final action related to false Hepaxa claims
BASF, U.S. distributor made deceptive claims about the supplement's ability to reduce liver fat in people with non-alcoholic fatty liver disease (NAFLD)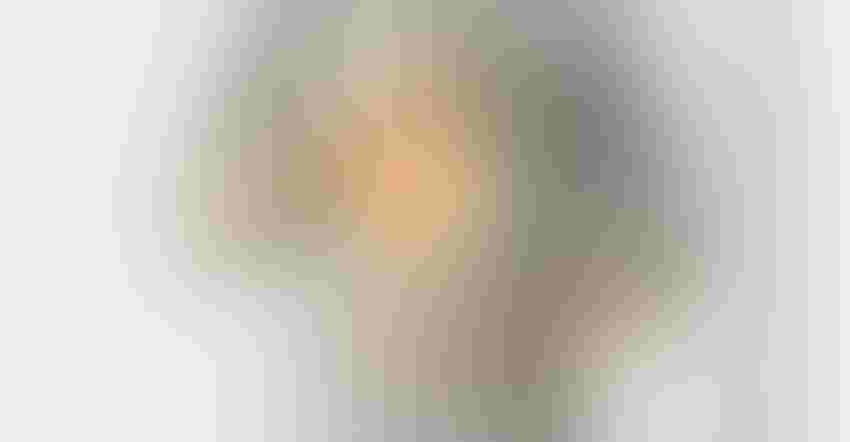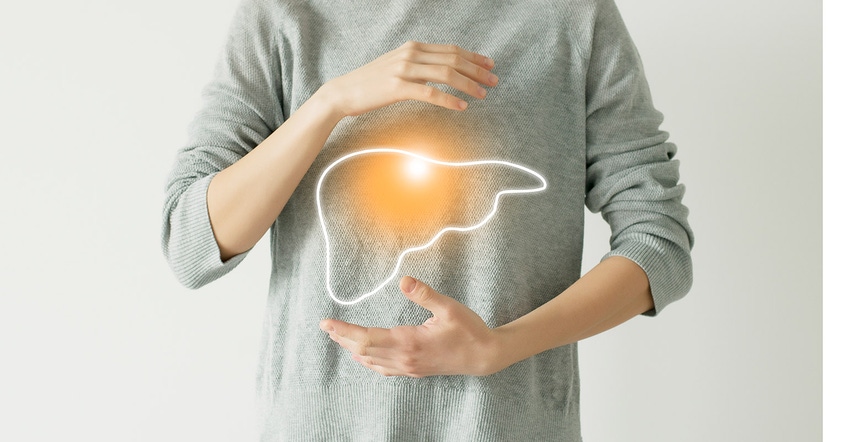 Federal regulators have approved final administrative consent orders against three companies, including global chemical giant BASF SE, which will settle charges that the companies deceptively marketed two dietary fish oil supplements as clinically proven to reduce liver fat in adults and children with non-alcoholic fatty liver disease (NAFLD).
BASF's Hepaxa and Hepaxa PD supplements were marketed to U.S. consumers via the company's North American subsidiary, in conjunction with Ann Arbor, Michigan-based DIEM Labs. Combined, the three entities will pay a fine of more than US$416,000, which will allow the Federal Trade Commission (FTC) to provide refunds to all consumers who bought either supplement, the agency announced.
Advertisements agreed on by both companies included claims Hepaxa could "cut the liver fat," and both adults and children with NAFLD could expect benefits after six months of daily supplementation, according to the FTC complaint.
"In reality, a clinical trial sponsored by BASF showed that Hepaxa performed no better than a placebo at cutting liver fat in persons with NAFLD," the FTC's original settlement announcement in April reads.
The FTC asserts that after the failure of the clinical study, researchers and the two companies began "post hoc analyses"—essentially, statistical analyses conducted after data have been collected—hoping to discover statistical relationships that suggest cause and effect. The subgroup relied on post hoc to support the supplements' advertising was only five people, the FTC said.
The finalization of the agency's orders follows passage of a public comment period, and the commission vote approving the final consent order was a unanimous 4-0.
BASF SE—whose 2020 earnings before interest and tax and adjusted for one-off items were $4.3 billion—and its Delaware-based North American subsidiary were ordered to pay $259,596 to the FTC.
DIEM Labs was ordered to pay $157,318 to resolve the claims. Two people described as officers with DIEM Labs, Cai Berg and Tim Prince, were named as individual respondents to FTC's consent order.
Final order
The final orders cover Hepaxa, Hepaxa PD, and any other product containing one or more omega-3 fatty acids or those promoted to benefit cardiac, metabolic or hepatic (liver) health or functions. They prohibit the companies from claiming that such products reduce liver fat in adults or children with NAFLD, or that they cure, treat or mitigate any disease, "unless the claim is true and substantiated by competent and reliable scientific evidence in the form of randomized human clinical testing."
In a previous statement, BASF said it stopped selling Hepaxa in September 2020, but the company would "continue to provide high-quality ingredients for dietary supplements to support our customers in allowing consumers to lead healthier lives."
Attorneys for DIEM Labs have not responded to requests for comment following publicity related to the agency action.
Subscribe and receive the latest insights on the healthy food and beverage industry.
Join 47,000+ members. Yes, it's completely free.
You May Also Like
---