Forthcoming changes in Lactobacillus taxonomy
Forthcoming changes in Lactobacillus taxonomy
Reclassification of the genus Lactobacillus may have people wondering what is happening and why.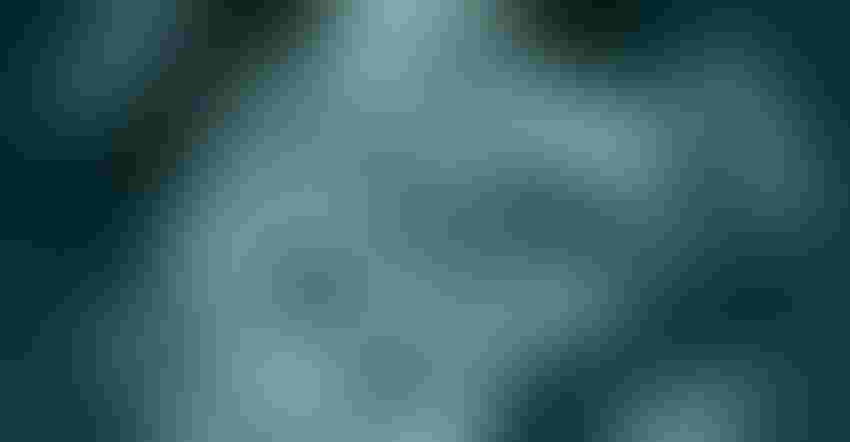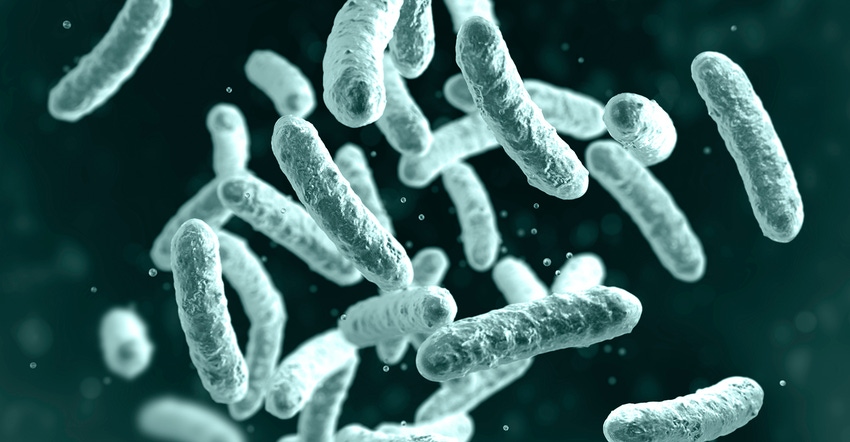 An accurate and stable taxonomic system is necessary for proper microbial identification and community analyses. Thus, reclassification of organisms is an integral and continuous process as the science is updated with new genetic and phenotypic data, and the discovery of new species. The current genus Lactobacillus is too heterogeneous.
This problem has been recognized for some time, but the methodologies needed to reliably group species into new genera were not previously available.
Using a combination of phylogenetic analysis (i.e., multilocus sequence analysis of ribosomal proteins and a set of housekeeping genes) and the assessment of the average amino acid identity and the percentage of conserved proteins, Salvetti et al. analyzed 269 Lactobacillus and related species (e.g., Pediococcus, Leuconostoc, Fructobacillus, Oenococcus) to show the current genus Lactobacillus can be divided into at least 10 robust phylogenetic groups (Appl Environ Microbiol. 2018;84:17: e00993-18). Each of these phylogroups would represent at least one new genus.
The Salvetti research group has undertaken further study to perform the complete taxonomic reclassification for the Lactobacillus genus and will ultimately be submitting its findings for publication in the International Journal of Systematic and Evolutionary Microbiology (IJSEM), thereby making the changes in Lactobacillus taxonomy official.
The International Committee on Systematics of Prokaryotes (ICSP) is responsible for the naming of bacteria; the subcommittee of the ICSP responsible for naming lactobacilli is the Taxonomic Subcommittee for Lactobacilli, Bifidobacteria and Related Organisms. The ICSP's further task is to curate and communicate regarding new taxonomic nomenclature in its official journal, the IJSEM. Taxonomic names are a result of extensive research by academic groups to classify genera into stable groups according to genotype and phenotype. Once a new name and description is published, then it becomes scientifically valid and official, and names are permanently associated to the type strain of a species (Rule 15 of the International Code of Nomenclature of Prokaryotes, 2008 revision).
Editor's Note: The full version of this article will appear in the Probiotics digital magazine, which publishes on Natural Products INSIDER on Oct. 9, 2019.
Learn more about the taxonomy changes from Anthony Thomas and Jessica  ter Haar during the "Extending Your Reach in the Probiotics Space" session on Saturday, Oct. 19 at 8:30 a.m., at SupplySide West in Las Vegas. This session is underwritten by Deerland Probiotics & Enzymes, DuPont, Lallemand Health Solutions, Morinaga, Probiotical and Sabinsa.
Anthony Thomas, Ph.D., is director of scientific affairs at Jarrow Formulas.
Jessica ter Haar, Ph.D., is scientific director of the International Probiotics Association (IPA).
Subscribe and receive the latest insights on the healthy food and beverage industry.
Join 47,000+ members. Yes, it's completely free.
You May Also Like
---