Epifytosomes, the quicker absorber – webinar
Epifytosomes, the quicker absorber – webinar
Learn about EpiFytosomes, the new natural liposomes that address epigenetics – how genetic adaptation can trigger a change in our body's biology – and how EpiFytosomes uniquely utilize this action and can be incorporated into varied applications.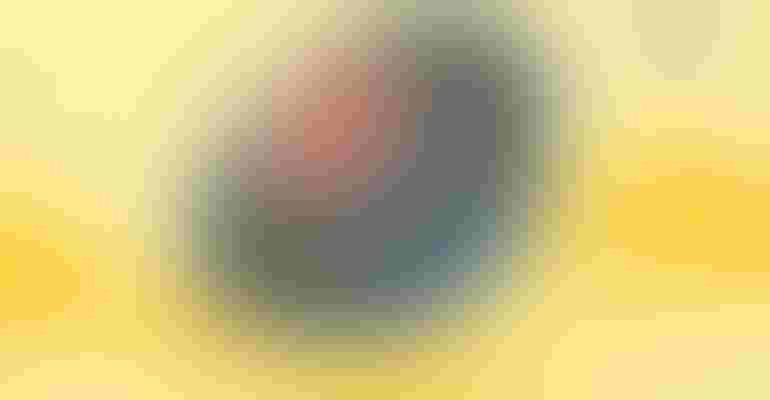 Sponsored by Bio-Botanica

"EpiFytosomes" are a newly created liposome delivery system for natural ingredients that address epigenetics – the next generation delivery system of botanical extracts.
Many already understand that liposomes are tiny capsules made of a phospholipid bilayer encasing water-soluble active components. They carry numerous advantages for absorption of botanical ingredient payloads, thereby improving functional ingredient benefits. 
Today we'll learn more about this and how Epigenetic products can change the genetic expression of our genes and trigger a change in our body's biology. Bio-Botanica's sunflower phospholipid based EpiFytosomes uniquely utilize this action and can be incorporated into varied applications to ensure maximum efficacy. EpiFytosomes™ can be  formulated within dietary supplements or  topically in cosmetic and skin care products.
This webinar will discuss... 
The advantages of the liposomal delivery system, including how this form:

Protects the active ingredient from oxidation

Increases bio-absorption and efficacy of the active ingredient or nutrient

Provides active nutrients from the phospholipids

The science of epigenetics, how the genetics can change without modification of genetic code.

How epigentics works with liposomes to improve functional ingredient delivery.

Why Epiphytosomes are efficacious in various delivery forms. 
Moderator:
Francine Schoenwetter, Content Marketing Director, Informa Health & Nutrition

Speaker:
Jonathan Selzer, PhD, Vice President of Scientific Affairs, Bio-Botanica



Jonathan earned his doctorate at the University of Hamburg in Germany while already working in the natural products industry. He started out in natural paint and household cleaners (in Germany), moved to personal care products and graduated with dietary supplements (in France).
He returned to the US in 2001 as Technical Director for a dietary supplement company in Connecticut. After that and working as a consultant, he joined Bio-Botanica and Nature's Answer as VP of Scientific Affairs in 2011 and notes that he loves every minute of it.

Subscribe and receive the latest insights on the healthy food and beverage industry.
Join 47,000+ members. Yes, it's completely free.
You May Also Like
---