Ensuring Your 'Free from' Claim is not 'Free of' Substantiation – Webinar
Ensuring Your 'Free from' Claim is not 'Free of' Substantiation – Webinar
Determining how to support claims about what a product does not contain.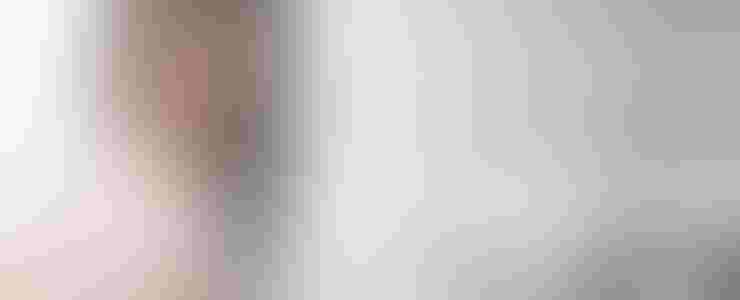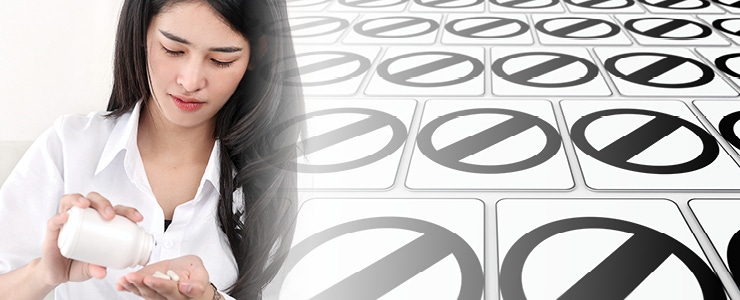 Now Available On-Demand
What is not in a dietary supplement or food can be just as important to consumers as what is in the product. As consumer interest in avoiding substances perceived as harmful or unhealthy grows, claims that products are "free from," "free of," "not made with," or "do not contain" certain ingredients are flooding the marketplace. Regulators, the media and consumer advocate groups often heavily scrutinize these claims. A recent lawsuit brought by a California regulator over claims that a prenatal product did not contain heavy metals highlights the importance of ensuring that these claims are substantiated, for example.
While many companies may be adept in developing methods to show what a product does contain, these same companies may struggle with developing methods to show what a product does not contain. The manner in which a claim is made and other elements of product advertising can be just as important in ensuring the claim doesn't overstate support as is the development of the support itself.  Companies must have a "reasonable basis" to substantiate advertising claims, including advertising claims about what a product does not contain. 
This webinar will explore the different types of claims that may state expressly or imply to consumers what a product does not contain and how to develop a reasonable basis to support these claims. 
Our presenters will discuss:
Claim interpretation and substantiation requirements – the context in which you make a "free of" claim can be just as meaningful to consumers as what you say in a claim and you must substantiate all meanings

Practical considerations for substantiating "free of" claims, including test methods and other methodology that could be used to support these claims

Real world examples of "free of" claims and how a company could develop support

Current legal challenges to these types of claims and tips for minimizing your company's or client's exposure when making these claims
Who should attend?
Chief Scientific Officers and research & development professionals

Regulatory and quality assurance professionals

In-house counsel and other attorneys
Cost
Non-Member: $299
CRN Member: $199 - use code CRNMember (case sensitive) to receive the $199 discounted price. (Enter code in coupon block at the bottom of the registration form and press "Apply Coupon(s)" - CHECK the amount owing reflects the discount before submitting the form)
*Non-CRN members using the discount code will be charged back the discounted amount.
Please test your system before registering to ensure you are able to access the webinar prior to the live date: https://event.on24.com/view/help/index.html
Brought to you by Natural Products INSIDER and the Council for Responsible Nutrition
Moderator: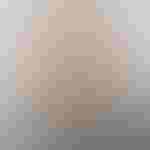 Megan Olsen
Assistant General Counsel, Council for Responsible Nutrition
Ms. Olsen provides legal counsel and advice to CRN's staff and members in the areas of legislation, regulatory compliance and advocacy, and international policy development. In addition, she works with CRN's science department to prepare challenges to dietary supplement advertising through CRN's Advertising Review Program with the National Advertising Division (NAD). Prior to joining CRN, Ms. Olsen held the position of special counsel for Wiley Rein LLP in Washington, D.C. She earned her J.D. from the Catholic University of America Columbus School of Law in Washington D.C., and received her B.A. in Business Management from Gettysburg College in Pennsylvania.
Speakers: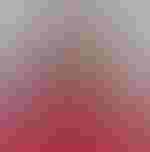 Grace Bandong
Scientific Strategy Leader, Contaminants, Eurofins Food Integrity and Innovation
Grace Bandong is the Scientific Strategy Leader for Contaminants for Eurofins Food Integrity and Innovations. Grace has spent over 25 years in the food and supplement industry working on contaminant testing. Over the years, Grace has developed contaminant testing programs that support supplier verification for food manufacturers and recently, the hemp industry. Grace has developed a process for a hazards based chemical risk assessment of ingredients that has been used by companies to respond to FSMA requirements.
Grace received her B.S. in Chemistry from the University of the Philippines and her M.S. in Chemistry from the University of Houston.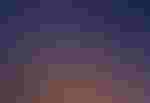 Kathleen Dunnigan
Senior Attorney, National Advertising Division (NAD)®, BBB National Programs, Inc.  
Kathleen Dunnigan, Senior Staff Attorney, joined the National Advertising Division in March 2008.  While she has written case decisions in every product category, in recent years, her focus at NAD has been health-related advertising claim substantiation. Prior to joining NAD she was a staff attorney for the Legal Aid Society's Juvenile Rights Division, the Center for Appellate Litigation and for many years, Kat also litigated employment discrimination and civil rights claims.   Kathleen Dunnigan graduated from S.U.N.Y. Maritime College with a degree in Engineering and as an officer in the United States Merchant Marines, and NYU School of Law.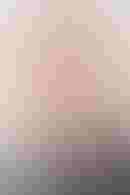 Andrew Shao, Ph.D.
VP, Regulatory & Scientific Affairs, ChromaDex, Inc.
Dr. Andrew Shao has spent nearly two decades in the global nutrition industry, assuming leadership roles in various nutrition, scientific, regulatory and government affairs functions. He currently serves as VP, Scientific & Regulatory Affairs for ChromaDex Corp. Prior to joining ChromaDex, he served as Interim Sr. VP, Scientific & Regulatory Affairs for CRN and held several leadership roles for multinational companies including Amway and Herbalife Nutrition, and he previously led CRN's science & regulatory affairs team from 2005–2011. Before joining CRN, he was a senior scientist at General Nutrition Corporation (GNC), and previously, in research and development at Kemin. 
Dr. Shao has advised governments around the world on science-based regulatory and policy reform on topics ranging from health claims, to risk analysis to regulation of botanicals. He is the author or co-author of over 60 peer-reviewed articles, abstracts, trade articles and book chapters and serves on the Editorial Board of several peer-reviewed journals. He is a member of the American Society for Nutrition, the Institute of Food Technologists and the Tufts Nutrition Council.
Dr. Shao holds a doctorate in nutritional biochemistry and master's in human nutrition science, both from Tufts University, and a bachelor's in biology from Brandeis University.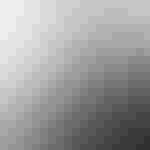 Kristi Wolff
Partner, Kelley, Drye & Warren LLP
Kristi Wolff's practice focuses on food, drugs, dietary supplements, medical devices, personal care and consumer health products, as well as wearable technology and health privacy issues.  She has extensive experience advising clients whose products are within the overlapping jurisdictions of the Food and Drug Administration (FDA) and the Federal Trade Commission (FTC).

Kristi handles matters that span the complete product lifecycle, including concept analysis, claim substantiation, label review, quality and recall scenarios, and contested matters involving the FTC, FDA, National Advertising Division (NAD), state attorneys general and class action litigation.  In addition, she regularly counsels clients on issues pertaining to direct-selling compliance, and works with several lifestyle brands in the apparel, jewelry and fur industries.  Notably, Kristi also advises on all areas of country of origin marketing and advertising claims, such as "Made in U.S.A."

Having served as in-house counsel in the health care and food products industries, Kristi is particularly attuned to balancing business objectives with legal considerations.  Clients appreciate Kristi's practical approach to their legal challenges.  Detail-oriented, Kristi is able to synthesize and communicate even the most complex information and ideas in a manner that is easy-to-understand.  Creative and thorough, Kristi is adept at taking into account the bigger picture to help clients make informed and thoughtful decisions.  Her skill in the consumer protection area was recently recognized, where she was named Washington, D.C., "Rising Star" by Super Lawyers magazine.

Kristi is able to analyze matters and legal issues through the eyes of her clients, specifically taking into account their objectives and resources.  Prior to joining Kelley Drye, Kristi served as associate general counsel at Nestlé HealthCare Nutrition, Inc., a subsidiary of Nestlé S.A., the world's largest health, nutrition and wellness company.  She also worked as senior counsel at Assurant Health, where she performed risk management functions, including litigation and regulatory tasks.  During law school, Kristi worked at the Wisconsin Department of Justice and the U.S. Court of Appeals for the Ninth Circuit.
Subscribe and receive the latest insights on the healthy food and beverage industry.
Join 47,000+ members. Yes, it's completely free.
You May Also Like
---