Dietary supplement delivery forms matter
Dietary supplement delivery forms matter
Product innovation, labeling and education efforts can help overcome consumer concern about swallowing dietary supplements.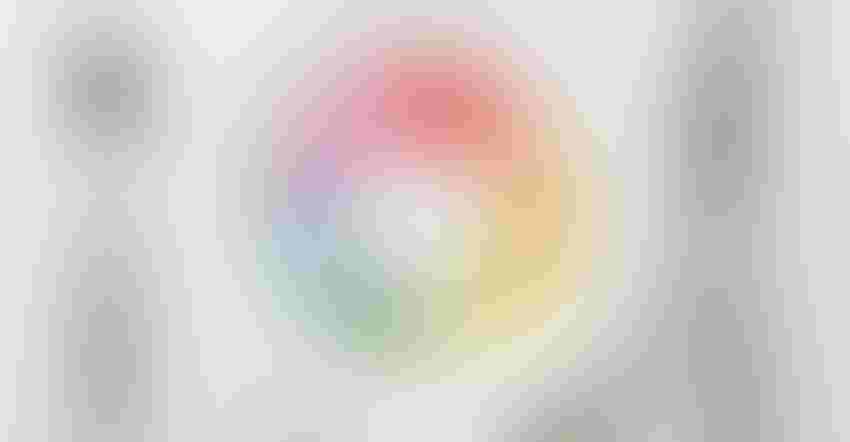 Driven by increased product innovation and growing consumer demand for personalization in the supplement industry, consumers now have access to an expansive range of delivery forms to fit the unique lifestyle and preference of the individual. And with continued concerns surrounding swallowing issues and dietary supplements, it's more important now than ever for companies to examine how their delivery forms can impact swallowing. Considerations for swallowing issues and dietary supplements present opportunities for industry to address the concerns through product innovation, labeling and education efforts. At the same time, diverse delivery forms pose unique challenges for formulators and technical affairs personnel charged with developing and manufacturing these products.
On December 15, CRN and Natural Products Insider will hold an industry-wide webinar titled, "Delivery Forms Matter." Attendees will hear from industry and CRN experts regarding research on preferred supplement delivery forms: what FDA data indicate about choking and swallowing issues related to dietary supplements, how industry can respond to these issues, and the challenges for formulators and product engineers regarding increasing delivery forms.
Data demonstrate that delivery form varies—and matters—when it comes to how consumers prefer to take supplements. Results of the 2020 CRN Consumer Survey show that the majority of supplement users continue to opt for taking tablets/caplets (31%), with other ways of taking supplements remaining top of mind, including capsules (19%), gummies (15%) and softgels (10%). Preferences vary among demographics, as gummies are especially popular among female users (18%), those under the age of 35 (25%) and particularly young women (29%). Supplement users over the age of 35 have a greater preference for softgels (12% vs. 6% of younger adults).
Nearly half (49%) of supplement users identified ease of swallowing as an important factor to consider when choosing supplements. Ease of swallowing is even more likely to be rated as important by women (54%) and adults over the age of 55 (57%). Data from FDA's adverse event reporting system also help to inform stakeholders about choking and swallowing issues related to supplements. In 2019, results of a study authored by FDA and CDC staff showed that nearly 20% of the adverse events for dietary supplements reported to the agency between 2006 and 2015 indicated swallowing problems and choking issues, especially among women and older adults.
Recognizing many ways exist to approach the swallowing issue, CRN formed a Delivery Form Safety Task Force last fall to address the issue through labeling and education efforts. The task force developed a document of considerations for dietary supplement labeling and product attributes (including size, shape and delivery forms) that serves as a resource for members.
Growing product innovation in delivery forms (gummies, chews, powders, etc.) gives the industry both the opportunity to address swallowing problems and the ability to cater to the increased consumer demand for personalization. However, it also presents challenges from a product development and manufacturing perspective. Companies may need to consider technical challenges involving product formulations, shelf life, machinery, packaging and other potential issues when developing a new delivery form.
To learn more about dietary supplement delivery forms and how supplement companies are evaluating the potential impact of their delivery forms on swallowing issues, tune in to the webinar from CRN and Natural Products Insider on December 15 at 2 p.m. EST.
Andrea Wong, Ph.D., is senior vice president, scientific and regulatory affairs, of the Council for Responsible Nutrition (CRN), a leading trade association for the dietary supplement and functional food industry.
Subscribe and receive the latest insights on the health and nutrition industry.
Join 37,000+ members. Yes, it's completely free.
You May Also Like
---