CRN questions sources cited in JAMA review of melatonin use
CRN questions sources cited in JAMA review of melatonin use
The Council for Responsible Nutrition has responded to a research letter on melatonin that it says perpetuates some damaging stereotypes.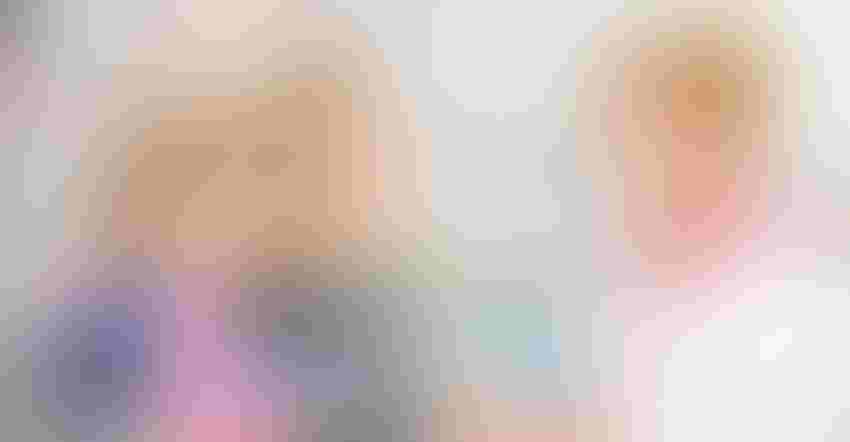 A new scientific communication about melatonin use among children raises no safety concerns, but does perpetuate damaging stereotypes, the Council for Responsible Nutrition says.
The new research letter, titled, "Characteristics of Melatonin Use Among US Children and Adolescents," was published in the JAMA Pediatrics journal earlier this week.
Lots of kids using melatonin
The authors, who are associated with the University of Colorado, used survey records pertaining to almost 900 children aged one year to 13.9 years of age. They found that 18.5% of school-aged children and 19.4% of preteens were using melatonin.
From that, the authors concluded that "melatonin consumption by US children and adolescents is exceedingly common, with some parents beginning administration to their children at an early age."
They went further to state that that rate of usage implies "a high prevalence of sleep disruption, which deserves accurate diagnosis and effective treatment."
In a statement issued on Tuesday, CRN president and chief executive officer Steve Mister said the research underscores that parents are using a popular product in a safe manner. The statement said that the authors' findings "were neither surprising nor pejorative on their face."
CRN: Authors cite flawed supporting information
However, the CRN statement took issue with some statements made in the preface of the study. The wording of that preamble cited some common misconceptions about melatonin products specifically and dietary supplements in general, the trade group maintained.
For example, the authors stated that melatonin "is not regulated by the US Food and Drug Administration and requires no prescription." CRN notes that the agency itself says, "FDA regulates both finished dietary supplement products and dietary ingredients. FDA regulates dietary supplements under a different set of regulations than those covering 'conventional' foods and drug products."
In addition, the preface references two studies that CRN has already voiced serious concerns about. One study that found varying levels of melatonin in over-the-counter products did not include the critical information that federal regulations allow overages in products to make sure they are at full strength at the end of their shelf lives.
Another study referenced by the authors that raised considerable alarm about the increase in calls to poison control centers was, according to CRN, more of an illustration of the increase in sales and usage of the ingredient. Very few of the calls resulted in the need for medical intervention.
"This Research Letter should be received as a call to pediatric doctors to have candid and open conversations with parents about their children's sleep patterns, and about the use of melatonin, which these findings, and our own data, show is used safely by millions of American families," Mister said. "What this study doesn't show is how many families already administer melatonin to their children safely, in consultation with, and in many cases, at the suggestion of, their health care providers. Misrepresenting the state of regulation and mischaracterizing the data to pediatric doctors make those candid and fact-based conversations less likely."
Subscribe and receive the latest insights on the healthy food and beverage industry.
Join 47,000+ members. Yes, it's completely free.
You May Also Like
---