Consumers Perception of Fibers
Consumers Perception of Fibers
According to new research from BENEO, a manufacturer of functional ingredients, consumers have a high level of awareness of fiber as an important ingredient for a healthy and balanced diet.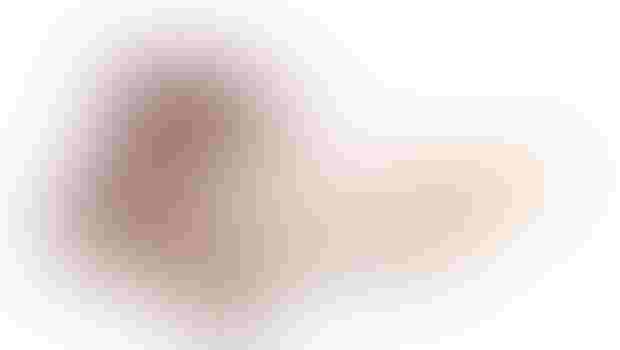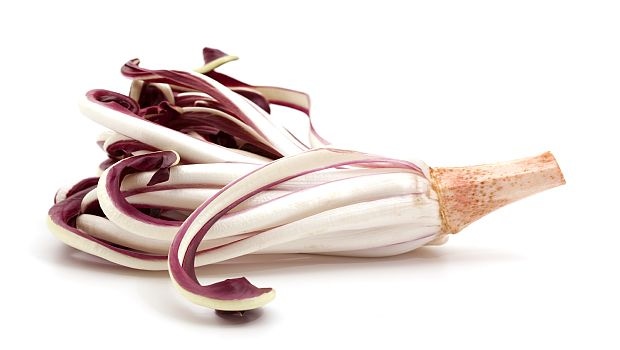 As consumers continue their search for the next hot healthy ingredient, fiber continues to top the charts. Food Product Design continues to dive into the topic of fiber [check out our Fiber Content Library], as it proves time and time again to be a staple in what consumers consider a healthy diet.
According to new research from BENEO, a manufacturer of functional ingredients, consumers have a high level of awareness of fiber as an important ingredient for a healthy and balanced diet. The new research, produced by Health Focus International, quantified insights that directly link to today's consumer focus on eating healthier foods made with natural and non-genetically modified organism (GMO) ingredients. An overwhelming 93 percent of the 1,000 consumers interviewed said fiber is good for their overall health. Consumers are also aware that fibers contribute to a healthy gut and weight management, with 91 percent responding that fiber is beneficial for their intestinal health and 68 percent saying fiber helps them feel fuller longer. Moreover, 63 percent maintain that fiber helps them eat less during the day.
From breakfast cereals and bars to fiber-rich snacks and baked goods, food with fiber are a draw for consumers. More than 60 percent of the respondents said breakfast cereals, cereal bars, bread and yogurt are most suitable to provide digestive health benefits. In terms of claims, 67 percent found "high in natural fiber" as a very appealing fiber claim for food and beverage products. The survey results show a clear preference for natural products—47 percent of respondents are actively seeking natural fibers and 45 percent consider non-GMO products as "better."
What's interesting, however, is consumers are differentiating among fibers. In terms of product designation, 62 percent of respondents prefer chicory root fiber as the most natural soluble fiber. In contrast, only 42 percent and 3 percent of consumers, respectively, perceive soluble corn fiber and polydextrose as natural fibers. Interestingly, the research results mirror actual ingredient production methods. Unlike other fibers—for example soluble corn fiber and polydextrose that are artificially or chemically made—chicory root fiber is naturally sourced and produced by a gentle hot water-extraction method. Additionally, chicory root scores best, with 57 percent of the respondents not linking chicory root fiber to GMO. (Chicory root fiber is non-GMO and a natural source of dietary fiber. It can also be found in artichokes and onions.) 
As Judie Bizzozero pointed out in her blog, 10 Food, Nutrition & Health Trends for 2015, sugar is a top 10 trend in food, nutrition and health for 2015. According to the "10 Key Trends in Food, Nutrition, and Health 2015" report from New Nutrition Business, sugar replaces fat and salt as the new dietary demon. The spotlight on sugar content has created a challenge for food companies that are wrestling with how to meet expectations of lower sugar and boost business.
BENEO's research seconds this; its results show consumers are particularly concerned about the sugar content in food and drinks, with 63 percent of respondents indicating they try to avoid or limit sugar; only artificial sweeteners are avoided even more. This goes hand-in-hand with the fact that consumers look for the calorie, fat and sugar content of a product before purchasing it (69 percent, 65 percent and 62 percent, respectively).
"These results clearly show that consumers are actively looking for natural functionality in their daily diets," said Joseph O'Neill, president and general manager of BENEO, Inc.
Subscribe and receive the latest insights on the healthy food and beverage industry.
Join 47,000+ members. Yes, it's completely free.
You May Also Like
---