CDC Reports End of Probe into Salmonella Tied to Kratom
CDC Reports End of Probe into Salmonella Tied to Kratom
CDC cautioned tainted products may still be available on the U.S. market because authorities were unable to identify a single, common source of contaminated kratom.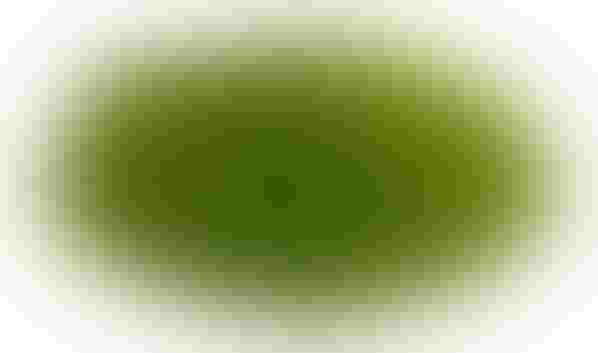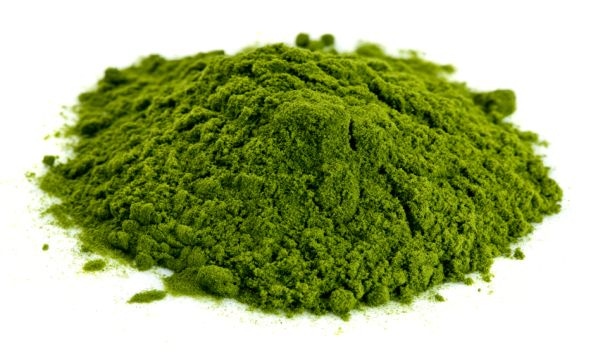 An investigation has ended into a multistate outbreak of salmonella likely tied to kratom, the Centers for Disease Control and Prevention (CDC) reported May 24. The public health agency cautioned tainted products may still be available on the U.S. market because authorities were unable to identify a single, common source of contaminated kratom.
CDC said several companies recalled kratom products because they might be tainted with salmonella, which causes about 1.2 million illnesses, 23,000 hospitalizations and 450 deaths in the United States annually.
Epidemiologic and laboratory evidence suggested kratom was the likely source of a multistate outbreak that affected 199 people in 41 states, according to CDC's final update. The majority (74 percent) of people interviewed (103 individuals) reported consuming kratom in pills, powder or tea, CDC said.
Though no deaths were reported, 50 people—or 38 percent of 132 people with available information—were hospitalized, CDC said. Illnesses began in January 2017 and people were still starting to fall ill as late as May 2018.
"This outbreak investigation is over," CDC's update stated. "However, some kratom products that were contaminated with salmonella have not yet been recalled and may still be available for purchase or in people's homes. People who are at risk of severe salmonella infection should avoid consuming kratom to prevent infection."
Tracing the outbreak to a single source proved challenging. CDC said people who reported consuming kratom purchased the botanical from retail locations in several states and from various online retailers.
The outbreak was investigated by CDC, public health and regulatory officials in several states and FDA. FDA has described the compounds in kratom as opioids and taken several actions to remove kratom from the U.S. market.
In recent warning letters, FDA accused three marketers and distributors of kratom products of making unproven claims that their products help to treat opioid addiction and withdrawal. FDA said its previous testing verified salmonella contamination in kratom products distributed by one of the companies that received a letter.
Several researchers and kratom advocates have challenged FDA's conclusions regarding kratom in general, and they fear the Drug Enforcement Administration (DEA) will schedule the botanical as a controlled substance—exacerbating the nation's opioid epidemic by taking away a relatively safe alternative to addictive prescription drugs and illegal narcotics.
"Kratom is not a drug," the American Kratom Association proclaims on its website. "Kratom is not an opiate. Kratom is not a synthetic substance. Naturally occurring kratom is a safe herbal supplement that's more akin to tea and coffee than any other substances."
Paula Brown, Ph.D., Canada research chair in Phytoanalytics and director of the Natural Health and Food Products Research Group at the British Columbia Institute of Technology, said the cases of salmonella contamination don't reflect the inherent dangerousness of kratom. Instead, the outbreak highlighted the need for quality products made under FDA manufacturing regulations for dietary supplements, Brown observed during a call with reporters in April alongside three other experts who favored keeping kratom on the U.S. market as a regulated botanical.
"The answer here is to clean up and regulate the marketplace," Brown asserted, "not to flood it with substandard and adulterated products under restrictions or an outright ban."
Subscribe and receive the latest insights on the healthy food and beverage industry.
Join 47,000+ members. Yes, it's completely free.
You May Also Like
---