CDC, FDA Investigating Salmonella Outbreak Tied to Kratom
CDC, FDA Investigating Salmonella Outbreak Tied to Kratom
Kratom, a botanical FDA has cautioned poses safety concerns, is the likely source of an outbreak of Salmonella in 20 states.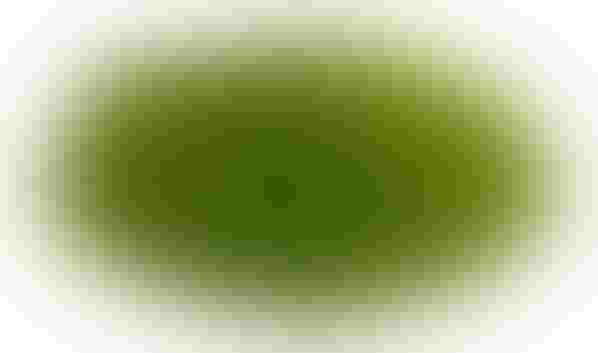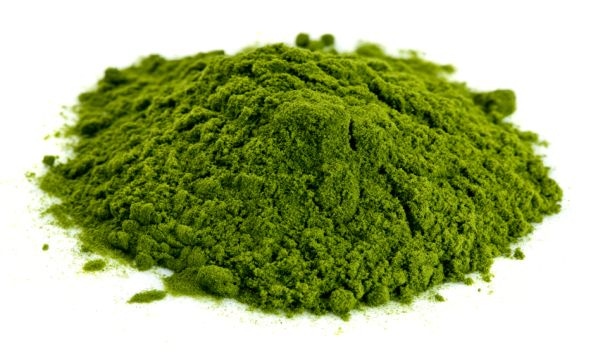 Local, state and federal officials are investigating a multistate outbreak of Salmonella likely tied to kratom, a botanical FDA said poses safety concerns and impacts the same opioid brain receptors as morphine.
The outbreak has impacted 28 people from 20 states, with 11 hospitalizations reported, federal agencies divulged.
Epidemiologic evidence indicates kratom is a likely source of the outbreak, the Centers for Disease Control and Prevention (CDC) said. Consumers who have fallen ill reported consumption of the botanical in pills, powder or tea, but health officials have not identified common brands or suppliers of kratom products as the source of the outbreak.
Most people exposed to Salmonella suffer abdominal cramps, diarrhea and fever. Although FDA noted the illness typically lasts four to seven days, with most people recovering without treatment, the agency reported the current outbreak shows an unusually high number of cases of hospitalizations.
CDC is recommending consumers don't consume kratom in any form due to the possibility of contamination with Salmonella.
Americans in recent years have turned to the botanical to wean off opioids, including prescription drugs, and many consumers have said the botanical has improved their life with few adverse side effects.
On the other hand, FDA has reported kratom affects the same opioid brain receptors as morphine and appears to feature properties that expose individuals who consume the botanical to the risks of abuse, addiction and dependence.
Health professionals have been divided on the benefits and risks of kratom. Christopher McCurdy, Ph.D., a medicinal chemistry professor at the University of Florida, believes the botanical has the potential to work for patients and help solve the opioid crisis, CNN reported in a 2017 article.
"There's a huge wealth of anecdotal evidence, and some scientific, that there is definite medical potential for this plant," McCurdy—president of the American Association of Pharmaceutical Scientists (AAPS)—told CNN. "If it's not in the treatment of mild and moderate pain, it's definitely in the treatment of potential opioid withdrawal."
FDA divulged in February that a new scientific analysis provided stronger evidence of the opioid proprieties in kratom compounds. Kratom has not been approved by FDA as a medicine.
"Kratom should not be used to treat medical conditions, nor should it be used as an alternative to prescription opioids," FDA Commissioner Scott Gottlieb, M.D., said in a statement. "There is no evidence to indicate that kratom is safe or effective for any medical use. And claiming that kratom is benign because it's 'just a plant' is shortsighted and dangerous."
Subscribe and receive the latest insights on the healthy food and beverage industry.
Join 47,000+ members. Yes, it's completely free.
You May Also Like
---