Breakthrough COVID-19 treatment has dangerous 'supplement' past
Breakthrough COVID-19 treatment has dangerous 'supplement' past
Dexamethasone was a primary ingredient not listed on the label of the supplement Reumofan Plus, which was the subject of regulatory action amid numerous adverse event reports, including death and stroke.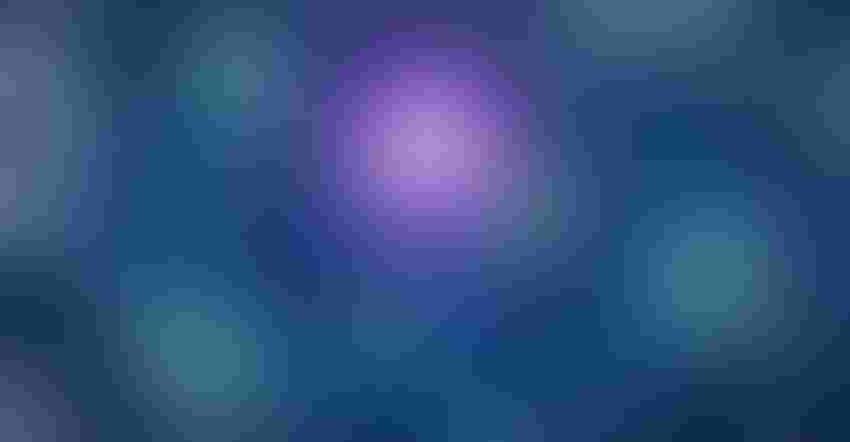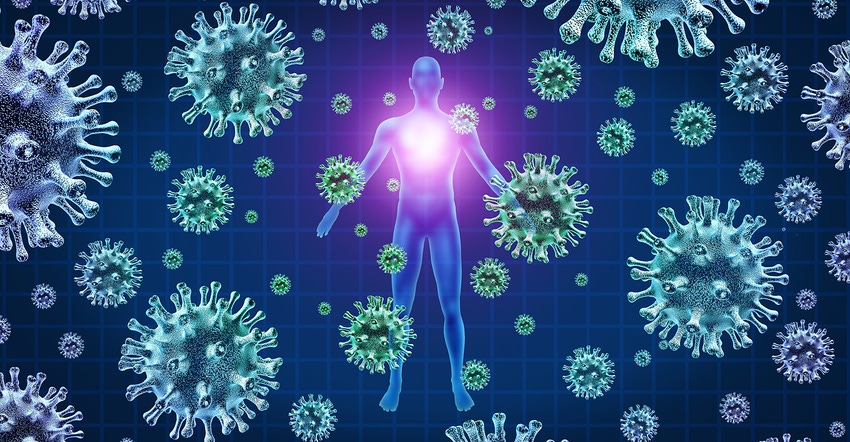 The synthetic corticosteroid being hailed as a breakthrough in the treatment if COVID-19 has previously been in the crosshairs of FDA, when it was discovered in a dangerous supplement deemed adulterated by the agency.
Dexamethasone was a primary ingredient not listed on the label of the supplement Reumofan Plus, which was marketed in 2012 to treat such conditions as arthritis, bone cancer, muscle pain and osteoporosis. It was discovered as a primary ingredient after testing that happened as a result of dozens of adverse event reports filed with the agency, including death and stroke, after FDA officially warned about the product June 1, 2012.
Other reports at the time included liver injury, severe bleeding, sudden worsening of glucose control, weight gain, swelling, leg cramps, withdrawal syndrome and adrenal suppression, according to FDA.
Dexamethasone, which is commonly used to treat inflammatory conditions, recently was shown in an Oxford University study to reduce death in hospitalized patients with severe respiratory complications of COVID-19.
Lab tests in 2012 showed Reumofan Plus contained dexamethasone, along with diclofenac sodium, a non-steroidal anti-inflammatory drug (NSAID), and methocarbamol, a muscle relaxant.
At the time, it was determined that Reumofan Plus was marketed by a company called Brower Enterprises, and was manufactured in Mexico by Riger Natural S.A. FDA as part of its investigation said that it was sold at some U.S. retail outlets, at flea markets, as well as online. FDA was compelled to send out fresh warnings about the supplement after it was discovered that the same supplement later was relabeled and sold under the name WOW.
Brower Enterprises still operates as a South Dakota-based online retailer of supplements, doing business under the moniker of Brower Health.
An investigation by USA Today into Riger Naturals determined it was a "ghost" company whose details could not be confirmed.
Dexamethasone can impair the body's ability to fight infections and cause high blood sugar levels, bone and muscle injuries and psychiatric problems, according to FDA. Dexamethasone can also cause adrenal suppression when taken for a prolonged period of time or at high doses, the agency said.
Even with the 2012 supplement warnings, FDA's approval of dexamethasone as an anti-inflammatory corticosteroid dates to 1958.
Notably, FDA has not approved any drug for the treatment of COVID-19, with none having been proven effective. Remdesivir, from Gilead, has received an emergency use authorization for the treatment of the disease, however, as early studies have shown that it can shorten patient recovery time.
The Oxford study of dexamethasone has yet to be peer reviewed, and the underlying data from the study has not been published.
Subscribe and receive the latest insights on the healthy food and beverage industry.
Join 47,000+ members. Yes, it's completely free.
You May Also Like
---