Boom in supplement buying likely not a one-off, consumer data shows
Boom in supplement buying likely not a one-off, consumer data shows
Many consumers who have begun taking supplements because of COVID-19 say they are long-term customers looking to take control of their health and wellness, according to recent research. The shift to online buying has been accelerated as well.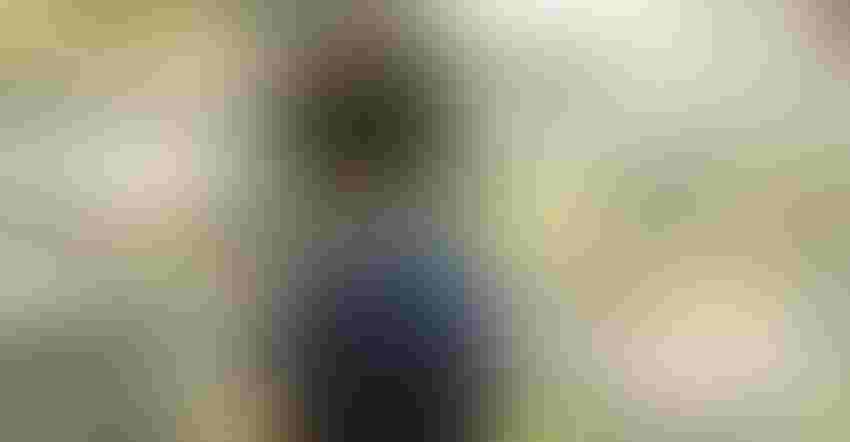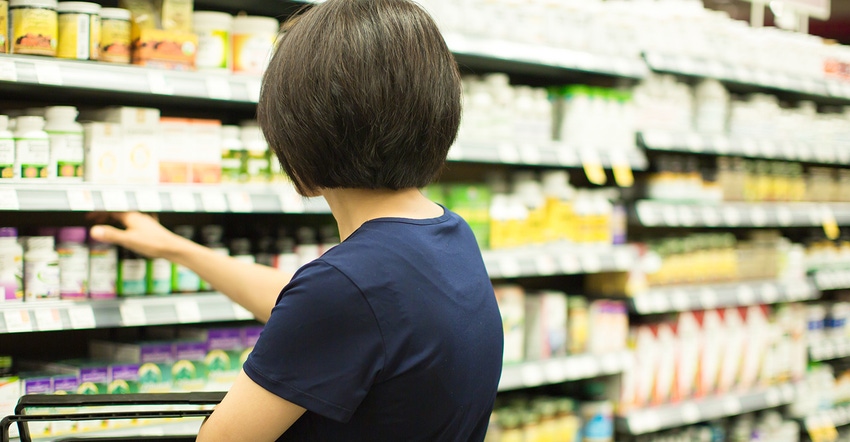 At the height of the COVID-19 pandemic—when consumers essentially raided store shelves and stockpiled items for their pantries—natural and organic product companies wondered if any of the tremendous gains they were seeing could be sustained.
Initial consumer data—recorded several weeks and in some cases months past the peak of the frenzy­—indicates yes.
It shows a strong increase in new supplement takers; continued accelerated vitamin sales, even as other sectors have leveled off; and a shift to online sales hastened by COVID-19.
One in five Americans indicated that they started taking vitamins in light of the COVID outbreak, reported Steve French, of market research firm NMI, during a June 10 webinar hosted by the Council for Responsible Nutrition.
"You can add the 70% current users, to 21% new users, and you have 90% of the general population, at this point in time, taking supplements," French said. "The pandemic is actually serving as a gateway, as a trial, as consumers are looking for a whole range of different solutions."
The new supplement users skew female, but also Millennial, French said, a trend also noted by other webcast speakers.
When it comes to sales data, vitamins have led the entire heath care category, driving 30 percent of the sector's sales growth in the most recent 12-week analysis, taken May 17, according to IRI's Kristin Hornberger. Vitamins led all other products in the category, which includes cold remedies, internal analgesics, and diapers and wipes.
Hornberger said vitamins continue to grow at an accelerated rate, up 16% over the latest six weeks available (measured May 17) compared to a year ago—strong growth when compared to 2019's total growth rate of about 5%. In six-week data measured April 5—closer to the height of the pandemic—vitamins were seeing 44% growth over the year earlier, according to IRI data.
Hornberger also detailed "really incredible growth" for the nutritional supplement space overall. Sales in all of 2019 were up $345 million over the previous year, while sales growth in 2020 has almost doubled that amount already. Nutritional supplement sales were up an astonishing $435 million through April 5 of this year alone, Hornberger said.
Consumer demand continues week over week, she said, with 15% to 20% average growth in terms of weekly run rate since the pandemic hit. Vitamin C is the clear leader in terms of absolute growth versus a year ago, but other ingredients addressing stress, anxiety and sleep are way up as well. Hornberger said melatonin even surpassed vitamin C in terms of sales growth in some of the weekly data.
"Clearly, vitamins with benefits really is something that is driving growth," she told the webcast audience.
Consumers in general have become increasingly comfortable with the idea of proactively taking their health into their hands, said SPINS' Kathryn Peters, casting the current COVID-19 pandemic in a longer light.
"While certainly this is a fantastic accelerant for our industry, it's also been a continuation of some prior trends," she said. "The idea of functional ingredients and food as medicine—and everything we put in our bodies or on our bodies has an impact on our health, immunity and wellness—I think is continuing to build steam as well."
Another major trend with legs beyond the panic is a shift to online, many of the presenters noted.
"We certainly believe the shift to the internet has very much been accelerated by the entire COVID-19 pandemic," Peters said, citing SPINS data that recorded online sales as well as click-and-collect methods of purchase, which have grown substantially as a result of the crisis.
Raj Sapru, whose firm Netrush is an online retailer that partners with brands to help them succeed on Amazon, put the shift to online in starker terms.
"We just jumped two to four years into the future" when it comes to e-commerce, Sapru said. "And I would say based on e-commerce penetration and where it might land, we might be closer to four years into the future."
"That means four years into an expected future on teams and capabilities and infrastructure that you might have been building for e-commerce," he continued, adding that brands now playing catch-up "have to go four times faster on any digital transformation efforts that were under way."
Subscribe and receive the latest insights on the healthy food and beverage industry.
Join 47,000+ members. Yes, it's completely free.
You May Also Like
---