Benefits of Utilizing A Premix
Benefits of Utilizing A Premix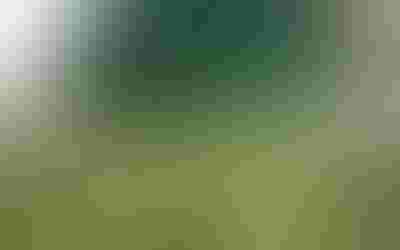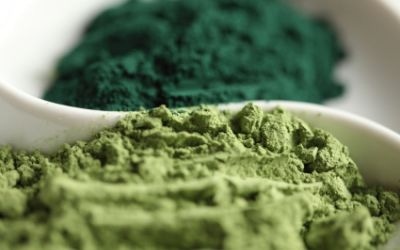 Nutrient premixes are used in a variety of applications by food, beverage, nutraceutical and pharmaceutical manufacturers throughout the world. They offer numerous benefits, such as streamlining the production process as the combination provides a single source of multiple nutrients. Additionally, manufacturers will experience savings on labor, inventory and testing. Premixes also offer greater consistency and address issues surrounding product taste and texture early in the development stage, as well as eliminate any chance of error during the manufacturing process where missing a small amount or incorrectly weighing an ingredient may cause a potential deficit of that nutrient and a possible recall.
When more than one nutrient is being used in a fortification blend, the formulator must consider interactions, both positive and negative, that could take place. Consider vitamin C and iron: vitamin C has been shown to improve irons bioavailability. Other studies have indicated iron and other trace minerals increase the rate of ascorbic acid destruction via oxidization; this reaction was dependent on the presence of sufficient moisture to facilitate the mobility of the trace mineral ions.
Blending and processing techniques can make the difference between producing a reliable, high-quality, homogenous, shelf-stable product and an inferior one that may cause poor consumer confidence, potential regulatory issues or recall situations. Particle site blending equipment and the type of ingredients used are primary blending and processing considerations.
The challenge in blending ingredients with different particle sizes is that bulk density and variable particle sizes can lead to segregation. Therefore, minor nutrients should be diluted with another carrier to get the two different materials to blend well in order to make a homogeneous product. In the nutraceutical/functional food industries, combination products are the norm and the most common nutrients are vitamins, minerals, amino acids, nucleotides and other functional food ingredients offered in a single serving of powdered products, tablet or capsule. The average premix formulation contains at least 10 to 14 active nutrients and three to six functional ingredients or carriers (excipients). Some formulations can contain more than 30 active nutrients and carriers.
Making a uniform blend is one of the most complicated steps in manufacturing multi-nutrient premixes. Inadequate blending is often the source of variations or absence of nutrients. Basic steps should be followed when dry-blending a multiple-ingredient formula to make a homogeneous premix:
Test all active ingredients for identity and potency. If raw materials are not tested prior to use, it may be difficult to determine whether a problem with the final product is related to blending or to the ingredients.

If possible, render all ingredients free-flowing. This can be done with milling, granulation, making pre-blends, tituration, spray drying and other techniques.

Purchase ingredients with consistent particle size distribution or a narrow range of variation.

Screen lumpy or cohesive ingredients as needed to improve homogeneity.

Always add a portion of the largest quantity ingredient to the blender first. It will coat the blender and prevent lesser ingredients from sticking to the walls.

Before adding small-quantity active nutrients to the blend, be sure each one is geometrically diluted to assist with adequate blending. That helps prevent loss from ingredients adhering to the blender wall or because the material had not been dispersed uniformly.
The future of nutrient premixes and food fortification in general is exciting and dynamic. The demand for functional foods and beverages continues to grow, with the BRIC (Brazil, Russia, India and China) countries offering major growth opportunities. Consumers are constantly dealing with overindulgences that contribute to specific health problems such as obesity, high cholesterol and high blood pressure. This means theres a wealth of opportunity for manufacturers to create multiple-nutrient products that address these problems.
Cathy Arnold is the supervising senior formulation scientist for Fortitech Inc. Based in the companys Schenectady, NY, headquarters, she oversees R &D formulation design and provides technical support to customers as well as other Fortitech sites around the world.
Subscribe and receive the latest insights on the healthy food and beverage industry.
Join 47,000+ members. Yes, it's completely free.
You May Also Like
---