Ashwagandha Advantage Today Summit 2023
Ashwagandha Advantage Today Summit 2023
The ashwagandha root market: The importance of supply chain integrity, clinical research and stewardship for delivery of its health promise.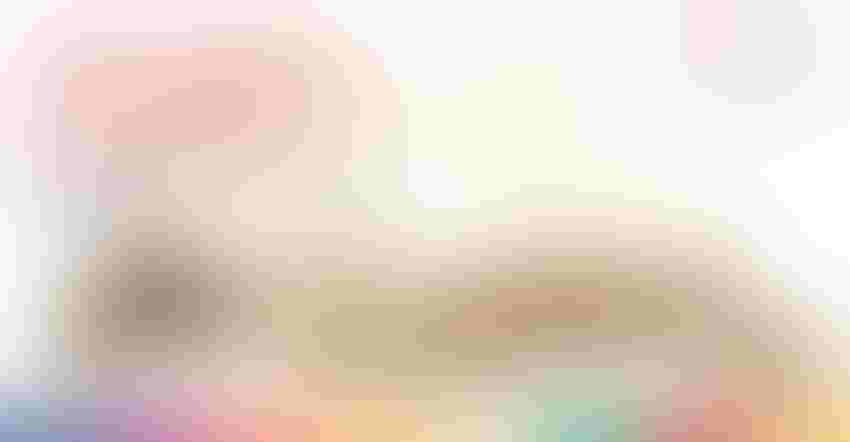 Demand for natural wellness solutions continues to soar. Market demand for traditional botanical solutions is strong and validating resilient, authentic, quality supply chains is more important than ever to ensure pure, unadulterated ingredients that deliver promised benefits.
Join us for an information-packed virtual event exploring the state of and future for herbal medicine in the U.S., with a deep dive into the ashwagandha root market. Attendees will learn about values-driven market forces supporting continued use of herbal products, with an expanded look at categories supported by ashwagandha root's benefits. 
For ashwagandha root, the king of herbs, understanding what materials to include in products means knowing your supplier—how they cultivate, operate, create and deliver on the promised health benefits. The panel of experts will discuss why roots alone and not the leaves are traditionally verified, safe, highly studied and supported by India's Ministry of Ayush for internal use. 
Natural Products Insider and KSM-66 are proud to present this informative summit designed to help brands and retailers understand this powerful adaptogen that is meeting consumers' needs globally as they experience a wellness awakening. Join us to understand the hidden innovation opportunities for brands.  
Summit takeaways:
Data from Nutrition Business Journal and SPINS on what is driving ashwagandha sales. 

Knowledge of the full supply chain traceability and ethical sourcing of ashwagandha root. 

Understanding of both ashwagandha root's traditional usage and today's research supporting these traditional applications.

Perspective from formulators on meeting specific benefit expectations, technical challenges with different delivery formats and marketing considerations.  

Insights on what lies ahead for ashwagandha root products.
Host: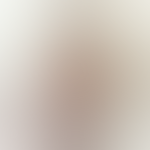 Francine Schoenwetter, Director, Content Marketing, Natural Products Insider, Informa Health and Nutrition 
Session 1 | 20 minutes + optional Q&A if there are audience questions
Botanical market overview and condition-specific trends driving ashwagandha sales – NBJ and SPINS – ashwagandha tracking
In this market overview we'll look at the surging botanical market and how consumer sales are trending for conditions that ashwagandha supports, plus we take a pulse on ashwagandha product formulation sales.
Speakers:
Erika Craft, Industry Analyst, NBJ
Kayla Carpentier, Client Insights Manager, SPINS
Session 2 | 20 minutes + 5 minutes Q&A
Transparency: How to vet ashwagandha ingredient sourcing and quality
Not all ashwagandha ingredients are alike.  It's important to understand cultivation, stewardship, and processing standards. The benefit claims you make on your products must correspond with the right ingredient and dosage used in specified studies. The session will help you understand ingredient validation and how to formulate with integrity.
Speakers:
Roy Upton, American Herbal Pharmacopoeia, President
Dr. Elijah McCarthy, N.D., Director of Product Development, Irwin Naturals
Session 3 | 20 minutes + 5 minutes Q&A
Ashwagandha roots for health, leaves for compost: A view into traditional use and today's science
With the rise in popularity of ashwagandha in the market, consumers and retailers alike may not fully understand the tradition of root only and today's research supporting the benefits of traditional applications. We will overview the traditional ayurvedic use of roots and why the Indian Ministry of AYUSH endorses root only for internal usage.
Speakers:
Ajay Srivastava DVM, MS, Ph.D., Adjunct Faculty, University of Wisconsin-Stout
Dr. Akash Saggam, Ph.D. Health Science, Technical Officer, World Ashwagandha Council, Ministry of AYUSH, Government of India
Session 4 | 20 minutes + 5 minutes Q&A
Formulating with ashwagandha root: A macro view of the state of science and product formulation
Formulating with ashwagandha root can seem straightforward, but understanding your customer and meeting specific benefits demands with varied delivery formats poses specific technical challenges and marketing considerations. We'll overview the key factors to consider for creating products that meet targeted consumer needs.

Moderator: 
Karen Raterman, Associate Director, Content Marketing, Natural Products Insider, Informa Health and Nutrition 
Speakers: 
Natalie Jones, Sr. Product Formulation Scientist, Adaptive Health
Max Willis, Chief Innovation & Science Officer, Better Being Co.
Subscribe and receive the latest insights on the healthy food and beverage industry.
Join 47,000+ members. Yes, it's completely free.
You May Also Like
---