Alkemist Labs gets out ahead of opening psychedelics market with new testing capabilities
Alkemist Labs gets out ahead of opening psychedelics market with new testing capabilities
A prominent analytical lab is now offering tests for psychedelic ingredients. New laws are creating an open market for these ingredients where none existed before.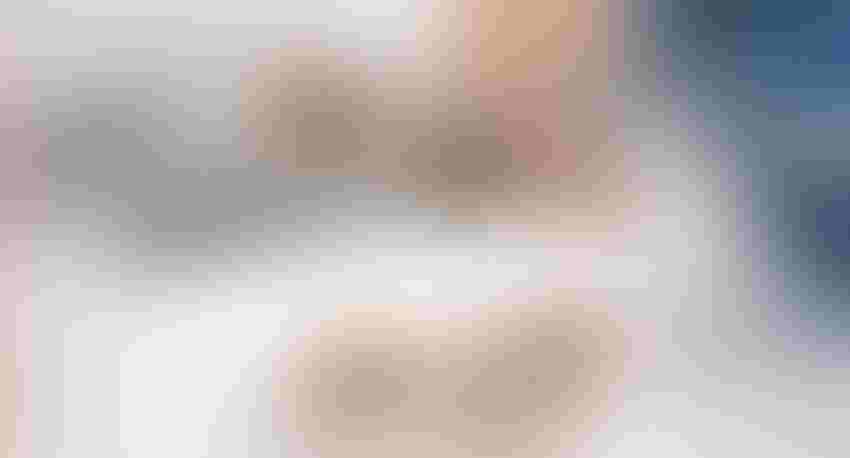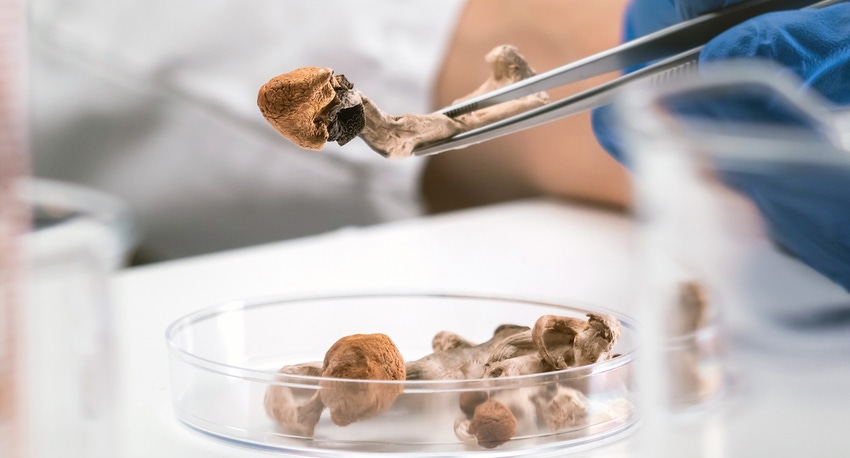 Alkemist Labs is gearing up to handle the increasing interest in psychedelic ingredients. With new laws sanctioning their use and discussions around therapeutic applications, a new market is dawning.
Alkemist Labs, based in Garden Grove, California, has long been one of the prominent analytical firms servicing the dietary supplement industry. However, the company has also held registrations from the Drug Enforcement Administration (DEA), too, making it possible to gain expertise in the testing of controlled substances. 
Controlled substance status casts shadow on ingredients
A story seems to be unfolding among these ingredients that parallels in some ways what happened with hemp products. For years both hemp ingredients and psychedelics were regulated as controlled substances by DEA and were rarely talked about in the mainstream media, or even among researchers.
When psychoactive ingredients were mentioned, it was usually in the context of drug abuse.
Now, the landscape has shifted to the point where New York Jets quarterback Aaron Rodgers, one of the country's highest profile athletes, has openly talked about using the psychedelic folk medicinal drink ayahuasca. Rodgers is scheduled to speak at an upcoming conference called Psychedelic Science that will take place in Denver from June 19-23.
Psilocybin, the psychoactive substance found in the fungi species Psilocybe cubensis, is still a Schedule 1 controlled substance. The definition of that status is drugs or substances "with no currently accepted medical use and a high potential for abuse."
Colorado opens door to psilocybin
That didn't stop Colorado voters from putting an initiative on the ballot to decriminalize psilocybin, which passed in 2022. Gov. Jared Polis signed the bill into law recently. It's scheduled to take effect on July 1.
The movement to legalize psilocybin began with a law in Denver in 2019. New laws in the California cities of Oakland and Santa Cruz followed, as well as ones in Washington, D.C., Seattle, Detroit, and others.
The Colorado bill creates a "natural medicine" category and establishes a dedicated advisory board to create rules and regulations. Colorado will become the second state to allow use of the substance, after a law in Oregon went into effect on Jan. 1, 2023.
Colorado consumers will be free to grow and use their own mushrooms. The law sets up a system of licensed facilities for public use of the substance.
Interestingly, the bill's language adds that, after 2026, the state may add dimethyltryptamine (DMT), ibogaine, or mescaline (extracted from peyote cactus) to the list of psychedelic substances that may be used in the licensed facilities.
That all seems very familiar to the way in which hemp ingredients started to join the mainstream, with state-by-state laws coming online that began first by allowing quasi-medical uses.
Dearth of DEA registrations acts as bottleneck
A DEA registration is the price of entry for working with these ingredients. As more companies in the industry acquire such certifications, interest in the ingredients—and the testing methods for them—has been rising. But most companies have not yet seen the need to go through the process of getting such a registration.
Still, interest in the category has grown to the point that the influential Informa brand Nutrition Business Journal saw the need to add an education session on psychedelic ingredients at the upcoming NBJ Summit.
"As of now, there is not a line out the door for testing, but inquiries are certainly increasing. The main issue is that the ingredients are all controlled substances with the DEA and so very few companies today can federally legally even work with these materials. We are beginning to see more clients who have the proper DEA registrations to work with these important materials, though," Alkemist CEO Elan Sudberg said in an e-mail.
Testing details
Alkemist announced that it has developed and validated an analytical method to determine amounts of psychoactives in plant and fungi materials. The method covers fungus and plant raw materials, extracts, processed material, as well as finished product forms.
Lab director Anthony Fontana, Ph.D., who spearheaded the development of the LC-MS/MS analytical method development and validation, said it will be crucial for researchers and companies as they develop the concept of microdosing. As the name implies, this involves using psychoactive substances at a dose far below an intoxicating or hallucinogenic level, but one that can still exert important effects in brain function.
"With all of the promising research that is being done on psychedelics, especially for treating PTSD and addiction, having the ability to control the dosage is essential," Fontana said. "Obviously, this requires accurate quantitation of these compounds, which we are now able to offer."
With this new capability, Alkemist claims that it can now positively identify and quantify psychoactive fractions of a host of natural products, including ayahuasca, peyote cactus, psilocybin mushrooms, and others.
Alkemist Labs founder Sidney Sudberg will present the lab's new capabilities during a session at the upcoming Mushroom Summit, which is co-located with the Psychedelic Science event in Denver.
Doing the limbo
Even though new doors are opening for these ingredients, it's unclear where they will land on the regulatory spectrum. Could the Colorado idea of a "natural medicine" category gain steam on a national level?
Elan Sudberg said what's more likely is that these ingredients will find themselves in the same regulatory limbo that CBD ingredients currently occupy.
"With the Feds still a hard no, only time will tell if psychedelics follow the dysfunctional path that cannabis has. Regardless, this category has more promise to positively impact mental health than any other in our time and the industry is excited to see how we can be a part of this movement," he said.
Subscribe and receive the latest insights on the healthy food and beverage industry.
Join 47,000+ members. Yes, it's completely free.
You May Also Like
---