ADM to acquire Deerland Probiotics & Enzymes
ADM to acquire Deerland Probiotics & Enzymes
The acquisition significantly expands ADM's portfolio of ingredients and solutions to help meet $775 billion global demand in health and wellness.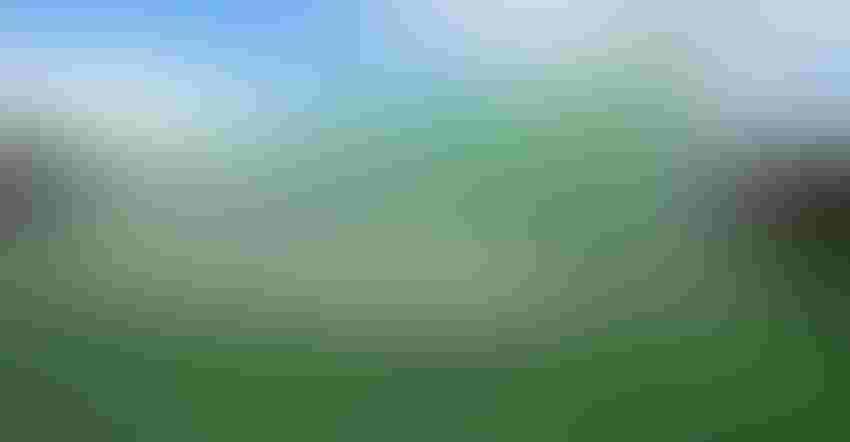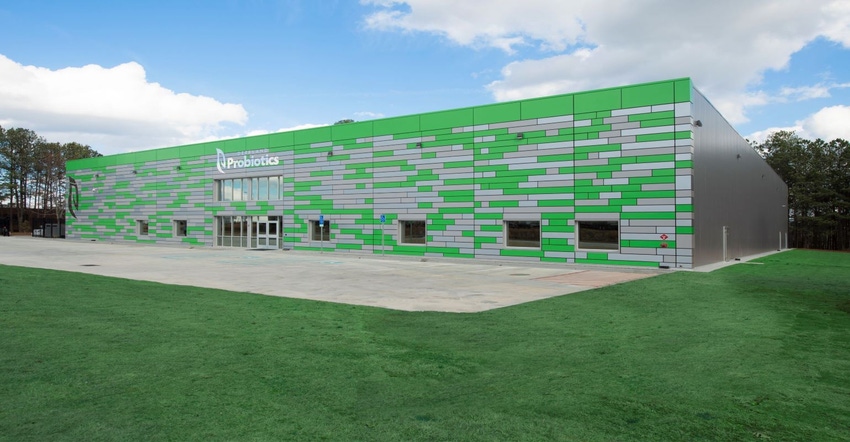 ADM announced Tuesday it is acquiring Kennesaw, Georgia-based Deerland Probiotics & Enzymes for an undisclosed amount. The transaction, subject to regulatory approval, is expected to be completed in the coming weeks.
Deerland Probiotics & Enzymes is a global provider of probiotic and dietary supplements using probiotic, prebiotic, and enzyme technology, including 12 branded product lines serving customers in areas including digestive health, immune health, women's health, food intolerance, sports nutrition, cellular repair, and systemic and cardiovascular health. The company's products and solutions include spore probiotics, which offer enhanced stability for a wider use in food and beverage, pet nutrition and supplement applications. Deerland operates five manufacturing facilities, one fermentation facility, and eight research and development and quality control laboratories globally. Upon completion of the deal, Deerland's approximately 320 colleagues will transfer to ADM.
"The microbiome represents one of ADM's six strategic growth platforms, and with global demand for health and wellness products estimated at more than $775 billion, today's investment represents a significant step forward for ADM," said ADM Chairman and CEO Juan Luciano. "Deerland Probiotics & Enzymes is a leader in probiotic, prebiotic and enzyme technology, with global sales and manufacturing in the U.S. and Europe, and is a perfect fit for our growing portfolio of functional ingredients and solutions for health-conscious consumers. We expect the addition of the Deerland capabilities and portfolio to deliver synergies for our Health & Wellness business and support growth across our Nutrition business unit."
Commenting on the deal, Scott Ravech, Deerland Probiotics & Enzymes CEO, said: "The hand-in-glove fit of Deerland's vast portfolio of branded technologies, clinical studies and world-class dosage form production capabilities combined with ADM's Health and Wellness solutions is strong and unparalleled, allowing us to provide our dietary supplement, food/beverage and companion animal customers with a much broader array of products and capabilities."
Food & Beverage Insider insights
Digestive health, the microbiome, and connections between the gut and brain are trending topics in wellness—as is the potential for probiotics to positively influence some mechanisms of immune health. The Deerland acquisition is the latest in a series of ADM strategic investments to build a full-scale global Health & Wellness business to help meet growing demand for food, beverages and supplements that enhance health and well-being. Growth initiatives have included acquisitions like Protexin and Biopolis, organic capacity investments to expand probiotics production at its Valencia facility, and its recently-announced joint venture and previous partnership with Vland.
On Oct. 26 ADM released its financial results for the quarter ended Sept. 30, 2021, which showed Q3 net earnings of $526 million; adjusted net earnings of $548 million. Its Nutrition division delivered another strong performance, with revenue growth of 17% helping drive 20% higher year-over-year operating profits. Human Nutrition delivered 9% higher profits. Higher volume and improved product mix, with particular strength in beverage, drove strong Flavors results in EMEA and North America, partially offset by lower results in APAC. Specialty Ingredients continued to benefit from strong demand for alternative proteins, offset by some higher costs. Health & Wellness results were higher on robust sales growth in bioactives and fiber. Animal Nutrition profits were nearly double the year-ago period, driven primarily by strength in amino acids as well as feed additives and ingredients, partially offset by higher costs in LATAM and slower demand recovery in APAC.
Editor's note: This story was first published on Food & Beverage Insider, the sister website to Natural Products Insider.
Subscribe and receive the latest insights on the healthy food and beverage industry.
Join 47,000+ members. Yes, it's completely free.
You May Also Like
---