What everyone needs to know about supplement regulation
What everyone needs to know about supplement regulation
Ingredient safety, product labeling, claims substantiation and adverse event reporting serve as four main pillars of supplement regulation.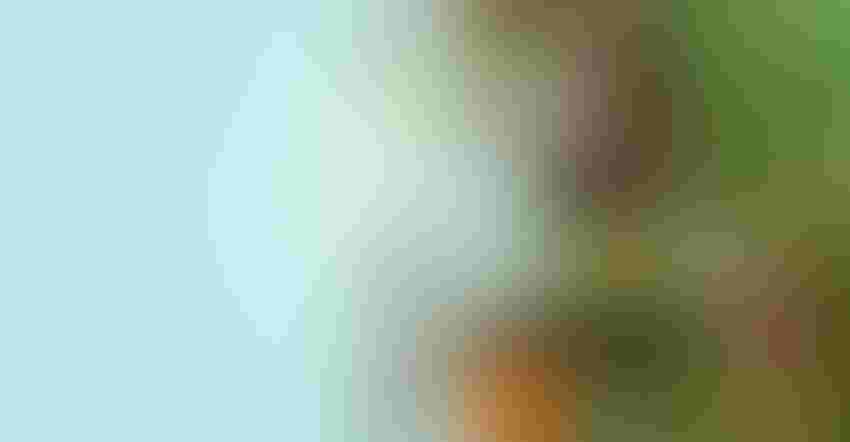 Whether an individual is just entering the dietary supplement space, is an industry veteran or falls somewhere in between, a crash course in dietary supplement regulation is always a good idea.  Understanding the regulations is how professionals and their companies stay in compliance. It's how the industry maintains its commitment to consumer safety and holds itself accountable to product integrity, innovation and strong science.
In October 2019, the industry celebrated the 25th anniversary of the enactment of the Dietary Supplement Health and Education Act of 1994 (DSHEA)—the legislation that gave FDA regulatory authority over dietary supplements and has since helped increase sales, improve consumer confidence and create a solid regulatory foundation. Since DSHEA was enacted, the industry has advocated for and helped to enact additional measures to strengthen dietary supplement regulation.
The regulations are the backbone of the industry. And whether one is new to the arena or not, going back to the four main pillars of supplement regulation is a good place to start:
1. The regulatory framework is designed to ensure ingredients are safe and appropriate for use in supplements.
The new dietary ingredient (NDI) provision of DSHEA establishes a premarket notification requirement for ingredients not marketed in the U.S. prior to Oct. 15, 1994. Notifiers must demonstrate the NDI is "reasonably expected to be safe." Failure to file an NDI notification (NDIN) renders the product containing the NDI adulterated. Additionally, a supplement containing an NDI is considered adulterated if there is inadequate information to provide reasonable assurance that the NDI does not present a significant or unreasonable risk of illness or injury. Regardless of whether a dietary ingredient is old or new, it must be safe, meaning it cannot present "a significant or unreasonable risk of illness or injury" under recommended or ordinary conditions of use.
2. Manufacturing regulations help ensure finished products contain what is on the label in the right amounts.
DSHEA also prescribed GMP (good manufacturing practice) regulations for dietary supplements. These regulations have been in place since 2010, and provide comprehensive requirements for all aspects of dietary supplement production, from identity testing of raw ingredients to testing of the final products. Failure to comply with GMP regulations renders the dietary supplement adulterated.
3. Regulation of claims ensures statements about a product are truthful and not misleading, and are substantiated by science.
Both FDA and FTC regulate dietary supplement claims. FDA oversees claims on dietary supplement product labels and other packaging materials. FTC regulates dietary supplement advertising by enforcing truth-in advertising laws across all forms of media, including newspapers, magazines, online, in the mail, and on billboards and buses. Claims must be truthful, not misleading and backed by scientific evidence.
4. Post-market surveillance can track safety issues once products are in the marketplace.
Congress passed the Dietary Supplement and Nonprescription Drug Consumer Protection Act in 2006, which is commonly referred to as the "adverse event reporting law." According to this legislation, firms are required to report serious adverse events to FDA no later than 15 business days after the company receives the report. Post-market surveillance programs make it possible for FDA to spot early signals of potential safety issues.
To learn more about these four pillars and hear additional information from industry experts on science and regulation, join CRN and Informa Markets on March 24 for a two-hour Supplements 101 webinar.
Andrea Wong, Ph.D., is senior vice president, scientific and regulatory affairs, of the Council for Responsible Nutrition (CRN).
Subscribe and receive the latest insights on the health and nutrition industry.
Join 37,000+ members. Yes, it's completely free.
You May Also Like
---