Vitafoods Europe Reveals Blurred Lines in the European Nutraceutical Industry
Vitafoods Europe Reveals Blurred Lines in the European Nutraceutical Industry
The nutraceutical and functional food industry is thriving in Europe with Vitafoods Europe sitting at the heart of the industry.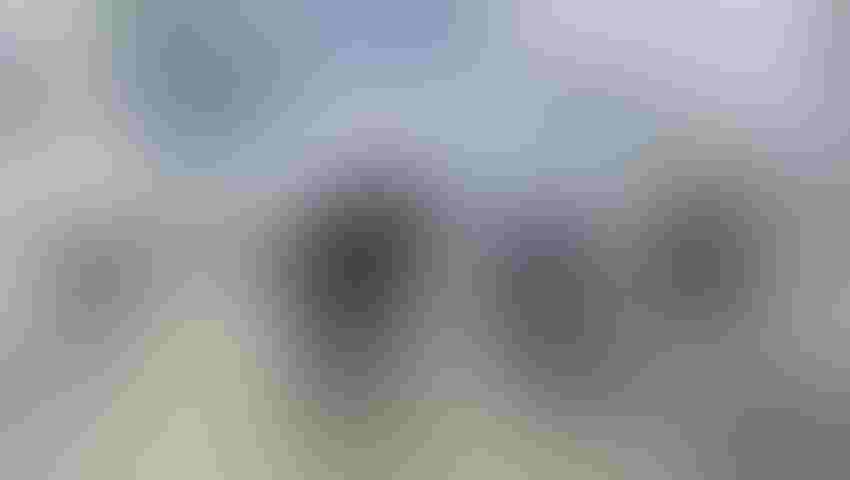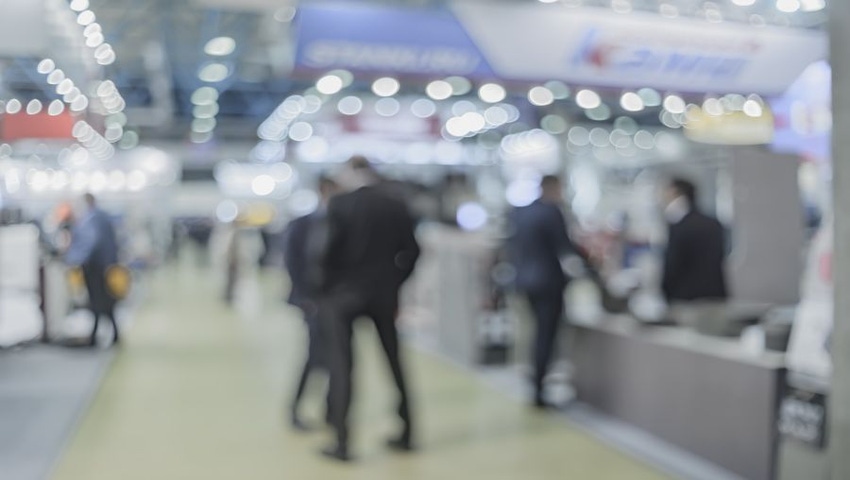 The nutraceutical and functional food industry is thriving in Europe. Consumers are increasingly interested in nutrition, markets are opening around the world and innovative ingredients are emerging. Vitafoods Europe sits at the heart of the European health and nutrition industry and is the place for the global community to do business, network and discover.
As Heather Granato, vice president, Informa's Global Health and Nutrition Network, mentioned in a blog for Vitafoods Insights, personalized nutrition was the fresh focus for the industry. While nutrition is becoming individualized, personalized nutrition extends to the way categories are blurring and the way attention is increased to the various life stages. It is becoming more apparent that there is no one-size-fits-all in nutrition.
One of the most fascinating things seen at the event was the blending of categories: where products used to stay in their lanes—think protein for athletes—Vitafoods Europe saw companies debut products that blurred the lines. Suddenly, sports protein bars contain collagen and glucosamine to support healthy joints. This blending gave rise to a host of on-the-go, better-for-you snacks, appealing to the European consumer who doesn't want to take a range of supplements, but wants a quick and easy snack that provides nutrition.
It's common knowledge many European consumers don't do supplements the way American consumers tend to; while their American counterpart is quite happy to take various supplements in pill form with their morning coffee, Europeans seem to prefer a more whole-food approach, making it challenging to market traditional supplements. This is the perfect breeding ground for on-the-go snacks. This year's Tasting Centre saw myriad bars and chocolates aiming to appeal to the busy, but health-conscious consumer.
The combination of blurred lines and bustling consumers has spurred an innovation boom in delivery formats in Europe. While traditional tablet supplements could still easily be found, there was a shift to grab-and-go functional foods and ready-to-drink (RTD) fortified beverages that fit into active lifestyles. Plant sterol liquid sachets, multivitamin gels, liquid collagen snack packs, turmeric gummies and fast-melt probiotics sachets could all be found at the Tasting Centre, or one could walk the show floor to see the vast array of new delivery formats. While most focused on catering to the too-busy-to-eat-healthily lifestyle, some companies simply went for innovative fun: Rousselot's probiotic frozen yogurt and Glanbia's popping candy vitamins were particular favorites.
Omega-3s garnered their usual—and well-deserved—attention with companies expanding their ranges to cater to vegetarians, vegans and people who don't like fish. Aker Biomarine offered omega-3 index testing alongside its Superba Krill oil ingredient, highlighting the range in omega-3 supplements available, with many other companies following suit and showcasing algae and krill with traditional fish oils. The Omega-3 Resource Centre returned for the third year, and the Education Programme dedicated Tuesday morning to the Omega-3 Forum; they may already have 14 health claims, but omega-3s are proving there's still much to be discovered.
Probiotics were another hot topic despite the lack of approved health claims in Europe and the ban on the term "contains probiotics" in all advertising and labelling. As consumers become more interested in nutrition, they're becoming more educated: European consumers no longer need to be explicitly told probiotics support digestive health. As such, the regulatory environment hasn't dampened the appeal—the full-day Probiotics Summit, developed in conjunction with the International Probiotics Association (IPA), saw a full-house, and the Probiotics Resource Centre on the show floor was also a hotbed of activity. The probiotics category is innovating rapidly with ever-abundant research, creating urgency for a more efficient and streamlined regulatory framework in the EU. 
Regulation is always an underlying topic for the nutraceutical and functional food industry in Europe. The industry is pro-regulation, accepting that effective regulation is essential for a level playing field and consumer confidence, but it can create headaches. The Advice Centre and Innovation Centre were particularly busy areas as companies endeavor to understand the EU regulatory environment. The Education Programme Business Workshops also had a distinct focus on regulation. The Vitafoods Centre Stage saw various debates, from the regulation of innovation in the ingredient sector to the ever-thorny issue of setting upper limits for vitamins and minerals.
Sports nutrition was booming at Vitafoods Europe, with protein reigning yet again. Products have diversified from the ubiquitous powder format, and protein innovations could be found in all four corners of the event. As manufacturers listen to consumers looking for easy ways to add more protein to their diets, sports nutrition products are sashaying into the mainstream as on-the-go functional foods and beverages. Consumers are increasingly sophisticated in their understanding of the benefits of sports nutrition, and in the next five years, women and the aging population are expected to become the target demographic.
Despite the tricky regulatory environment, innovation abounds with the European nutraceutical industry empowering consumers to personalize their nutrition.
Listen to the Healthy INSIDER Podcast: Vitafoods Insights—What Was Hot at Vitafoods Europe 2017 for more insight to the trends and observations from Vitafoods Europe 2017.
Subscribe and receive the latest insights on the healthy food and beverage industry.
Join 47,000+ members. Yes, it's completely free.
You May Also Like
---