USDA Proposes Standards to Reduce Salmonella, Campylobacter in Poultry
USDA Proposes Standards to Reduce Salmonella, Campylobacter in Poultry
The standards could help prevent an estimated 50,000 illnesses annually, according to USDA's Food Safety and Inspection Service (FSIS).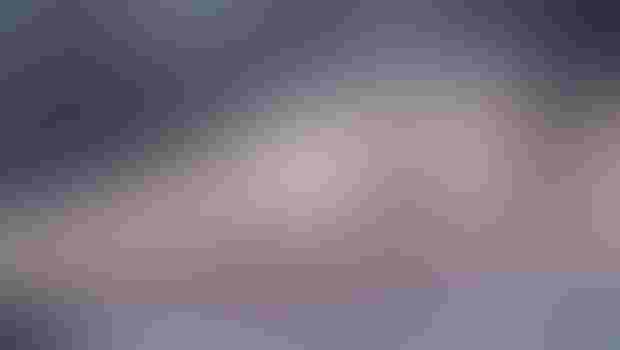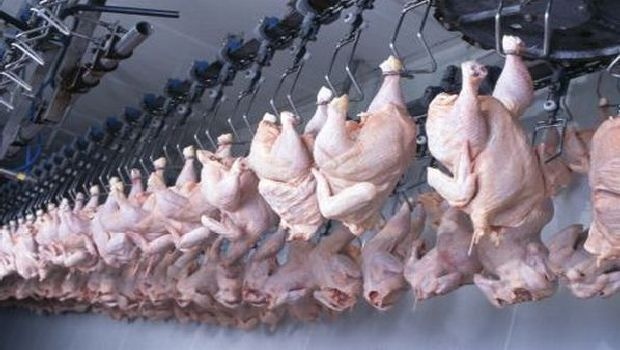 The U.S. Department of Agriculture on Wednesday said it could help prevent an estimated 50,000 illnesses annually through new standards it plans to adopt.
The agency's Food Safety and Inspection Service (FSIS) has proposed performance standards for Salmonella and Campylobacter in raw chicken parts and not-ready-to-eat chicken and turkey products.  
"These new standards, as well as improved testing patterns, will have a major impact on public health," USDA Deputy Under Secretary for Food Safety Al Almanza said in a statement accompanying a press release. "The proposed changes are another way we're working to meet the ever-changing food safety landscape and better protect Americans from foodborne illness."
FSIS said it began implementing performance standards for whole chickens in 1996. Since that time, the agency has discovered that Salmonella levels rise as chicken is processed into parts. FSIS noted breasts, wings and other poultry parts comprise 80 percent of the chicken that Americans can purchase.
Salmonella is estimated to cause 1.2 million illnesses annually in the United States, resulting in 19,000 hospitalizations and 380 deaths, according to the Centers for Disease Control and Prevention (CDC). The health agency said it's estimated that 76 people die each year from Campylobacter, and the pathogen is said to affect more than 1.3 million people annually.
The proposed performance standards were announced following some high-profile outbreaks of foodborne illness at Foster Farms in recent years. The outbreaks led some interested parties to call on USDA to do more to protect the public from Salmonella.
For chicken parts, ground chicken, and ground turkey, FSIS has proposed a standard that is intended to result in a 30 percent reduction in illnesses from Salmonella, according to the press release. For the same products, the agency has proposed a standard that is expected to reduce illness from Campylobacter by between 19 percent 37 percent.
FSIS said in a Federal Register notice that it plans to use routine sampling throughout the year to determine whether establishments are effectively addressing Salmonella and Campylobacter on poultry carcasses, chicken parts and comminuted chicken and turkey product.
"By creating a standard for chicken parts, and by performing regulatory testing at a point closer to the final product, FSIS can greatly reduce consumer exposure to Salmonella and Campylobacter," the agency said.
FSIS plans to review comments on its proposal for 60 days and announce final standards in the spring.
Subscribe and receive the latest insights on the healthy food and beverage industry.
Join 47,000+ members. Yes, it's completely free.
You May Also Like
---