Ullman to moderate discussion at SupplySide West regulatory session
Ullman to moderate discussion at SupplySide West regulatory session
Come join us for an interactive, audience-driven discussion of regulatory and legal issues at SupplySide West.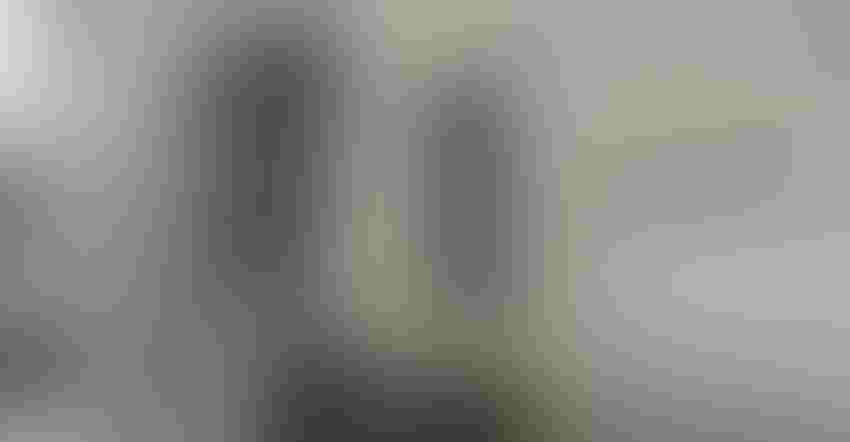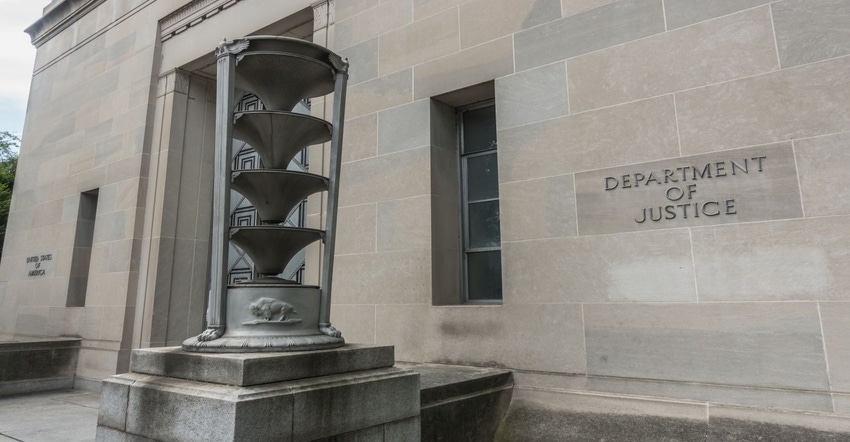 In a week, I'll have the privilege of co-moderating an education session at SupplySide West on topics I've been covering for a decade-plus: the state of regulations and litigation in the natural products industry.
As mentioned in the "What's hot at SupplySide West 2022" digital magazine, it's been a monster year on the regulatory front.
- Industry stakeholders this year debated mandatory product listing, and the proposal nearly passed in the Congress.
- State legislatures moved closer to enacting restrictions on the sale of dietary supplement products, with California and New York actually passing bills that did not become law, thanks to a veto of AB 1341 by California Gov. Gavin Newsom and S16D not being delivered to New York Gov. Kathy Hochul. 
- And FDA has remained busy with various initiatives, including the publication of a draft guidance intended to boost the number of new dietary ingredient notifications.
I haven't even mentioned the L word: civil and criminal litigation in the natural products industry, another topic we'll explore.
If you're attending the regulatory and legal session on Nov. 3 from 9 to 11 a.m., you'll be in good hands. The lead moderator, esquire Marc Ullman, literally grew up in the industry. His dad, Robert "Bob" Ullman, was a prominent industry lawyer.
Marc Ullman will be joined by four panelists: attorneys Claudia Lewis of Venable LLP, Jack Wenik of Epstein Becker & Green P.C., Erica Stump of Erica W. Stump P.A. and Jessica Wasserman of WassermanRowe.
"I actually grew up in the supplement industry," Marc shared with me recently (see video), explaining his dad was general counsel for many years to the predecessor of the Natural Products Association (NPA), the National Nutritional Foods Association. "And when I say I grew up in the industry, some of my earliest memories are asking my mom, 'Is Dad coming home for dinner,' and she [responded], 'No, he's at the vitamin hearings.'"
Marc Ullman, who is of counsel to the law firm Rivkin Radler LLP, has focused his law practice on food law and the natural products industry for about 23 years. In the interview, he explained why industry professionals should consider attending the legal session.
"We're not having any of these boring lawyer PowerPoints that people like to sleep through," he said. "This is going to be an interactive audience-driven session…"
And there's no shortage of controversial topics to discuss. Asked to summarize the state of the regulatory landscape in the dietary supplement industry, Ullman packed a punch with his response: "I am concerned about the push for mandatory product listing, the concept that we need a DSHEA 2.0 when FDA has made no serious effort in over a quarter-century to actually try and make DSHEA work both to protect consumers and the industry, and, just because of the nature of the market that has developed, I'm concerned about the CBD marketplace and FDA's abject refusal to engage and treat that market seriously."
Agree or disagree? See you in a week for a lively discussion.
Subscribe and receive the latest insights on the healthy food and beverage industry.
Join 47,000+ members. Yes, it's completely free.
You May Also Like
---