U.S. senator hoping for 'sensible' FDA guidance on CBD
U.S. senator hoping for 'sensible' FDA guidance on CBD
Sen. Ron Wyden expressed hope that FDA would release "sensible" guidance related to CBD, but he left open the door that Congress would intervene if necessary.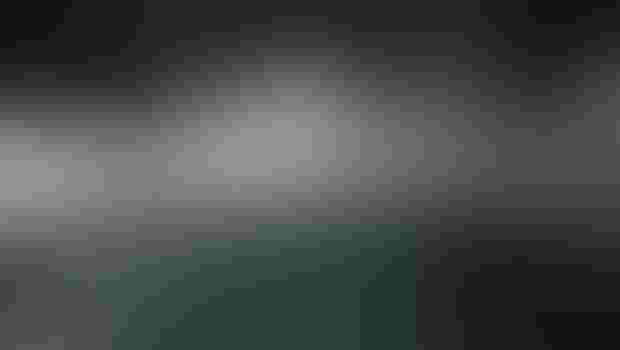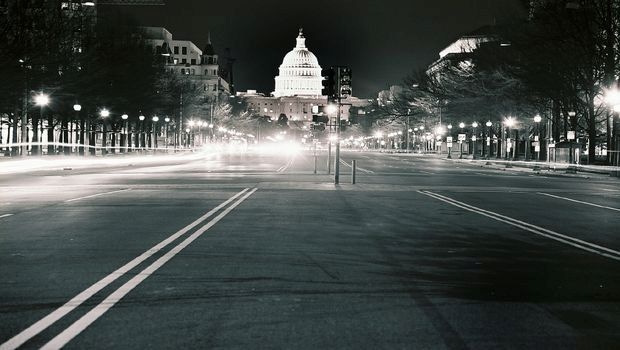 A U.S. senator who successfully advocated for removal of hemp from the Controlled Substances Act (CSA) signaled a willingness to seek a legislative solution for the CBD market if a pending enforcement discretion policy from FDA is not workable.
The White House's Office of Management and Budget (OMB) has been reviewing FDA guidance related to CBD. The ingredient is widely sold in the U.S., despite FDA's long-held but controversial view that CBD cannot be lawfully marketed in dietary supplements or added to conventional food.
An enforcement discretion policy would function as "an interim step that would give CBD more market access," while providing FDA additional time to issue a "formal regulation," Sen. Ron Wyden (D-Oregon) said Aug. 27 during the Hemp-CBD Supplement Virtual Congress, an event hosted by the American Herbal Products Association (AHPA).
Wyden expressed hope that FDA would release "sensible" guidance, but he left open the door that Congress would intervene if necessary.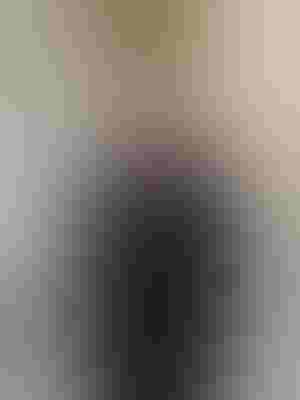 Sen. Ron Wyden, Democrat from Oregon, could play a role in future legislative efforts in Congress to provide regulatory certainty for the hemp-based CBD market.
"Depending on what FDA does, I believe that we always have the option of going forward with legislation," said Wyden, who along with others supported a bill (the Hemp Farming Act) incorporated into the 2018 Farm Bill, which removed hemp and its derivatives from the CSA. "If the FDA won't do it alone, then I and other members of Congress will consider a legislative approach."
"Before you do a legislative fix, though, you need to make sure you get it right," the senator added, "and I appreciate all of you working very hard to find common ground between dietary supplement groups and food and beverage interests."
During the event, AHPA's president, Michael McGuffin, asked Wyden about reports that farmers were moving away from hemp due to an oversupply of the crop over the last year.
Wyden pointed the finger at antiquated regulations.
"People simply can't get the products to market because of outdated rules," he responded.
Wyden added: "If the FDA would allow a clean and easy path for CBD to get to the market and for consumers to buy a regulated product, I believe the demand for CBD and the supply would begin to even out."
He pointed out countries outside the U.S. have taken steps to regulate CBD. Earlier this year, for example, the Food Standards Agency (FSA) in the United Kingdom set a deadline of March 2021 for CBD businesses to submit valid novel food authorization applications—a process intended to ensure novel foods meet legal standards, including on content and safety. FSA also advised healthy adults to take no more than 70 mg a day of CBD.
"Countries like the U.K. are moving forward to ensure responsible use of CBD in a way that balances public health concerns and responsible consumer use," Wyden said. "The United States can do this as well, and if CBD stays unregulated, there will be continued questions about human health and safety."
Subscribe and receive the latest insights on the healthy food and beverage industry.
Join 47,000+ members. Yes, it's completely free.
You May Also Like
---