Two firms and their execs hit with injunctions by FDA
Two firms and their execs hit with injunctions by FDA
A history of noncompliance on disease claims and GMP compliance led to the injunctions, the agency said.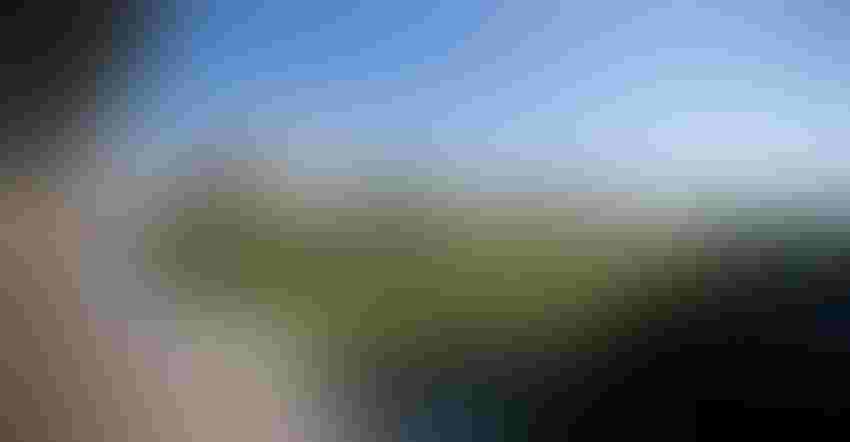 Two firms and two executives have been enjoined from manufacturing or marketing dietary supplements over repeated violations of federal regulations, the U.S. Food and Drug Administration announced last week. However, at least one of the companies continues to operate its website and claims to be working with FDA to resume normal operations quickly.
FDA announced via a press release that Evig LLC, of St. George, Utah, and the company's CEO, Douglas Lex Howard, as well as Premium Production LLC, of St. George, Utah, and its manager, Ryan Petersen, had agreed to permanent injunctions that ban them from manufacturing or marketing dietary supplements until the firms can demonstrate compliance with relevant laws.
The consent decrees were entered in U.S. District Court for the District of Utah, Central Division.
Noncompliant disease claims, manufacturing deficiencies
Evig LLC distributed products under the Balance of Nature brand name. According to the complaint, FDA documented via a 2019 warning letter that the company was making noncompliant disease treatment claims on its labels, which rendered the products unapproved new drugs.
In addition, FDA alleged the warning letter that Evig had no workable system in place to collect adverse event information from consumers. At least a few end users suffered reactions from undeclared allergens in the products, the agency alleged.
Premium Production manufactured the products. FDA alleged in a separate warning letter that it had found serious GMP violations. Those included a lack of product specifications, deficiencies in manufacturing records, and a lack of quality control procedures.
History of noncompliance helped spur action
The companies had demonstrated a culture of noncompliance, according to FDA. The agency said subsequent inspections showed the companies had not addressed the observations in the warning letters. "Based on the firms' continued violations, the FDA pursued injunctions against the firms," the agency said.
"This FDA action ensures that dietary supplements distributed to American consumers are appropriately labeled (and) lawfully manufactured and prevents products that potentially put people's health at risk with unproven claims to cure, treat or prevent a serious illness," said Michael C. Rogers, the FDA's Acting Associate Commissioner for Regulatory Affairs. "We previously warned Evig LLC and Premium Production LLC, but they have demonstrated repeated violations of manufacturing requirements, and the public cannot have confidence that their products are what they purport to be. The FDA will continue to protect the U.S. public health by taking appropriate actions when companies violate the law."
Evig, for its part, disputed the allegations in the injunction, choosing to highlight the portion of a Department of Justice statement about the injunction that states "[t]he claims resolved by the injunctions are allegations only. There has been no determination of liability." 
According to FDA, under the consent decrees, both firms must hire cGMP experts, submit documents demonstrating compliance, and receive the FDA's approval to resume operations. In addition, Evig LLC must hire a labeling expert to ensure their products are no longer considered new and/or misbranded drugs.
Company claims to be working to resolve issues
Evig claims it is complying with those stipulations as it works toward a quick resumption of operations.
"We are a company committed to following the rule of law and to providing our customers the best dietary supplement in the market," said Evig's Howard in a video statement posted on the company's website.
"We are working with the FDA in an effort to resume normal operations as quickly as possible," he continued.
Premium Production did not respond to a request for comment in time for publication.
Subscribe and receive the latest insights on the health and nutrition industry.
Join 37,000+ members. Yes, it's completely free.
You May Also Like
---